History and Culture
Banned for 2 Years, the Filipino "Simbang Gabi" Returns to New York City
(Watch the video above! Story from Don Tagala, ABS-CBN North America News Bureau.)
---
As a predominantly Catholic country, one of the Philippines' enduring Christmas traditions is the Simbang Gabi. It's a series of nine dawn masses which culiminate on Christmas Eve.
For our kababayans living in New York City, the traditional "Simbang Gabi sa Consulado" has been one of their few connections to Paskong Pinoy. It was cancelled for two years when the Archdiocese of New York prohibited masses to be held outside sacred grounds (cathedrals and parish churches).
Archbishop Timothy Dolan, however, lifted the ban when Filipino community leader Loida Nicolas Lewis made an appeal.
"We are grateful that we have this privilege to be able to worship in our territory consulate, and that is very, very important for all of us Filipinos, by the way, wherever Jesus is, that's the Holy place," said Monsignor Oscar Aquino in an interview with ABS-CBN.
"The Filipino community is very happy that Simbang Gabi has gone back here. As far as they are concerned, the Philippine Consulate, the Philippine Center, is their home away from the Philippines," added Mario De Leon, Philippine Consul General.
For nine consecutive days, the pre-Christmas masses will be celebrated at the consulate's Kalayaan Hall at 6:45 p.m. on weekdays and at 3 p.m. on weekends.
For full story, log on to abscbnnews.com.
---
Fill Your Christmas With Good Vibes!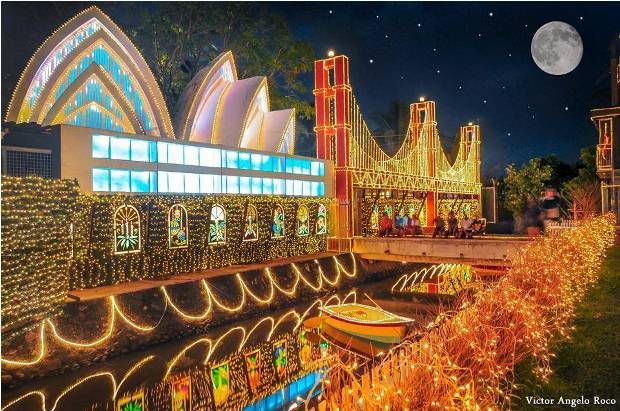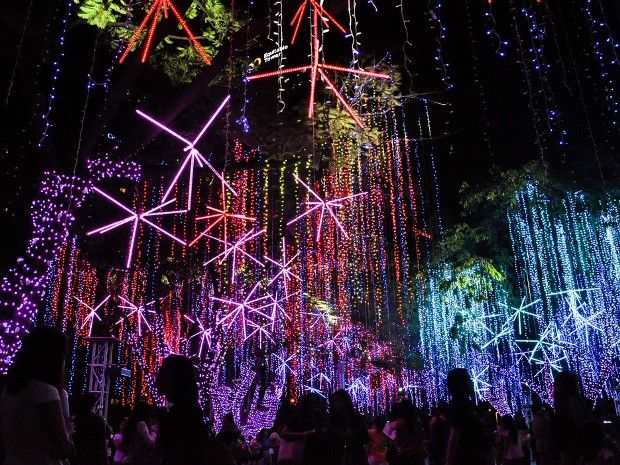 (Photo credit: Pacific Press / Corbis, via Condé Nast Traveler)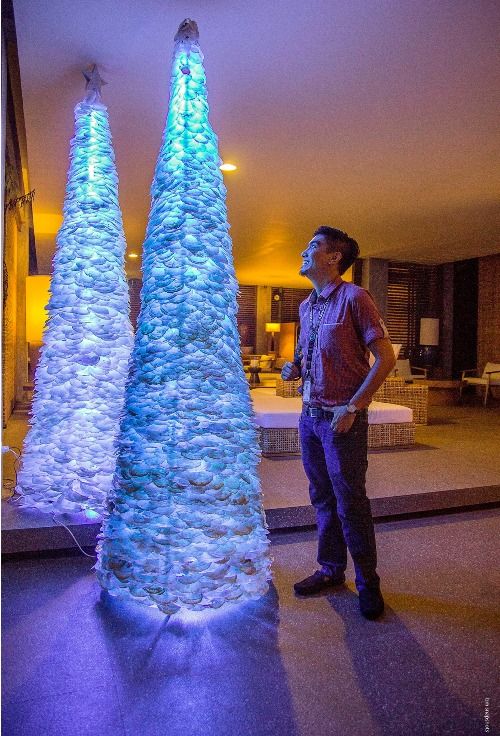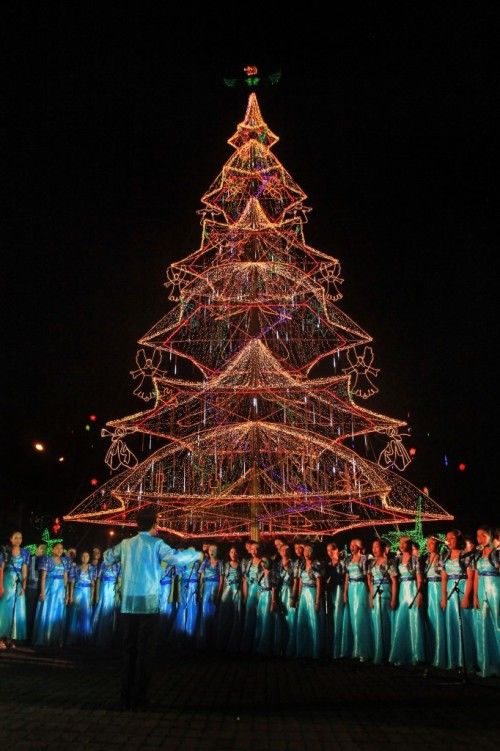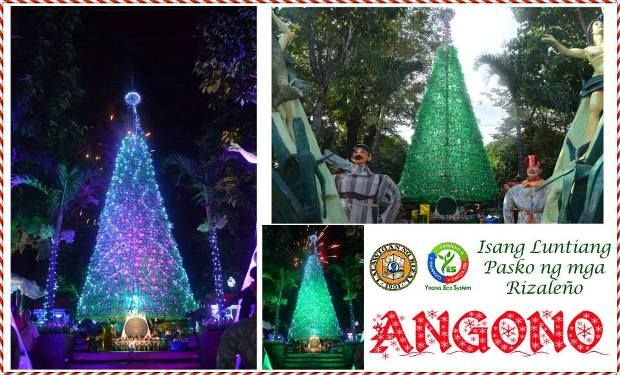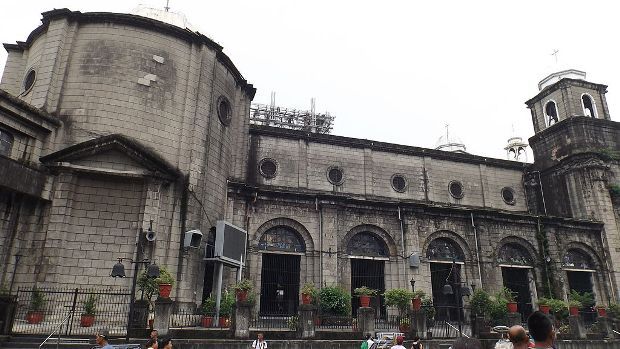 Be a Pinoy Wanderer!
Choose Philippines encourages writers, photographers, travelers, bloggers, videographers and everyone with a heart for the Philippines to share their discoveries and travel stories.
Share Your Journey
Other Stories by Choose Philippines