History and Culture
We All Know the Feast of the Black Nazarene, But Where Can You Find the White Nazarene?
Misamis Oriental
(Story by Roxanne Roble Arevalo, ABS-CBN Regional)
---
The Black Nazarene, an iconic life-size statue representing Jesus Christ's passion and suffering on his way to Mount Calvary, has been kept in Saint John the Baptist Church in Quiapo, Manila since 1787.
It is taken out of the church only on three occassions -- New Year's Day, Good Friday, and Traslacion.
---
---
A word for "passage," the Traslacion is the transferring of the statue from the Quirino Grandstand in Luneta and back to Quiapo Church. After the celebration of the Holy Eucharist on January 9, 2015, devotees will accompany the Black Nazarene in the procession, barefooted much like the statue's depiction of the suffering Christ.
One of the two statues brought to the Philippine from Acapulco, Mexico in 1606, the Black Nazarene is said to be originally of fair complexion. Folk tradition claims that the change in color was due to a fire on the ship that charred the statue, thus the descriptive title "Black Nazarene."
The Iglesia Filipina Independiente (IFI) in Naawan, Misamis Oriental, however, has a Nazarene of white color as a replica.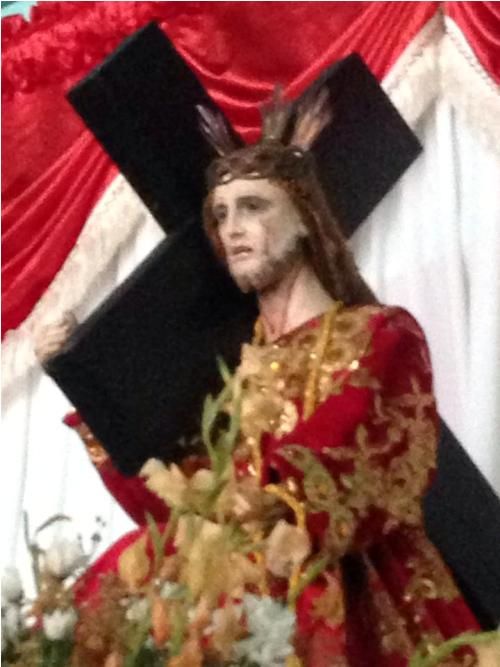 IFI is the official Spanish name of the "Philippine Independent Church," which is also known as the "Aglipayan Church" after its founder and first Supreme Bishop Gregorio Aglipay. It was formed as part of a nationalist struggle against Spanish colonialism and American imperialism in the beginning of the 20th century. The separation from the Roman Church was brought about by the racial discrimination and friar domination at the time.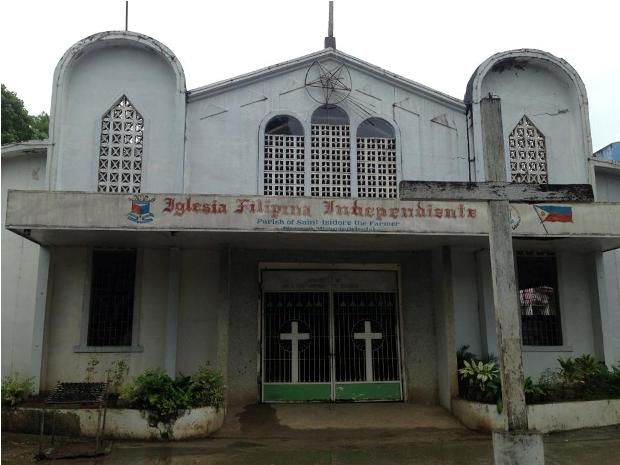 Maybe, the presence of the White Nazarene is part of their continuous fight against racial discrimination? What do you think?
---
What is your version of the Nazarene?
Be a Pinoy Wanderer!
Choose Philippines encourages writers, photographers, travelers, bloggers, videographers and everyone with a heart for the Philippines to share their discoveries and travel stories.
Share Your Journey
Other Stories by Choose Philippines