History and Culture
5 Movies about Rizal: The Life of One of the Greatest Filipino Heroes
One of the Philippines' greatest heroes, José Protasio Mercado Rizal y Alonzo Realonda (June 19, 1861 – December 30, 1896), is a popular subject in various book and film adaptations. As we celebrate his birthday today, let's commemorate his life of courage through these films:
1) Jose Rizal: Ang Buhay Ng Isang Bayani (1996)
Directed by Butch Nolasco. Starring Pen Medina. Documentary.
(Watch the video above for clip.)
2) José Rizal (1998)
Directed by Marilou-Diaz Abaya. Screenplay by Ricky Lee, Jun Lana and Peter Ong Lim. Starring Cesar Montano.
The film was an official entry to the 1998 Metro Manila Film Festival and won a number of awards including Best Picture, Actor, Best Director, Best Screenplay, and Best Original Story among others. It also won 2nd runner-up in the Audience Award of the Toronto Filmfest and the Chicago International Film Festival.
3) Bayaning 3rd World (1999)
Directed by Mike de Leon. Screenplay by Mike de Leon and Clodualdo del Mundo, Jr. Starring Joel Torre.
The film won six of 13 awards at the 23rd Gawad Urian in 2000 including Best Picture and Best Director.
4) Rizal sa Dapitan (1997)
Directed by Tikoy Aguiluz. Screenplay by Pete Lacaba. Starring Albert Martinez.
5) Jose Rizal: The First Hero (2012)
Directed by Paolo Abella. Documentary.
---
ALSO READ: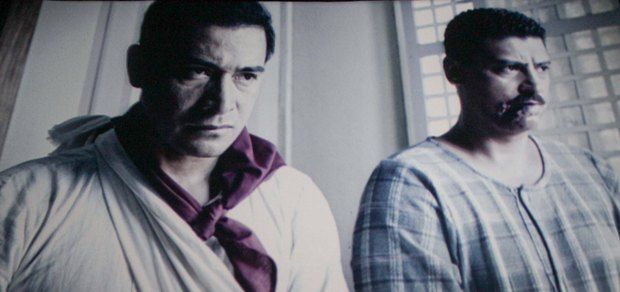 Be a Pinoy Wanderer!
Choose Philippines encourages writers, photographers, travelers, bloggers, videographers and everyone with a heart for the Philippines to share their discoveries and travel stories.
Share Your Journey
Other Stories by Choose Philippines