History and Culture
LOOK: Guinness Record for the Largest Human Anchor Goes to Antique
, Antique,
On January 19, 2016, the University of Antique (UA) set a world record on its 62nd Foundation Day with the theme: UA Strongly Anchored on Quality Assurance.
About more than 6,000 UAeans wearing white shirts braved the morning sun and formed the largest human anchor in the world inside the university campus located at MSA Lotilla Street, District 1, Sibalom, Antique, Philippines.
A Guinness representative handed out 6,000 wrist bands with serial numbers to verify the participants but was not enough. UAeans who were not accommodated automatically became the audience of the event. To also help count the participants, a representative from Commission on Audit (COA) was present.
The human anchor image was made in honor of the Filipino maritime professionals and at the same time is symbolic to the University of Antique because they are offering the Enhanced Support Level Program leading to B.S. Marine Engineering and B.S. Marine Transportation.
UA, formerly known as the Polytechnic State College of Antique, is the lone state university in the province with a population of about 8,000 students at its main campus in Sibalom, Antique.
VIEW: Make Antique your jump-off point to explore Visayas with the Choose Philippines Aklan Map:
VIEW: Make Antique your jump-off point to explore Visayas with the Choose Philippines Iloilo Map:

---
How to Get There
From Manila, you can fly to Iloilo (estimated cost of PhP3,000++, round trip, one hour). You can also opt for a bus trip (estimated cost of PhP875++ per head, air-conditioned bus and boat fare, 17 hours plus).
Antique is accessible from major cities of the country through Iloilo City, from where buses leave for San Jose, the province's capital town. Travel time is approximately two hours.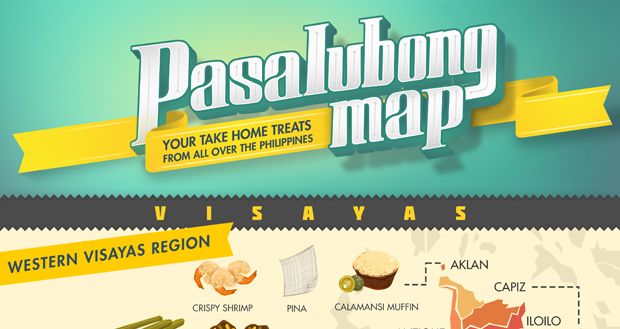 ---
Read More About Antique
Be a Pinoy Wanderer!
Choose Philippines encourages writers, photographers, travelers, bloggers, videographers and everyone with a heart for the Philippines to share their discoveries and travel stories.
Share Your Journey
Other Stories by Belle Piccio