History and Culture
Magellan's Cross: The Meaning of Prayers & Colored Candles
Cebu, ,
The historical Magellan's Cross at Plaza Sugbo has become one of the favorite tourist destinations in Cebu.
The Magellan's Cross is confined in an octagonal small chapel fronting one of the entry points of the ever famous Basilica del Santo Niño church. The small chapel is covered with red tegula roof tiles and its walls were built with similar stones used in the Basilica. And, the ceiling was beautifully painted with murals depicting Cebu's conversion to Christianity.
What amaze tourists aside from the rich historical value of Magellan's Cross are the testimonies of devotees of the miracles brought by their regular visit to the cross.
You'll find candles stacked just beside the base of Magellan's cross. Those are the prayers offered by devotees and visitors that passed by the small chapel. One candlestick is only about PhP 10 and the candle vendor themselves will lead the prayer ritual.
Interestingly, the candles are deliberately sold in colors for they have their corresponding meaning:
Red – Love of Santo Niño
Blue – Devotion to Mama Mary
Yellow – Health and Peace
Pink – Happiness
Green – Success in studies, work and finances
The candles are then offered to Santo Niño and placed at the foot of the cross. This has not only become a tradition but also initiated a livelihood opportunity of the members of the Plaza Sugbo Candle Vendor Association (PSCVA).
This tradition is known for Cebuanos as "Sinug". Literally, it means 'a flow of water' but it can also connote a dance step usually executed during Cebu's Sinulog Festival. But the vendors do not wait for the festival as they perform the famous step simultaneously during the prayer.
(photo from ABS-CBN Regional)
---
What else to see in Cebu? Explore Cebu with our Choose Philippines Cebu Map.
VIEW: Choose Philippines Cebu Map

If you want to explore Cebu on foot during the festival, here's Your Sinulog Festival Itinerary: An Easy Guide to Exploring Cebu City.
---
How to Get There
From Manila, you can fly to Cebu (estimated cost of Php3,000++, round trip, 45 minutes). And from the Cebu Airport, you will need to hire a cab to go to the city proper or to your destination.
VIEW: See what to bring home from Cebu with the Choose Philippines Pasalubong Guide: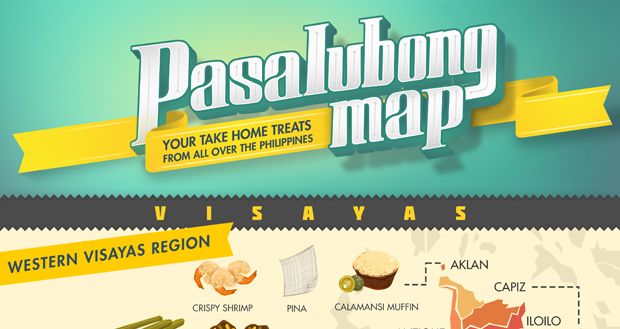 ---
Read More of Cebu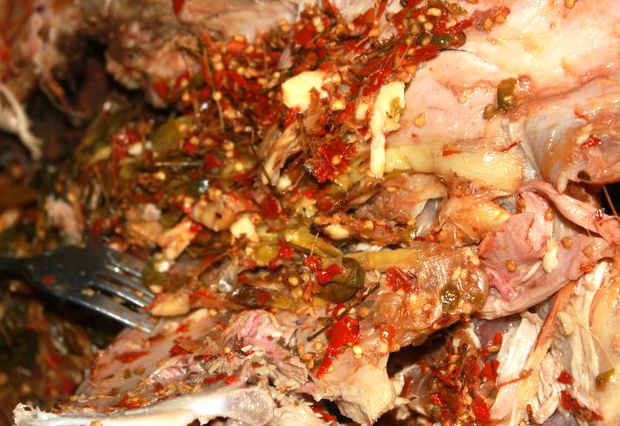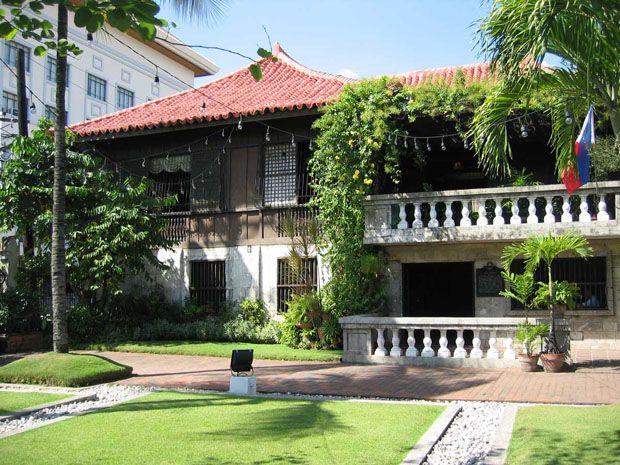 Be a Pinoy Wanderer!
Choose Philippines encourages writers, photographers, travelers, bloggers, videographers and everyone with a heart for the Philippines to share their discoveries and travel stories.
Share Your Journey
Other Stories by Belle Piccio