History and Culture
Our Lady of Peace Parish: La Carlota's Beautiful Century-old Church
, Negros Occidental,
La Carlota is a fourth class and the only landlocked city of Negros Occidental. It is located at the southwestern portion of the province bounded in the north by Bago City and the mountain ranges of Kanlaon in the east.
La Carlota's rich historical past is evident in its landmarks. Home to the oldest sugar mills of the province, you'll also find vintage steam locomotives, muscovado mills, heritage house and building.
One of the oldest structures of the town is the church constructed during the Spanish era, The Our Lady of Peace and Good Voyage Catholic Church. Simply called as La Carlota Church, the century-old is located at La Pa St., Brgy. I, Poblacion, La Carlota City, Negros Occidental.
In 1870, it was just a small chapel made of bamboo and cogon. In 1873, Fr. Eustaquio Cascarro was the first priest to be assigned in the chapel. It only became a parish in 1876 and the construction of the stone church started. The church is of Romanesque architectural design made of coral stones and Silay red bricks. The materials which came from Guimaras where glued together by lime mixed with duck eggs.
The church was finished in 1877 with the help of devotees offering it to the Lady of Peace.
For more info, contact the Office of the City Mayor at (034) 460-0120 or 460-2582
---
How to Get There
From Manila, you can fly to Bacolod (Php2500++, round trip, 45 minutes). From Bacolod-Silay Airport, you can take a shuttle (Php75-100 per head), or a cab (minimum of Php400) and ask to be dropped off at your destination.
La Carlota is approximately 1-hour drive by private car from Bacolod. From Bacolod, you can ride a bus plying to La Carlota at the South Terminal.
VIEW: See what to bring home from Negros Occidental with the Pasalubong Map: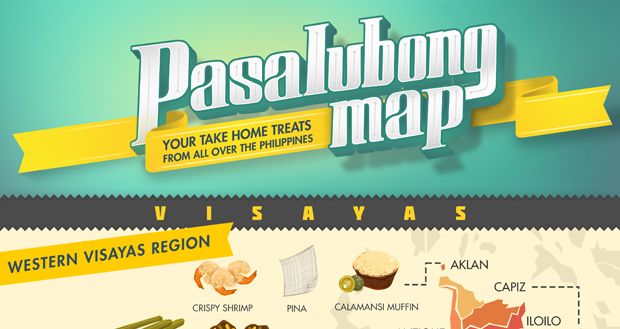 ---
Related Stories
Be a Pinoy Wanderer!
Choose Philippines encourages writers, photographers, travelers, bloggers, videographers and everyone with a heart for the Philippines to share their discoveries and travel stories.
Share Your Journey
Other Stories by Belle Piccio