History and Culture
Tibiao Butterfly House: Home of Antique's Beautiful Creatures
, Antique,
The Tibiao Butterfly House is one of the favorite attractions of tourists when visiting the Adventure and Eco-Heritage Capital of Panay Island, the province of Antique.
Butterflies are the most amazing little flying beauties that every little girl loves. The different color combinations of the wings are also the favorite subject of photographers. But did you know that butterflies, depending on the species, can only live for a month up to 18 months?
Butterflies follow the four-stage life cycle of an insect. Adult butterflies lay eggs, the larvae will grow into a caterpillar, then it will turn itself into a pupa and when metamorphosis is complete transforms itself into a beautiful butterfly.
The Tibiao Butterfly House is located at Brgy. Importante, Tibiao, Antique.
The owner said that he started breeding butterflies since the year 2010 in a small bahay kubo. He got his pupae all the way from his brother who lives somewhere in Luzon. The number of species found in his small butterfly house depends on the season or months.
You can visit the butterfly house any day of the year. They only collect a minimal fee of PhP 50 per head to help them with the maintenance of the place. You can have your photos taken with the butterflies or even have it transported to your parties to create a magical feel.
They also preserve butterflies and butterfly pupae which are turned into souvenirs that have reached and sold in Bulacan.
So when you visit or even just pass by Antique, check out the Tibiao Butterfly House to support the local tourism. To help you with your itinerary and adventures, contact a credible guide: Katahum Tours at (+63) 920-1261-205.
---
How to Get There
Antique is accessible from major cities of the country through Iloilo City, from where buses leave for San Jose, the province's capital town. Travel time is approximately 2 hours.
From Manila, you can fly to Iloilo (estimated cost of Php3,000++, round trip, one hour). From Iloilo Airport, you can hail a cab and ask to be dropped off at your destination.
---


VIEW: See what else to bring home from Antique with the Choose Philippines Pasalubong Guide: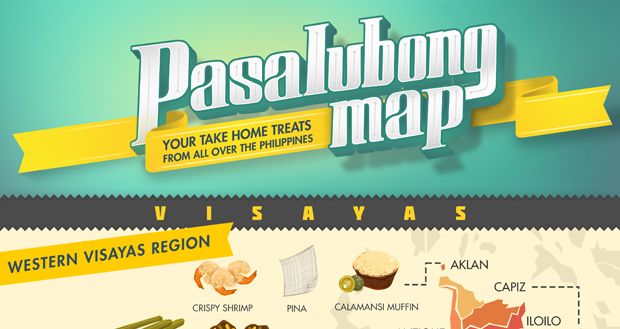 ---
More of Antique Province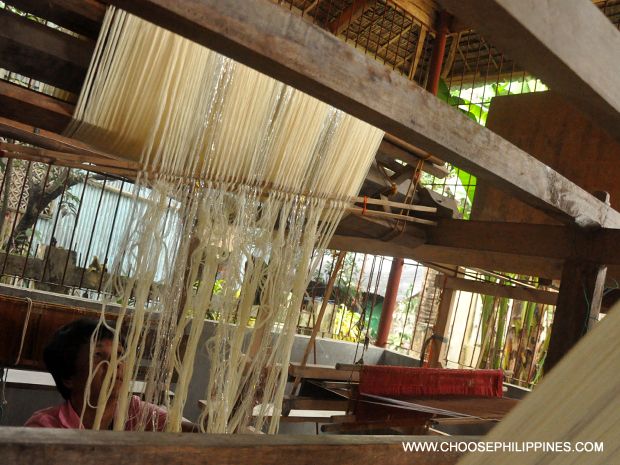 Be a Pinoy Wanderer!
Choose Philippines encourages writers, photographers, travelers, bloggers, videographers and everyone with a heart for the Philippines to share their discoveries and travel stories.
Share Your Journey
Other Stories by Belle Piccio