Local Flavors
Philippines is Among Top Food Destinations in the World
CNN recently conducted an open Facebook survey among its readers, asking which country offered the best cuisine. Taiwan tops the list, but more importantly, Philippines placed no. 2 on the list, garnering 1,528 votes.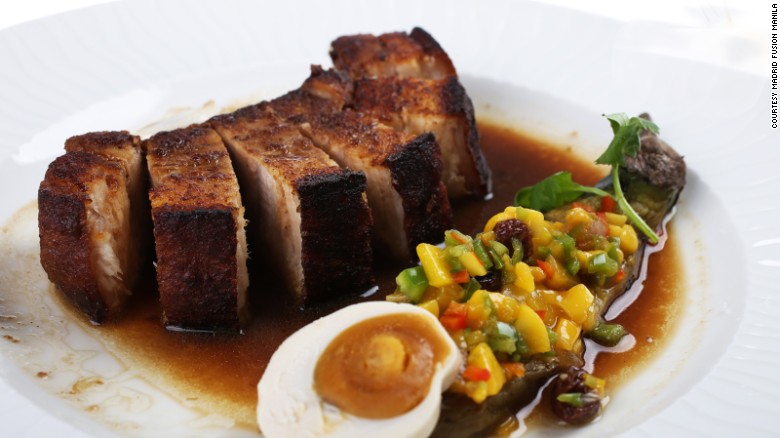 The Asian region, more specifically the Philippines, proves to be on nearly everyone's mind these days. With all the amazing food the country has to offer from all of its 7,000 islands, it was only a matter of time before the Philippines was recognized as one of the world's hottest spots to dine in.
Satisfy Your Kare-Kare(raving) with This Favorite Pinoy Classic Dish
From adobo to kare-kare, to leche flan to ube ice cream, and from balut to camaro, which Pinoy food always makes you happy no matter what? Share with us your favorites!
Be a Pinoy Wanderer!
Choose Philippines encourages writers, photographers, travelers, bloggers, videographers and everyone with a heart for the Philippines to share their discoveries and travel stories.
Share Your Journey
Other Stories by Rafael Reynante