Local Flavors
What Did Aguinaldo, Plaridel & the Katipuneros Love to Eat?
Bulacan
---
Today, November 30, we're celebrating Andres Bonifacio's birth anniversary. We may not be able to serve the Supremo his favorite meals -- unless he comes back from the dead, of course — but we can relish the same dishes that he and his colleagues craved.
1) Marcelo H. Del Pilar: Pochero
The writer better known as Plaridel was born to an Ilustrado family in Bulacan. According to his great grandchild Sylvia Santos de Pineda, he liked his ingredients placed in separate containers and not mixed together as it is commonly done.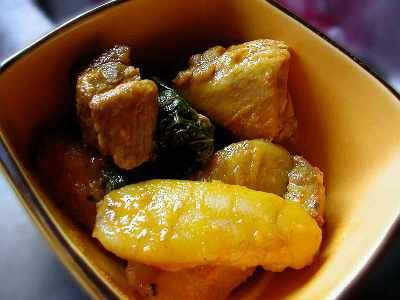 2) Don Mariano Ponce: Tempura
Ponce hails from the town of Baliwag, also in Bulacan. He was the co-founder of La Solidaridad and was selected by Emilio Aguinaldo as the Philippines' representative to the First Republic of Japan, where he met his Japanese wife Okiyo Udagawa. That explains his non-Pinoy dish of choice.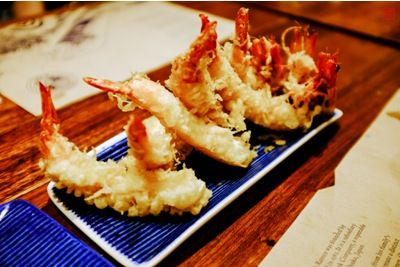 3) Emilio Aguinaldo: Pancit Henoy
Aguinaldo, officially recognized as the First President of the Philippines, had a favorite dish right in his balwarte of Cavite. According to Angelo Aguinaldo, the general's descendant, it's a popular pansit dish in Kawit uses mongo sprouts instead of noodles. "Pancit Henoy" was named after its creator.
4) Specialties by the Bautista Family
A respected family in Malolos — the Bautistas — used to welcome as guest no less than our national hero, Jose Rizal. His visit to the mansion was marked in time by a historical moment — convincing the Ten Gentlemen of Malolos to join the La Liga Filipina. The ancestral house also used to house the Ministry of the Interior during the First Philippine Republic.
Kesong Puti with Kilawing Bangus
Pork Humba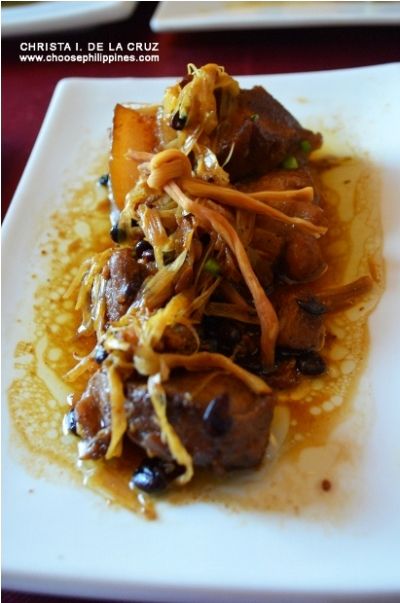 Bringheng Malolos
Hamonadong Sugpo of Malolos
SOURCE: My City, My SM, My Cuisine: A Celebration of Philippine Regional Cuisine (SM Retail Corp., 2014)
---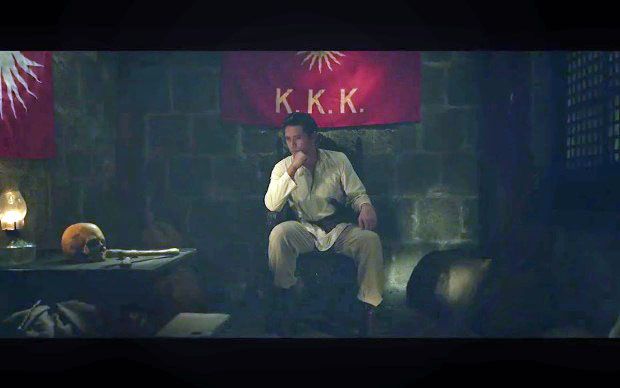 Be a Pinoy Wanderer!
Choose Philippines encourages writers, photographers, travelers, bloggers, videographers and everyone with a heart for the Philippines to share their discoveries and travel stories.
Share Your Journey
Other Stories by Choose Philippines