Local Flavors
Have You Eaten the Smallest Burgers in the Philippines' Time-Traveling City?
Ilocos Sur,
(Story from Rod Macenas, ABS-CBN News.)
---
"Delicious and colorful," says a kid who has tasted Vigan City's smallest burger with a Christmas twist.
Click on 2:19 of the video above to check out this red and green mouthwatering (and mouthful) goodness from Ilocos Sur's heritage city, which was recently proclaimed as one of the world's newest 7 wonders.
---
Did you know that Vigan also has Ilocandia's biggest burgers?
---
More on Vigan
---
More on Ilocos Sur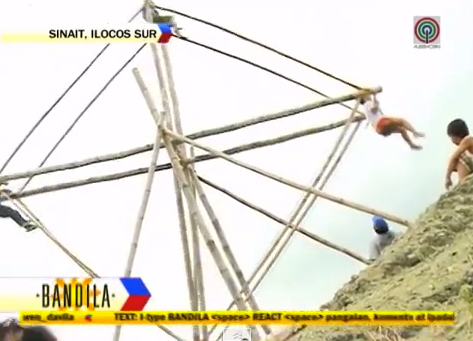 ---
Fill Your Christmas With Good Vibes!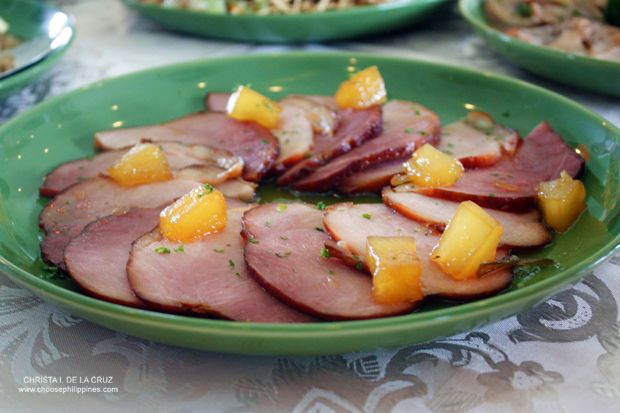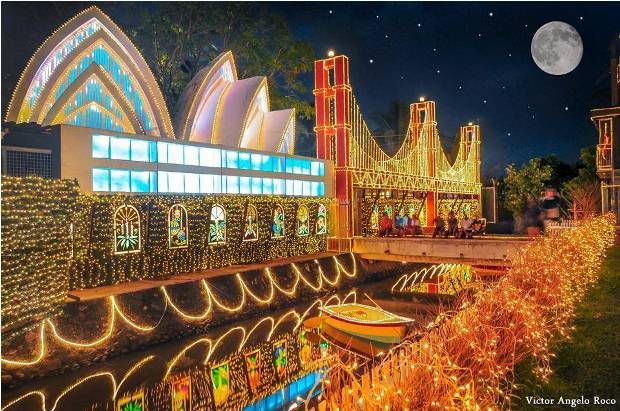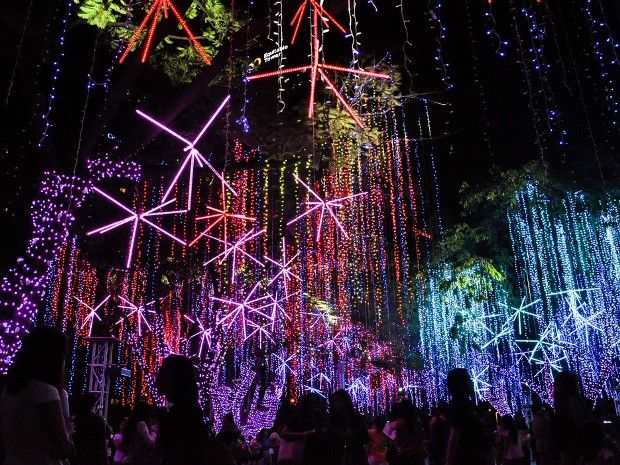 (Photo credit: Pacific Press / Corbis, via Condé Nast Traveler)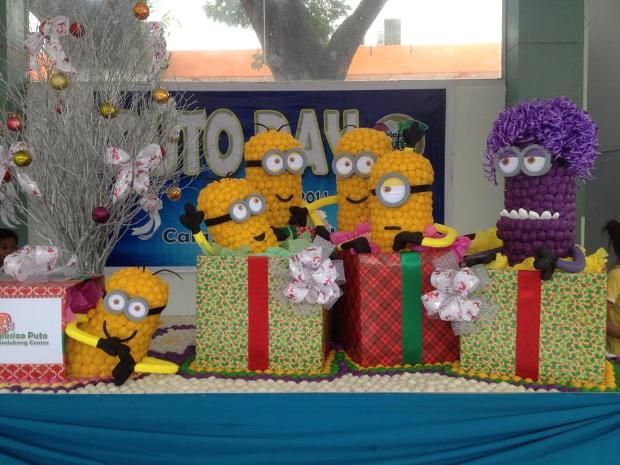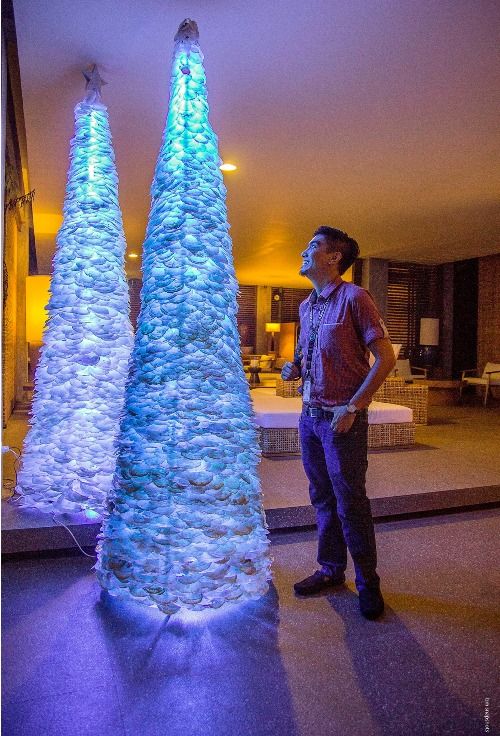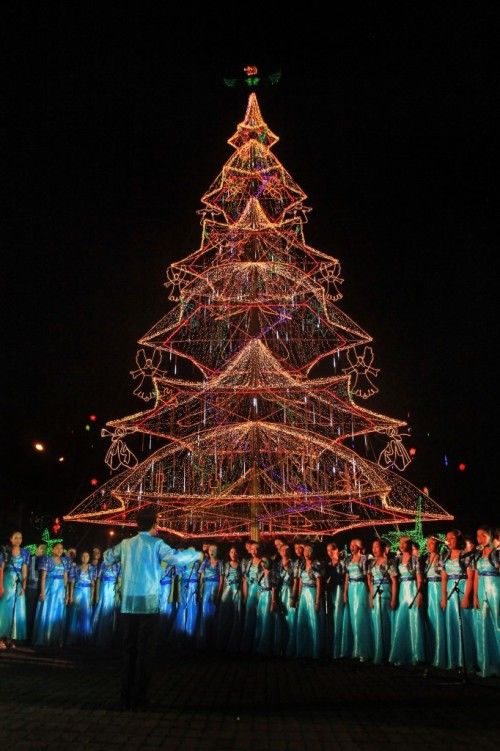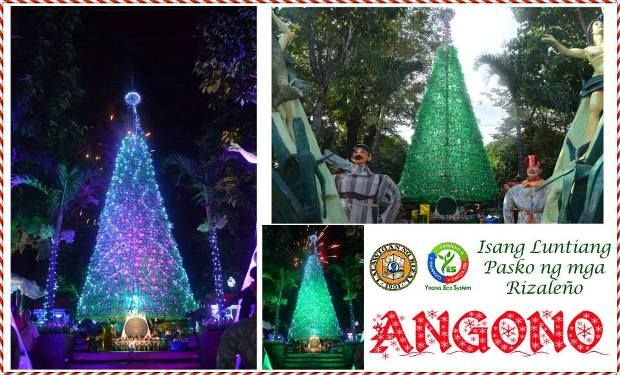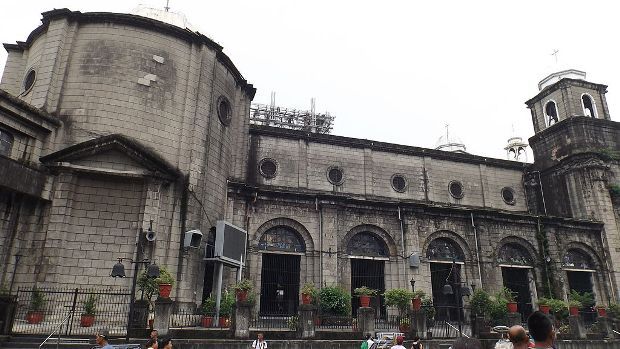 Be a Pinoy Wanderer!
Choose Philippines encourages writers, photographers, travelers, bloggers, videographers and everyone with a heart for the Philippines to share their discoveries and travel stories.
Share Your Journey
Other Stories by Choose Philippines