Local Flavors
The Star of Every Pinoy Fiesta: 3 of the Best Lechon Roasters in Cebu
Cebu
Remember when the popular chef Anthony Bourdain of the show "No Reservations" declared that the best-tasting pig can be found in the Philippines? He describes lechon as the best pig that he ever tasted that made Filipino food bloggers crazy over it. And, we were all proud of the declaration! Even in one of the lechon establishments in Cebu, I've found this quote on the wall and on their paper-placemats.
But before the Philippines' lechon became famous internationally, Filipinos were already fanatic of it. You can equate lechon as the turkey served in some countries during Thanksgiving. Lechon is the star of every Filipino feasts and celebration. It is served in birthday parties, weddings, festivals, Noche Buena, Media Noche, graduation and many other occasions. To some, a celebration won't be as grand if you haven't served a whole lechon.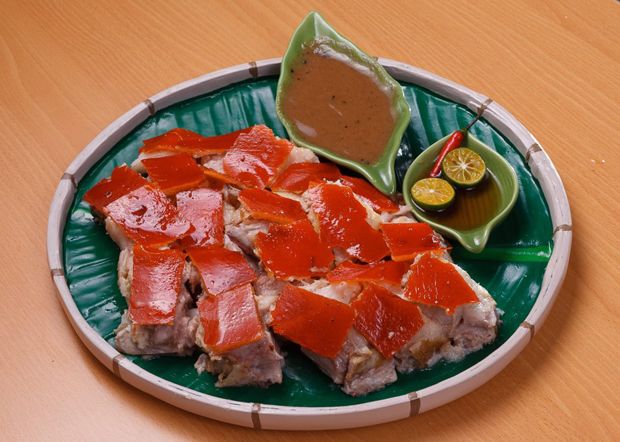 READ: The Best Lechon in the Islands: Snap! Crackle! Pop!
Lechon is not only made in the Philippines but as well as in other countries like Cuba, Indonesia, Puerto Rico, other Spanish-speaking nations in Latin America and in Spain. Lechon is a Spanish term that refers to a roasted suckling pig.
In the Philippines, Cebu is synonymous to lechon. Cebu is known for its crispy and flavorful lechon and is a thriving business in the province. There are many establishments that sell whole lechon and even per kilo.
Here are some of the lechon purveyors where you can order your very first lechon from and that won't disappoint your cravings. In no particular order: (prices may subject to change without prior notice)
1) CnT Lechon
Ask your hotel or resort receptionist and even a cab driver, CnT Lechon is the first lechon place being recommended to tourists and locals. It is meaty, less fatty, juicy and cheaper without sacrificing the taste.
READ: None Other Than Cebu Lechon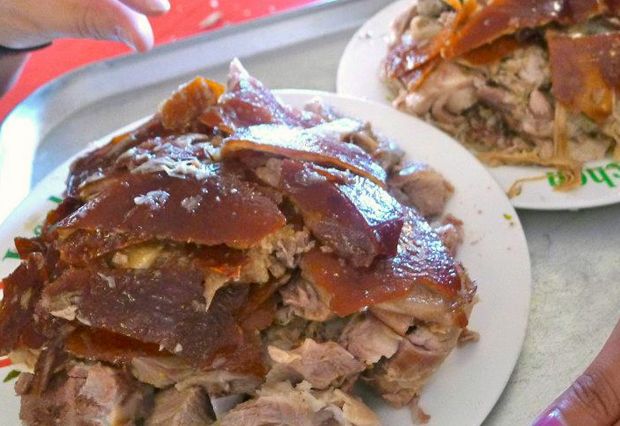 The price of lechon ranges between PhP 2,800 to PhP 4,500 depending on the size of your whole roasted pig but you can order it per kilo at any day of the week for only PhP 320.
2) Rico's Lechon
Rico's lechon is not your traditional roasted pig. Try the spicy lechon, their bestseller! It uses garlic, leeks and a secret ingredient that awakens all the nerve endings of your taste buds.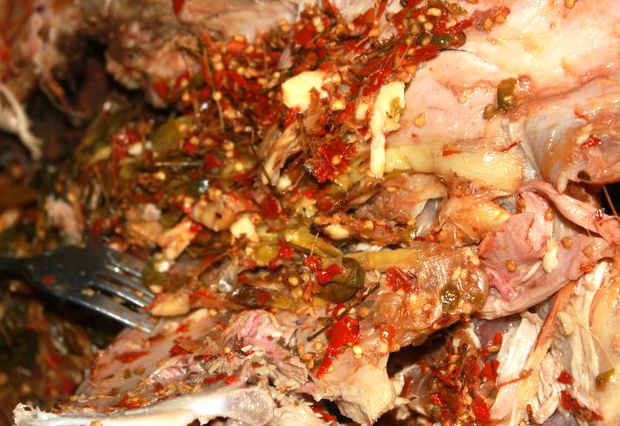 Prices vary from PhP 2,000 to PhP 7,000 depending on the size and availability of your order. They also sell "per kilo" every Sunday at PhP 470. Extra charges will be added for delivery and for shipment outside Cebu.
3) Cebu's Ayer Lechon
Cebu's Ayer lechon is known for its crispy and tender juicy native roasted pig. It markets the taste of the true Cebuano lechon.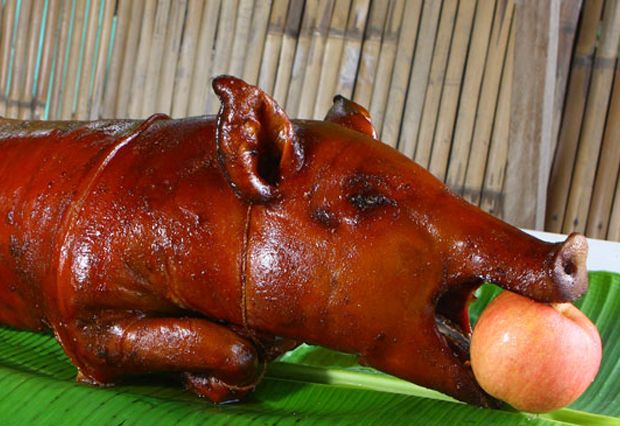 Prices vary from PhP 3,200 to PhP 6,000 depending on the size and availability of your order. They also sell boneless lechon. Extra charges will be added for delivery and freight shipment for orders in Manila.
---
For more, READ: Cebu: The Lechon Capital of the World.
Would you like to make your very own lechon? We share to you what we have learned from one of the artisanal lechon makers in Cebu.
READ: How to Make the Best Stuffed Lechon
This January, make Sinulog Festival your jump-off point to explore Cebu Province.
SCHEDULE: Sinulog Festival 2016: Cebu's Grandest Cultural & Religious Festival
What else to see in Cebu? Explore Cebu with our Choose Philippines Cebu Map.
VIEW: Choose Philippines Cebu Map

---
How to Get There
From Manila, you can fly to Cebu (estimated cost of Php3,000++, round trip, 45 minutes). And from the Cebu Airport, you will need to hire a cab to go to the city proper or to your destination.
VIEW: See what to bring home from Cebu with the Choose Philippines Pasalubong Guide: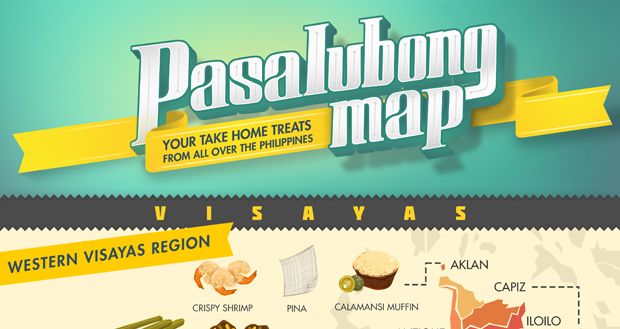 ---
Read More of Cebu and Lechon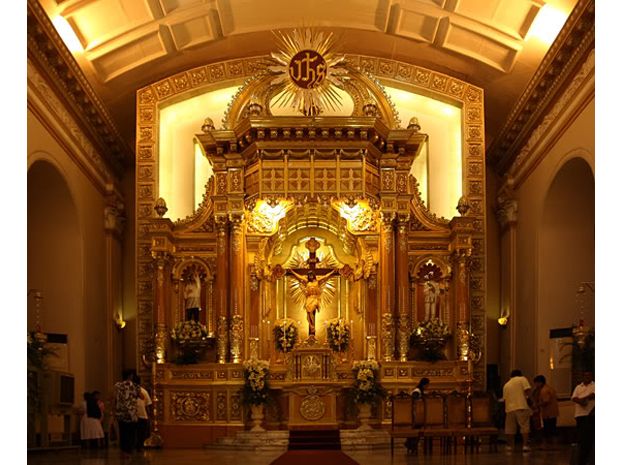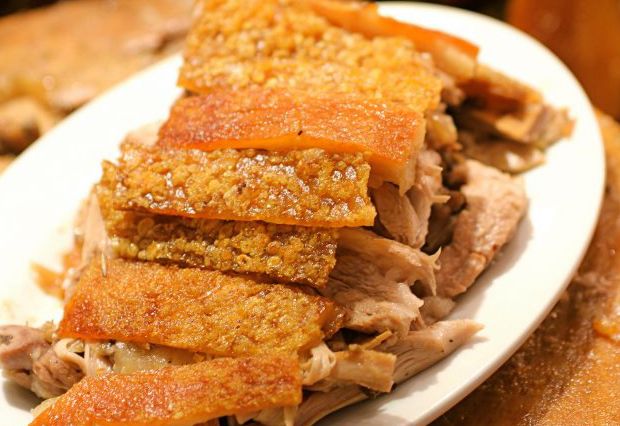 Be a Pinoy Wanderer!
Choose Philippines encourages writers, photographers, travelers, bloggers, videographers and everyone with a heart for the Philippines to share their discoveries and travel stories.
Share Your Journey
Other Stories by Belle Piccio