Local Flavors
Getting around Cebu
Cebu
By: Grace Sucgang, Multimedia Producer - Matanglawin
Almost two million visitors come and go every year to Cebu which makes it one of the most visited tourist destinations in the country. But if you're a resident, don't worry, there always seems to be something new in town, despite the fact that Cebu City is the oldest city in the country (note: established in February 24, 1937 at that!)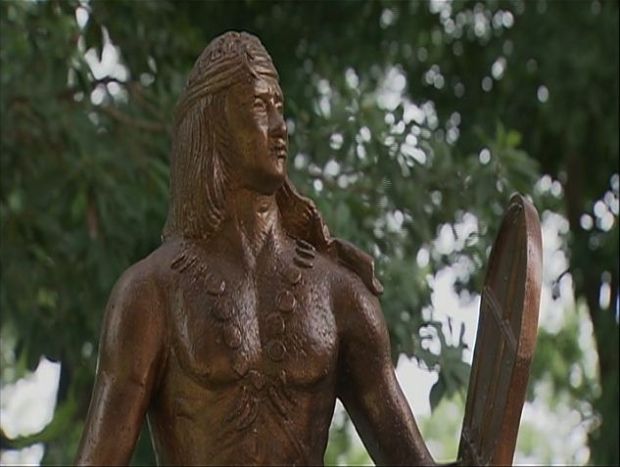 Until now, Lapu-Lapu watches over Cebu!
What makes this city charming is its fusion of the old and modern that can be seen in its structures, activities, food and of course, people to create one unforgettable adventure!
So where do we begin?
Aside from the famous Magellan's Cross that marked the colonization of the Philippines under the Spaniards, Cebu is also known for its Sto. Niño that survived fires and wars despite having its church, the Basilica Minore del Sto. Niño, rebuilt and fixed from the said events. And don't forget, Cebu is famous for the Sinulog festival whose origins came supposedly from dance moves from the child Jesus Himself to heal the friend of Rajah Humabon.
When it comes to food, Cebu has much to boast including a visit from world-renowned chef and television host Anthony Bourdain who described the lechon he tasted as "the BEST pig ever." And if you think that lechon can only be eaten with sarsa and lots of rice, you'll have to try different lechon dishes such as lechon dinuguan and the lechon sandwich. Down it all with some kamias shake and you're all set!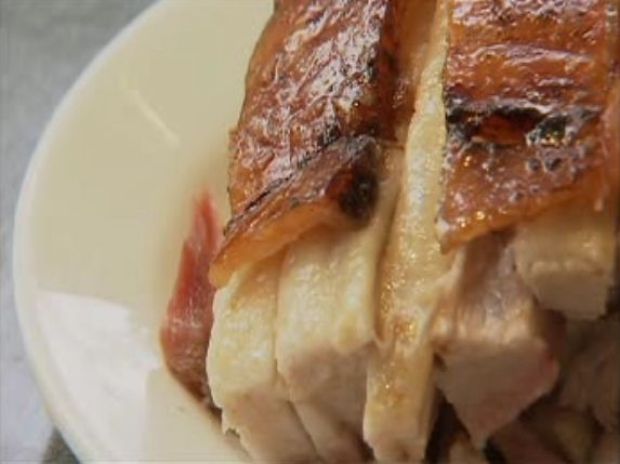 Best. Pig. Ever.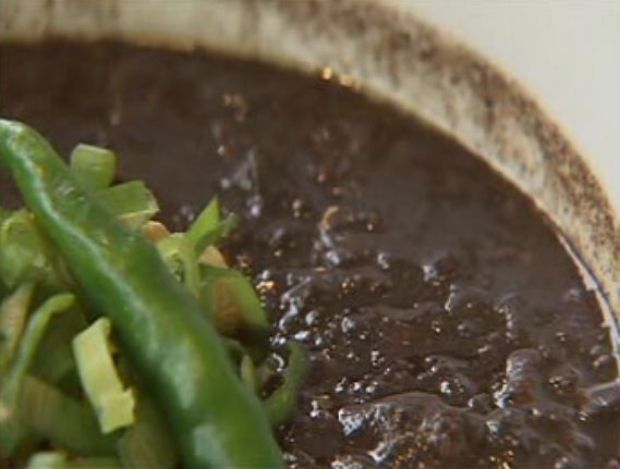 Lechon Dinuguan.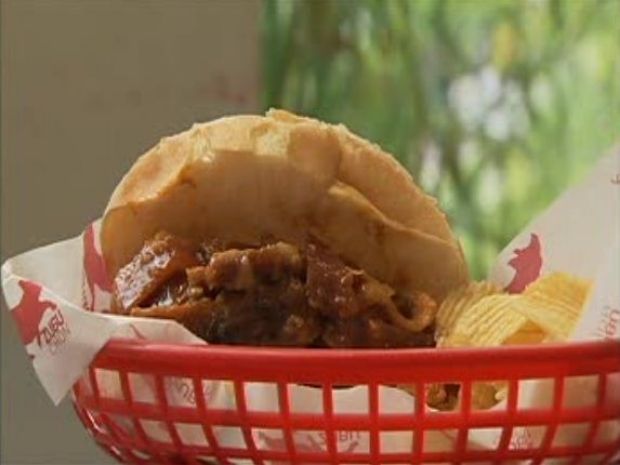 Lechon Sandwich.
And if you're interested to see what else they were up to in their Cebu adventure, don't forget to catch Matanglawin on August 25, 2013, 9:45 AM only on ABS-CBN!
Be a Pinoy Wanderer!
Choose Philippines encourages writers, photographers, travelers, bloggers, videographers and everyone with a heart for the Philippines to share their discoveries and travel stories.
Share Your Journey
Other Stories by Matanglawin
Cebu