Recipes
How to Cook: Pinamalhan, an Ilonggo Seafood Dish
Iloilo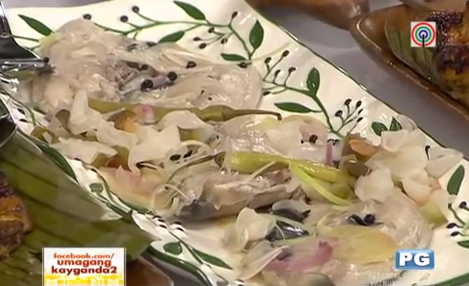 Fast facts:
Easy to prepare
You can use different kinds of fish
Very similar to paksiw, but drier
(Photo credits.)
---
VIEW: Explore the rest of the province with the Choose Philippines Iloilo Map:

---
To know more about our amazing archipelago, visit our website, like and follow our social media accounts:
VISIT: www.choosephilippines.com
LIKE: Choose Philippines Official
FOLLOW: @choosephils
SUBSCRIBE: choosephils
And don't forget to use the hashtags #choosephilippines & #happychooseday -- show your love of country!
Be a Pinoy Wanderer!
Choose Philippines encourages writers, photographers, travelers, bloggers, videographers and everyone with a heart for the Philippines to share their discoveries and travel stories.
Share Your Journey
Other Stories by Choose Philippines