Recipes
Pinakbet With Kamote: A Sweet & Simple Recipe for People On-the-Go
Usually, we put squash or kalabasa in our pinakbet. To give it a little twist, I added kamote (sweet potatoes) instead. This adds some sweetness to the recipe. This is a must-try. Great for busy moms and for students on the go.
Ingredients
Garlic
Onion
Ginger
Tomato
Talong (eggplants)
Ampalaya (bitter gourd)
Okra
Siling mahaba
Pork strips
4 tbsp Bagoong balanay
Instructions
1) Sauté Garlic, onion, ginger, and tomato add pork strips and bagoong balanay.
2) Let it simmer and add 1 cup of water.
3) When broth is boiling, add kamote and let it boil until it is cooked through. Add talong, ampalaya, okra and siling mahaba. Season to taste with patis or salt.
(This Pinakbet with Kamote recipe first appeared on LouiseMabulo.com.)
---
Editor's Note:
Read the Choose Philippines feature on the Teenage Chef Louise Mabulo to learn more about the inspiring story of this beautiful young woman who excels not only in her culinary journey, but also in sports, academics, and a lot more. Truly a role model for the youth!
For more one-of-a-kind recipes that blend international cuisine with what Filipino tastebuds crave for, visit Chef Louise's website, like her Facebook page, and follow her at Twitter!
---
View other Chef Louise masterpieces!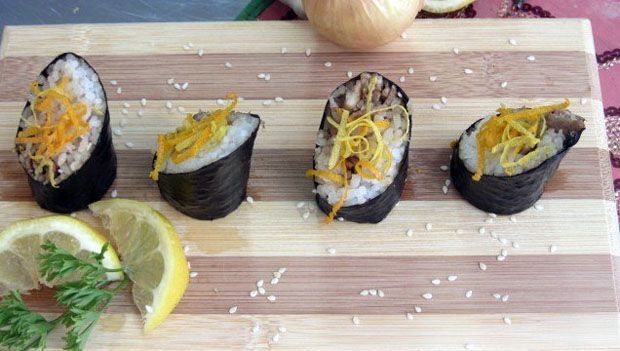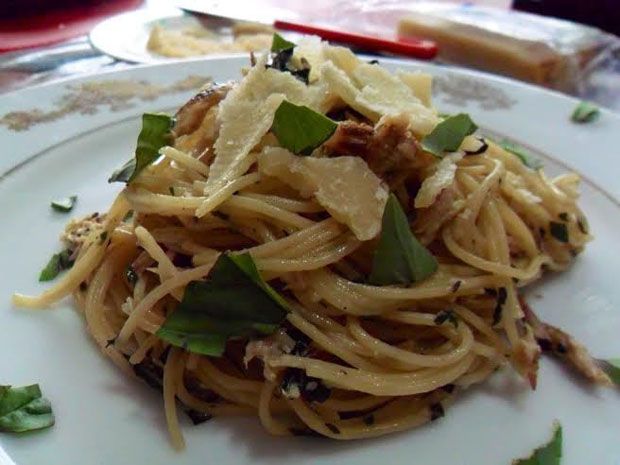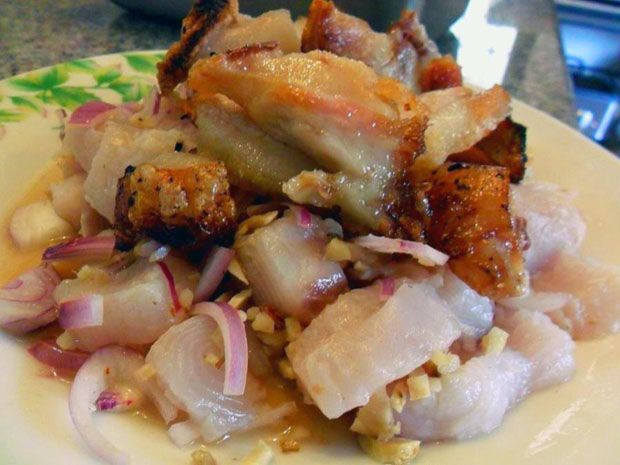 And: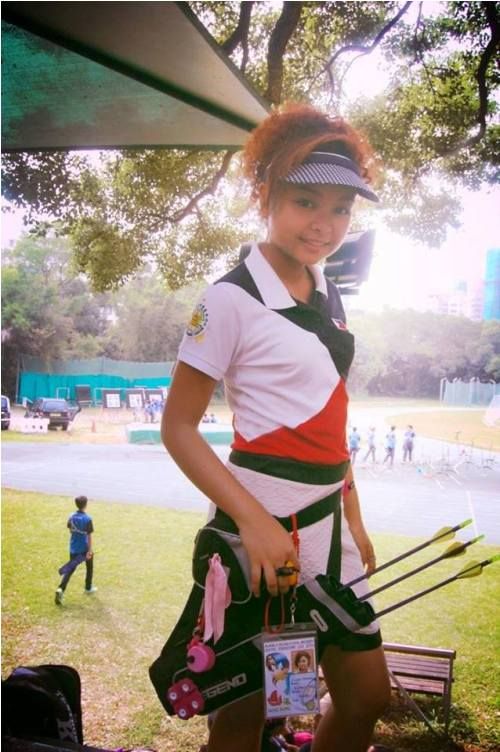 Be a Pinoy Wanderer!
Choose Philippines encourages writers, photographers, travelers, bloggers, videographers and everyone with a heart for the Philippines to share their discoveries and travel stories.
Share Your Journey
Other Stories by Louise Mabulo