Recipes
Peking-Style Chicken: Perfect Recipe for Chinese New Year
Make your Chinese New Year celebration even grander by preparing this mouthwatering Peking-style Chiken dish that your family will definitely love. Watch the video above and learn how to cook this easy recipe.
View other mouthwatering Filipino culinary treats: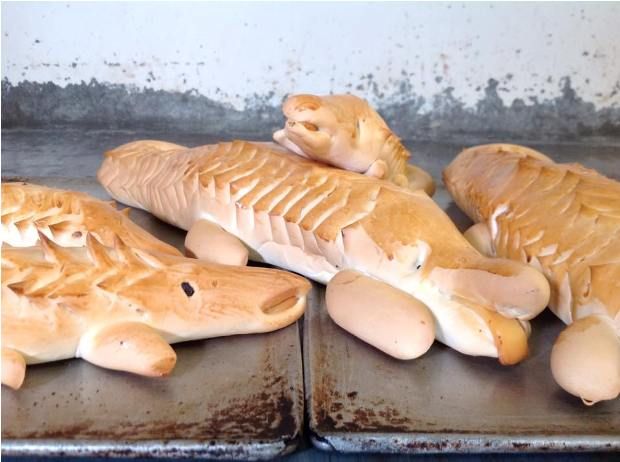 Be a Pinoy Wanderer!
Choose Philippines encourages writers, photographers, travelers, bloggers, videographers and everyone with a heart for the Philippines to share their discoveries and travel stories.
Share Your Journey
Other Stories by Choose Philippines