Restaurants
Ice Cream to Fireworks: 8 Free Things at the Philippines' Longest Street Fair
On October 11, the entire 2.165 kilometer length of Maginhawa Street—from Masaya to Makadiyos—will be dotted with food stalls, a swarm of people, and other treats on a whole day of merriment.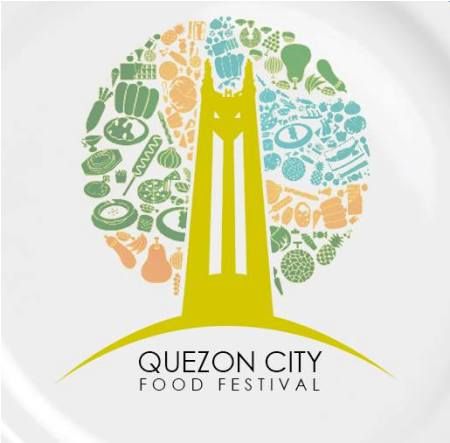 The Quezon City Food Festival will be the kick-off event of District 4 as part of the celebration of the 75th Diamond Jubilee of Quezon City. It will be showcasing Maginhawa Street in Diliman as a major food hub and tourist zone.
Start the day at 8 AM and get these things for free.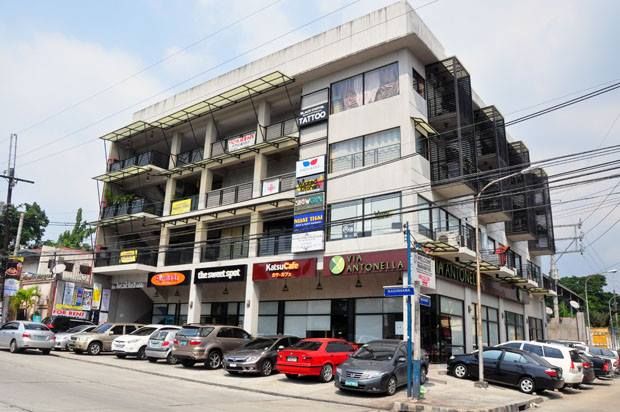 Photo credit: Phillip Kimpo Jr.
1) Free Entrance
Anyone can come to the Quezon City Food Festival for free. All you need to bring is an empty stomach and ready feet.
2) Free Ice Cream, Coffee, and Snacks
There will be more than 80 participating stores and 120 exhibitors. With such numbers, someone's bound to give you something for free to maybe complete a whole meal.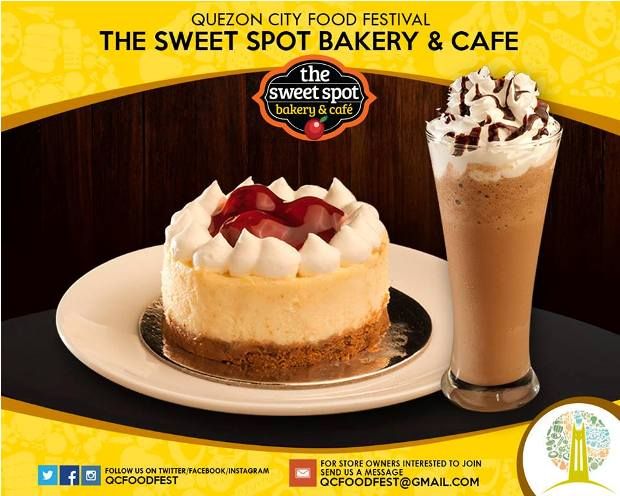 3) Free Meals
Are you ready to jump up and down for a free meal?
5000 lucky people who will win in the joust inflatable games on site will be getting gift certificates that come with a free meal (worth PhP 150) and a Quezon City Food Festival Commemorative Plate.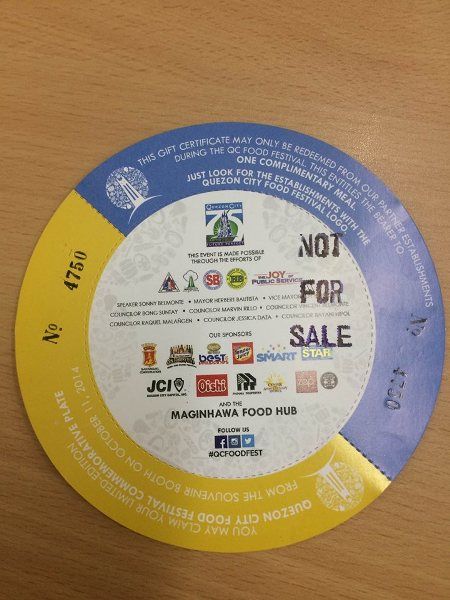 4) Free Cooking Demo & Food Samples
Take a peek into how your favorite Maginhawa resto serves their most sumptuous food.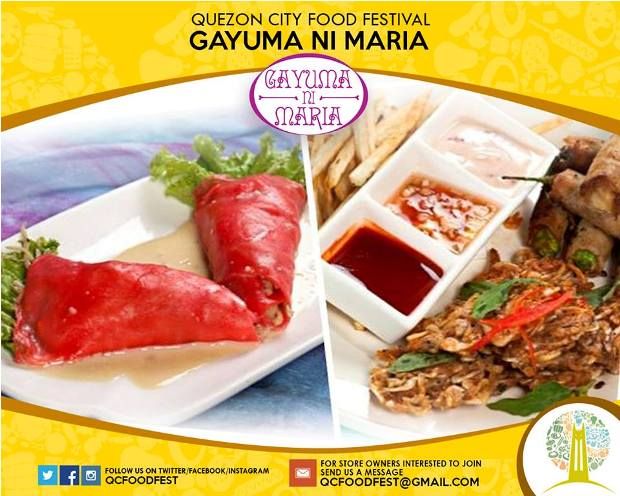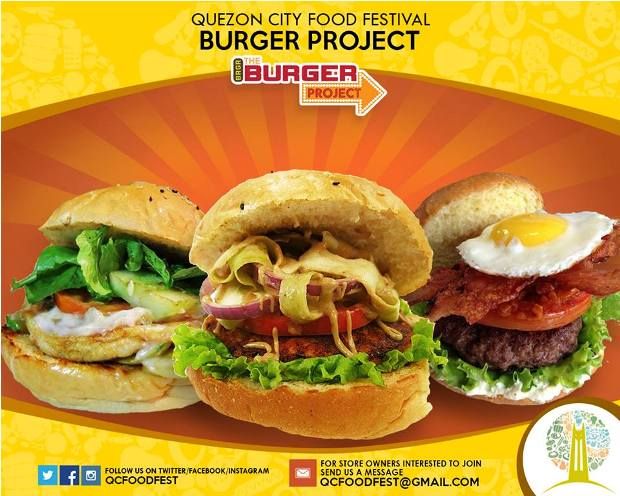 5) Free Games
There will be an obstacle course and giant gloves boxing for those who will dare.
Relive your childhood days as the QC Food Festival hosts Pinoy street games like patintero, palayok, palo sebo, and a grand pabitin. Win awesome prizes and more freebies.
6) Free WiFi
Internet is available to subscribers of all networks so Instagram that delicious plate and post it online. You know you want to!
Don't forget to use the hashtags #QCFoodFest and #Maginhawa when posting your selfies on Saturday. Follow QC Food Festival on Facebook, Twitter, and Instagram.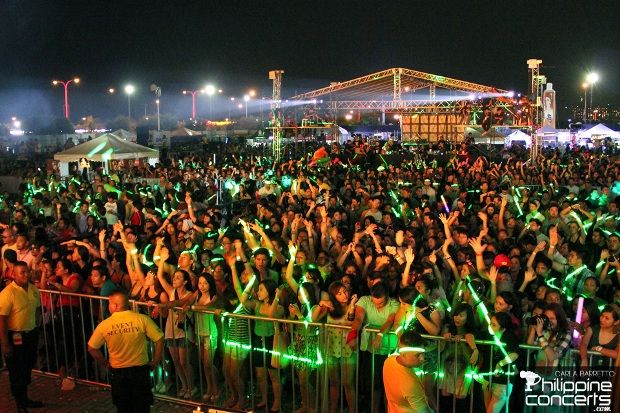 Photo credit: Carla Barretto, Philippine Concerts
7) Free Concert
Oktoberfest at sundown. Who can resist Oktoberfest?
You can also dance to the beat of Ati-Atihan performers and the marching band.
8) Free Pyrotechnics Show
Look up the sky at midnight!
A fireworks display—not only in Maginhawa but in all of QC—will mark the official Foundation Day (October 12) and start of the yearlong celebrations.
There will be a grand pyrotechnic show at the Quezon Memorial Circle. Then branching out from the heart of the city are synchronized fireworks shows in Roosevelt-Del Monte (District 1); Sandiganbayan (District 2); Araneta and Anonas (District 3); Tomas Morato (District 4); Quirino Highway (District 5); and Mindanao-Tandang Sora Avenue (District 6).
It's not yet the New Year, but for Quezon City, the Grand Diamond Salubong could just be.
---
Things You Need to Know:
The entire Maginhawa Street (from Masaya to Makadios) will be closed to traffic starting at midnight of October 11.
Residents affected by the road closure will be issued with special vehicle passes through the barangays with jurisdiction over the street.
Parking spaces are available along Malingap St., Masaya St., Maharlika St., Kdalayaan Avenue, V. Luna, and UP Campus.
Portalets are provided.
For safety, 50 policemen and volunteer marshals will be roaming the grounds.
All photos from the Quezon City Food Festival Facebook page.
---
Feeling full? Burn all those carbs on the next day during the world's largest Zumba party at the Quezon Memorial Circle.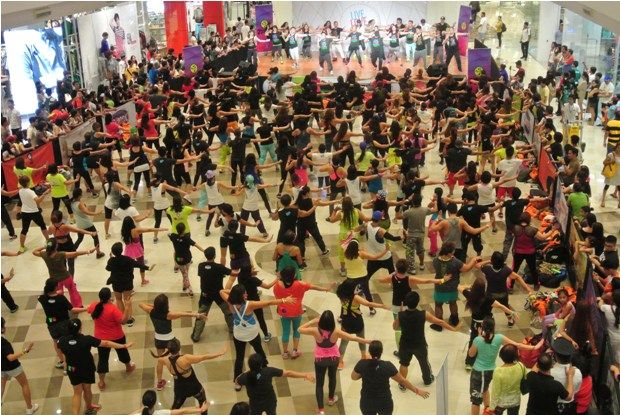 ---
Leading up to the 75th Foundation Day of Quezon City on October 12, 2014 will be a series of fun and festivities in all its six districts in one whole "Grand Diamond Salubong." Events throughout the city will be to the delight of all ages, QC residents or not.
Check out our schedule of events for Quezon City's Diamond Jubilee Celebration.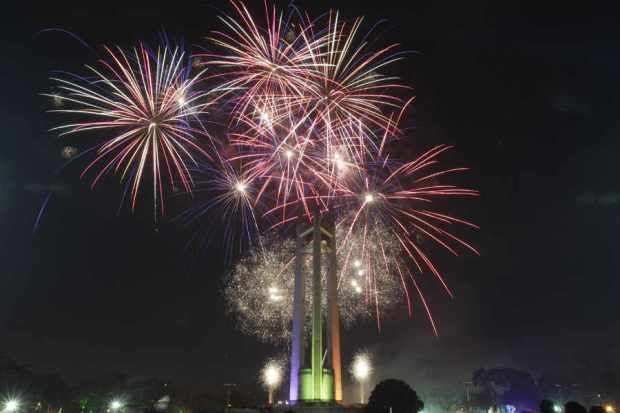 Photo credit: www.expressandstar.com
---
We mixed & matched the Philippines' famous beautiful people with QC's awesomely-named and beautiful streets. Look at the results: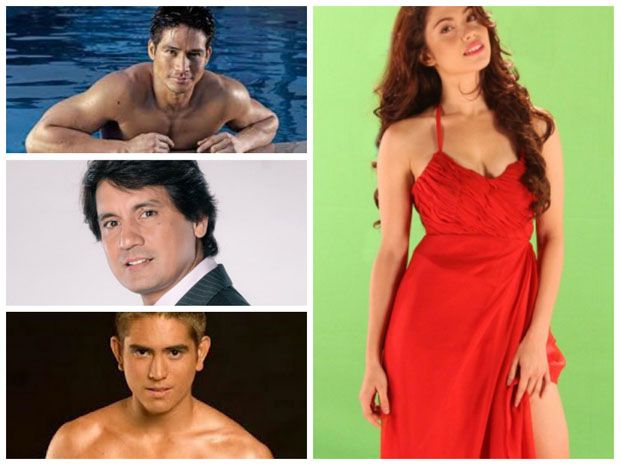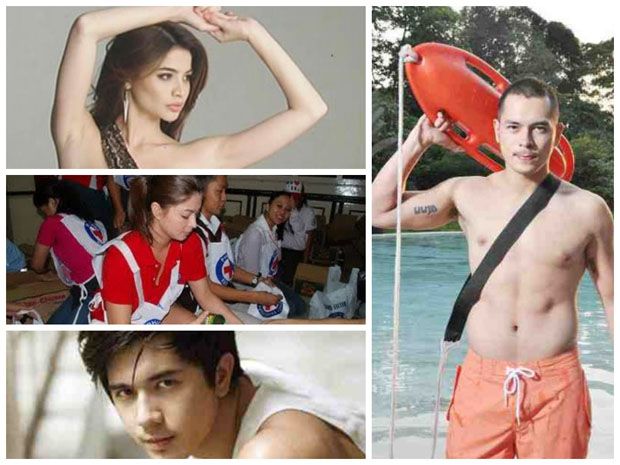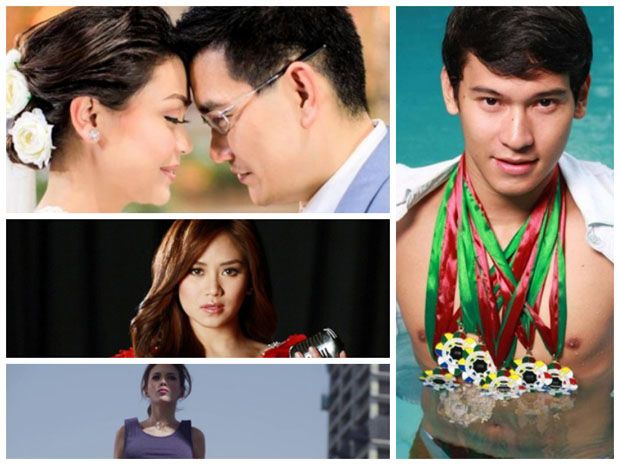 Be a Pinoy Wanderer!
Choose Philippines encourages writers, photographers, travelers, bloggers, videographers and everyone with a heart for the Philippines to share their discoveries and travel stories.
Share Your Journey
Other Stories by Christa De La Cruz