Restaurants
USB Meal, SMS Soup? Carinderias Go High-Tech!
---
(Watch the video above for the full story.)
Food to go, food for dine in, and foor for pick up are the must-have's of a usual turo-turo. But nowadays, each place has to have their own gimmick to create noise in the vicinity.
This one carinderia, for example, boasts of:
Combo meals, which consist of rice, 2 viands (veggies or meat), and only going for less than Php 50 (definitely a great deal for students and cost-cutting professionals);

USB - Unlimited Sabaw ng Baka (unlimited beef soup);

SMS - Super Maasim na Sinigang (super sour sinigang);

Group meals, which consist of various viands for a group of 5 people and up.
And speaking of a streetside eatery, here's one that's gotten big and famous!
---
View other mouthwatering Filipino culinary treats: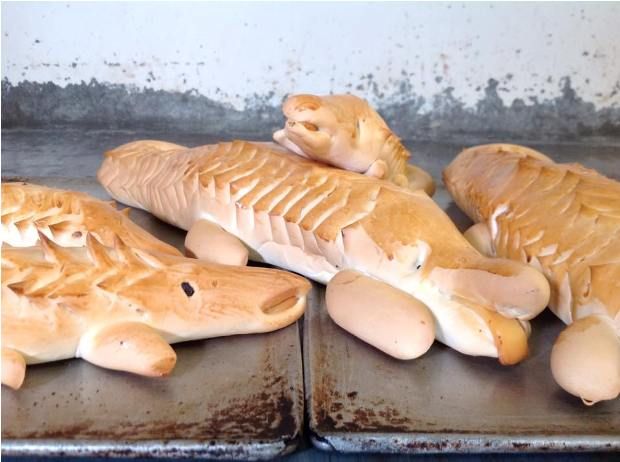 Be a Pinoy Wanderer!
Choose Philippines encourages writers, photographers, travelers, bloggers, videographers and everyone with a heart for the Philippines to share their discoveries and travel stories.
Share Your Journey
Other Stories by Choose Philippines