Restaurants
What Happened at the Longest Street Food Fair in PHL History?
---
Thousands of people trooped to Quezon City's most popular food hub, plates were flying in and out of the kitchen (well, not literally, we think), and then the rest, as they say, is history.
On the eve of Quezon City's 75th Diamond Jubilee, the entire 2.165 kilometer length of Maginhawa Street—from Masaya to Makadiyos—was closed to motorists and dotted with food stalls.
Attendees were in for a number of free treats: from the sweetest ice cream to the grandest pyrotechnic show.
Check out these colorful Instagram posts and be jealous of what you missed! #QCFoodFest
A boodle fight at Gerry's Jeepney
HANGRY? Artsy Cafe shall feed you!
Bits of Dolci Coffee Jelly would make you ask for more.
Big B Burgers' quarter pounder costs PhP 99 on a regular day. It was sold at PhP 50 last Saturday.
Pasta overload, anyone?
This street was made for eating, and eating, and more eating.
A local artist paints heaven on earth.
Dinos on the loose!
A view from the stage during the Oktoberfest concert.
The night closes with a feast for the eyes.
And before we forget, you can't say food festival without...
LECHON!
---
We mixed & matched the Philippines' famous beautiful people with QC's awesomely-named and beautiful streets. Look at the results: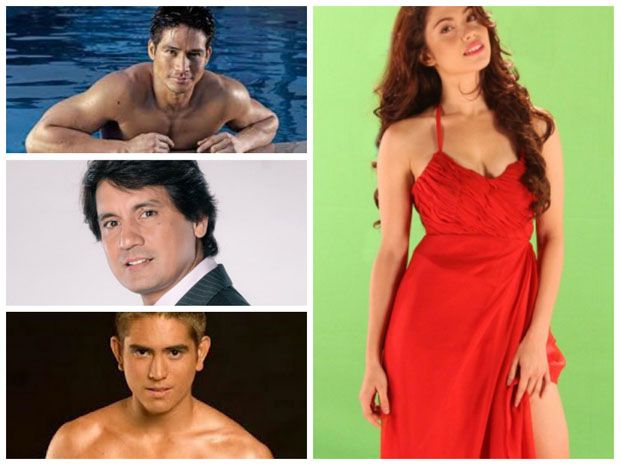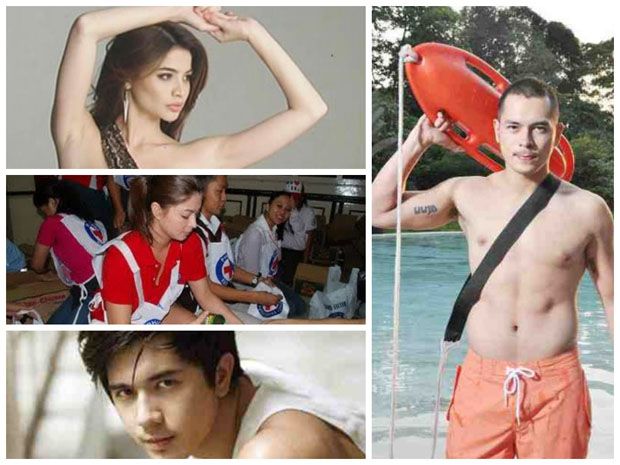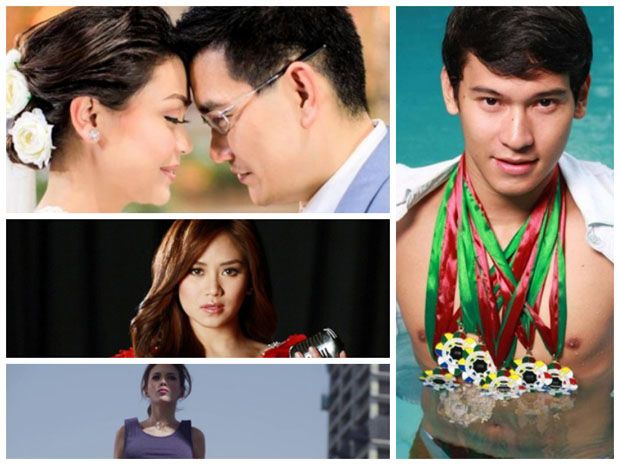 Be a Pinoy Wanderer!
Choose Philippines encourages writers, photographers, travelers, bloggers, videographers and everyone with a heart for the Philippines to share their discoveries and travel stories.
Share Your Journey
Other Stories by Choose Philippines