Restaurants
500 Pesos for 11 Restaurants: The Binondo Food Trip Challenge
Metro Manila
---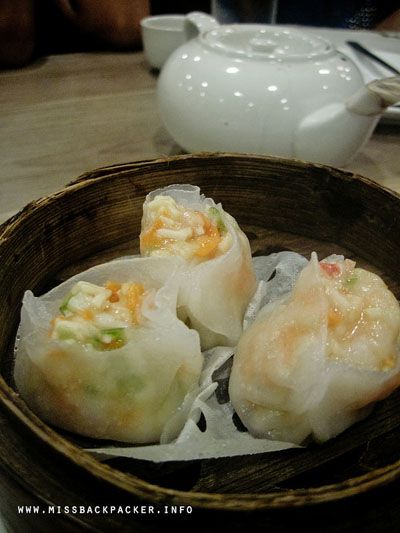 A Binondo food trip is one of the most famous activities in Manila that all visitors shouldn't miss.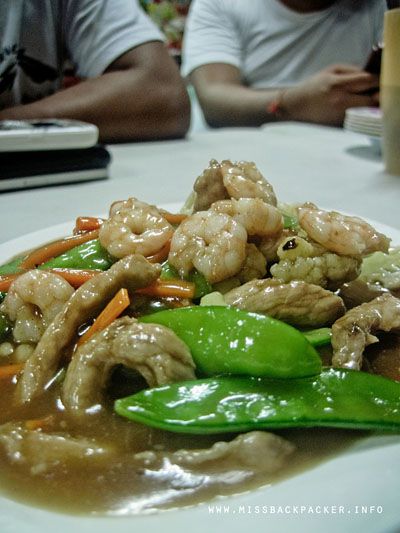 With just Php 500, you can visit 11 restaurants that are well-known for their quality food and sumptuous dishes.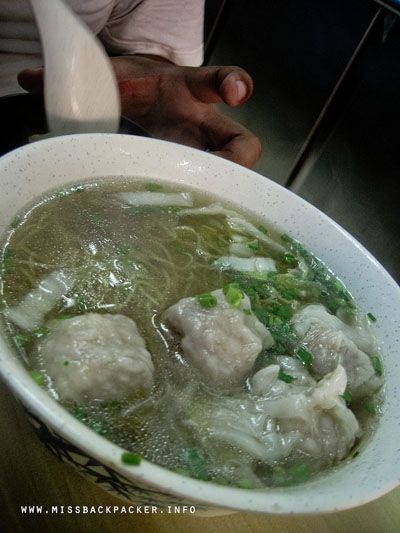 Wai Ying Fastfood, Masuki Mami Restaurant, President Tea House, and Estero are just some of them.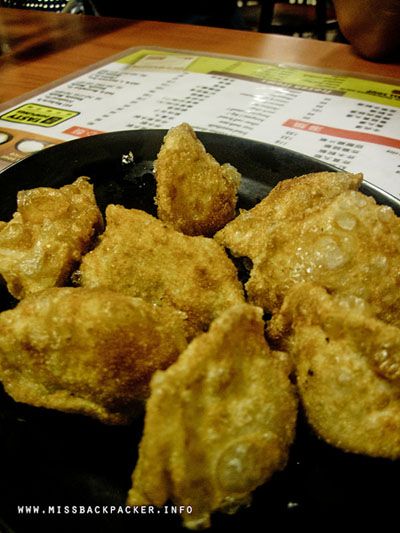 Read here to know how to budget your Php 500 for an ultimate Binondo food trip!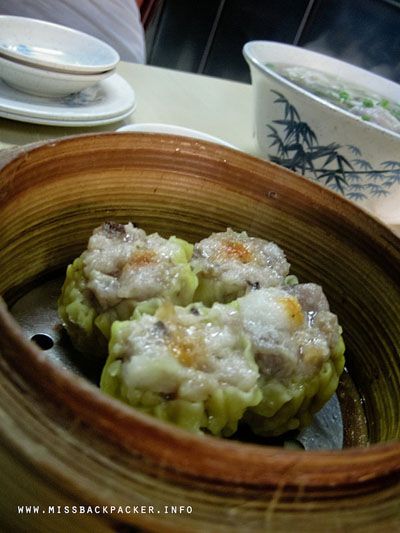 ---
Visiting Manila soon? Here are some things you might want to try out:
What to do:
Where to go: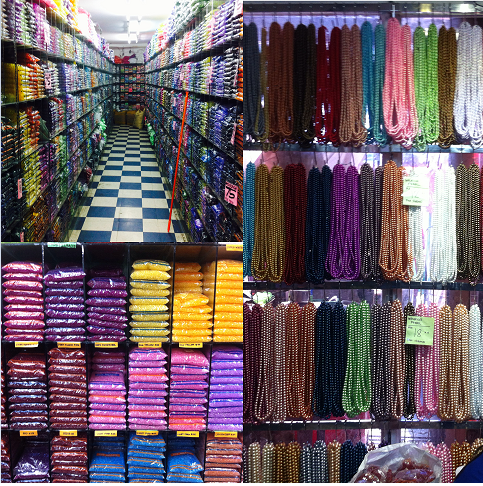 What to eat: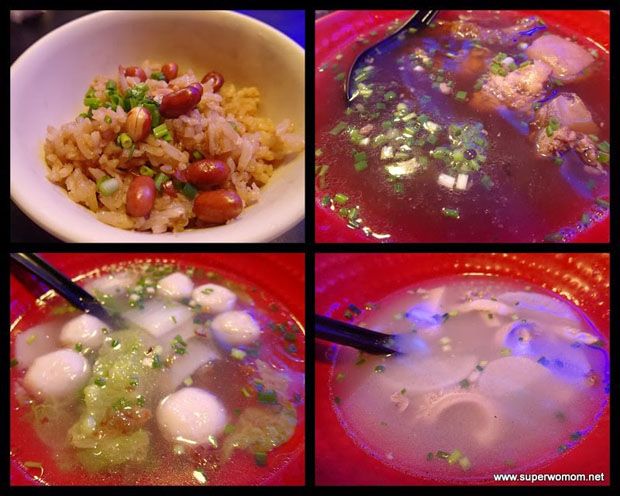 Be a Pinoy Wanderer!
Choose Philippines encourages writers, photographers, travelers, bloggers, videographers and everyone with a heart for the Philippines to share their discoveries and travel stories.
Share Your Journey
Other Stories by Kaiz Galang