Restaurants
Philippine Restaurant Declared as One of the World's Best!
Metro Manila,
The Spiral at Sofitel Philippine Plaza Manila is ending the year on a high note as it received the TripAdvisors Travelers' Choice Award.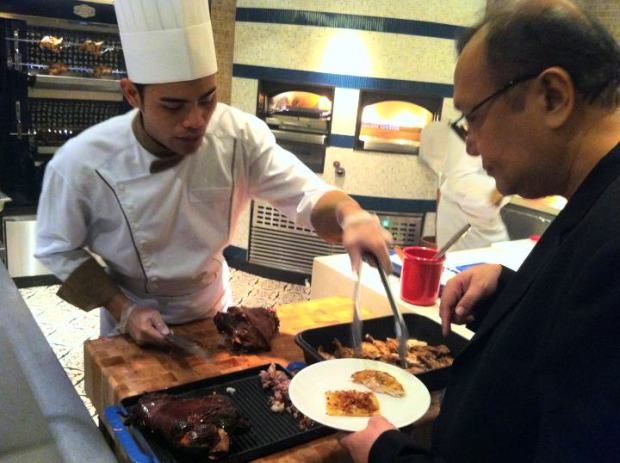 Photo from abs-cbnnews.com
The elegant and high-end buffet restaurant at the CCP Complex was reviewed by a community of travelers and experts who eventually put Spiral in the Top 10 of the 2014 Travelers' Choice Favorite Fine Dining Restaurant list.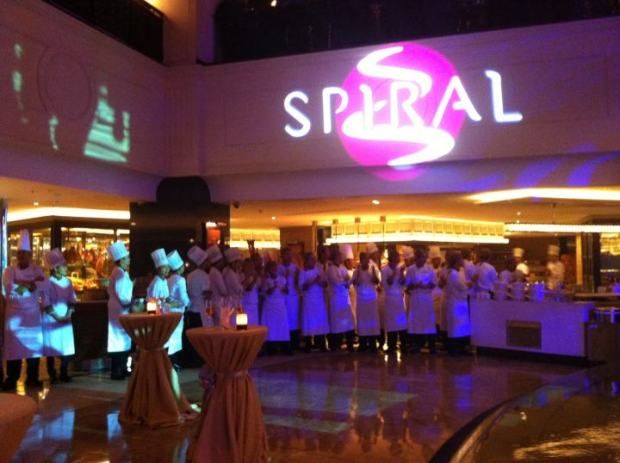 Photo from abs-cbnnews.com
Sofitel, prior to this, was awarded the Certificate of Excellence by TripAdvisor for its exceptional hospitality.
"The Certificate of Excellence award gives top performing establishments around the world the recognition they deserve, based on feedback from those who matter most – their customers. From Australia to Zimbabwe, we want to applaud exceptional hospitality businesses for offering TripAdvisor travelers a great customer experience," said Marc Charron, President of TripAdvisor for Business.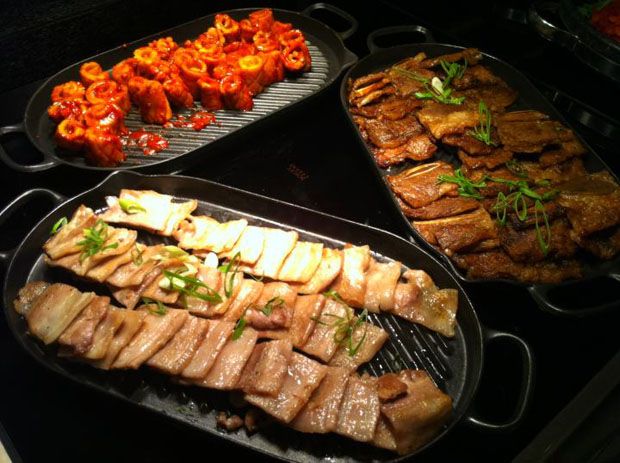 Photo from abs-cbnnews.com
Truly, there's no denying that the Philippines has world-class restaurants that serve delectable fusion food.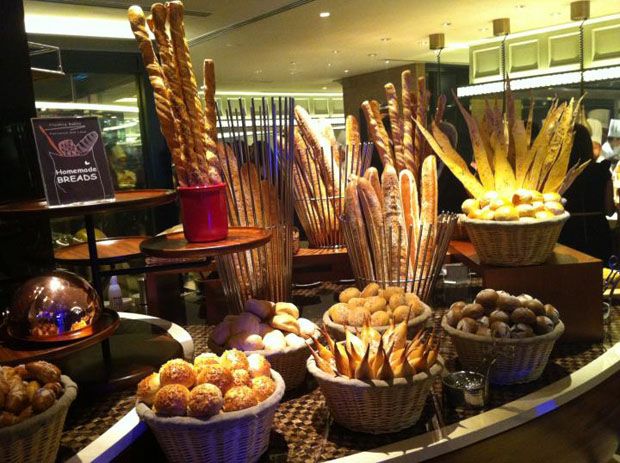 Photo from abs-cbnnews.com
---
Other Philippine Destinations that are the World's Best: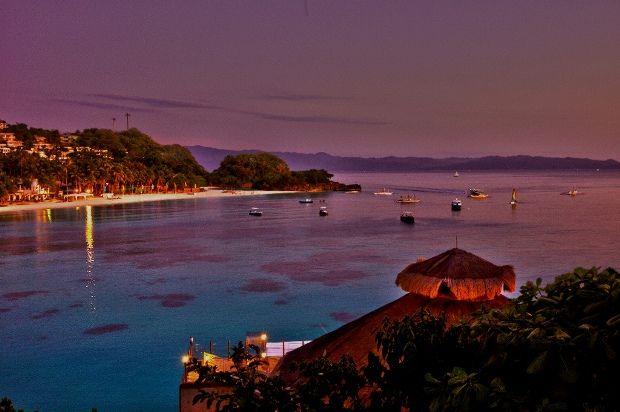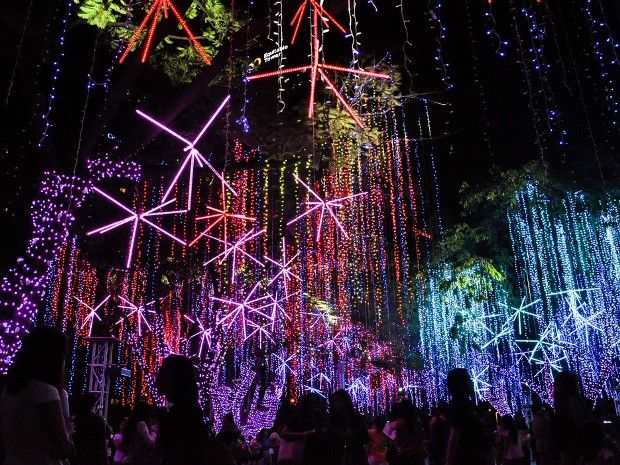 Photo credit: Pacific Press / Corbis, via Condé Nast Traveler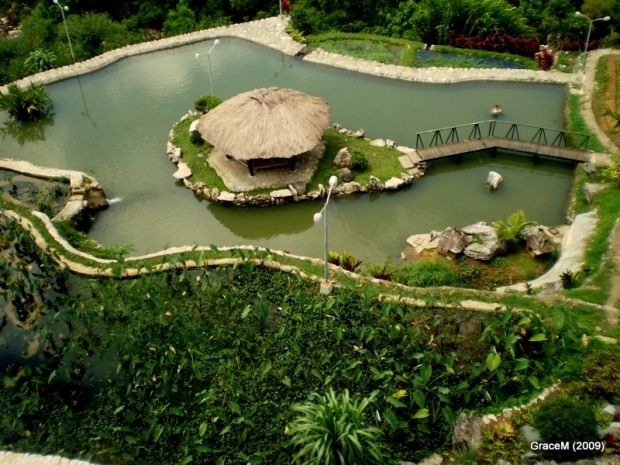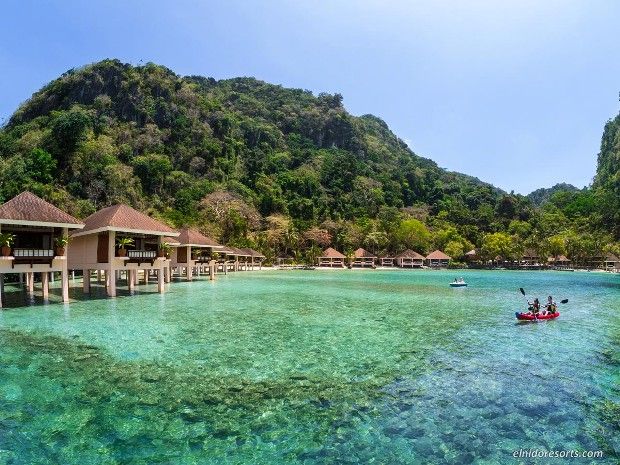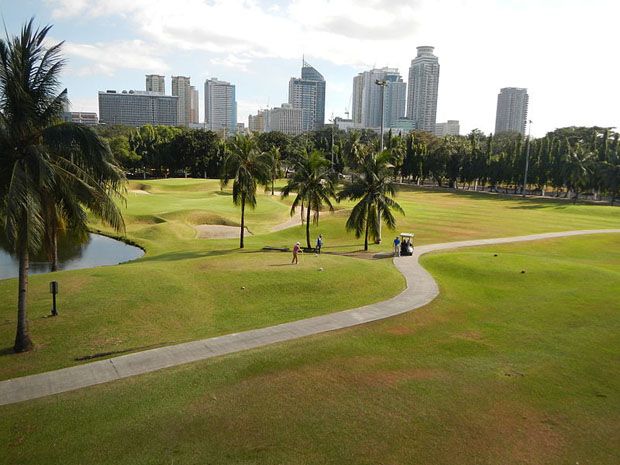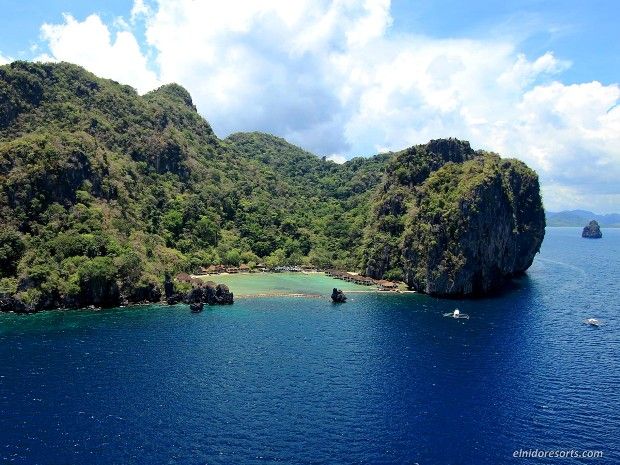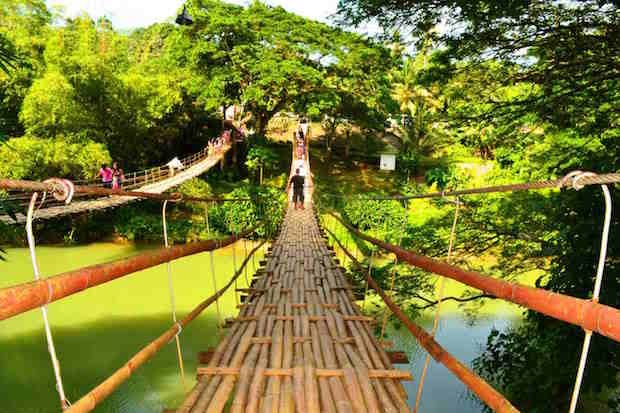 Photo from Seasidebohol.com
Be a Pinoy Wanderer!
Choose Philippines encourages writers, photographers, travelers, bloggers, videographers and everyone with a heart for the Philippines to share their discoveries and travel stories.
Share Your Journey
Other Stories by Choose Philippines