Restaurants
Top 10 Breakfast Places in Metro Manila
Metro Manila
An Early Bird Breakfast Club Favorite
An Early Bird Breakfast Club Favorite
French Toast Fondue
French Toast Fondue
Breakfast Haven
Breakfast Haven
Breakfast Haven
Breakfast Haven
Breakfast Haven
Breakfast Haven
Early Bird Breakfast Club
Early Bird Breakfast Club
To die for pancakes
To die for pancakes
Adobo flakes love
Adobo flakes love
Mushroom risotto
Mushroom risotto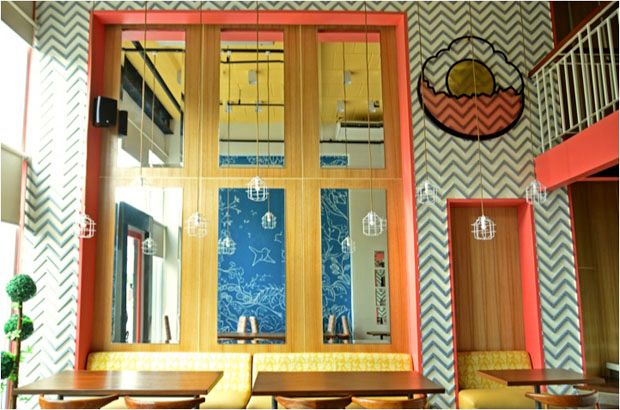 Here are my top picks:
During a time when breakfast offered in the city had a 10AM deadline, Early Bird Breakfast Club arrived and changed the game.
From its concept of letting one leisurely enjoy breakfast anytime of the day, to its sunny and pretty ambiance, to its wide range of local and foreign breakfast dishes that are beautifully presented and taste just as divine, this club easily wins the heart of the hardcore breakfast lovers.
Must-tries are the Early Bird Full English, Tenderloin Tapa, Yin & Yang Champorado, Eggs Benedict, and the French Toast Fondue.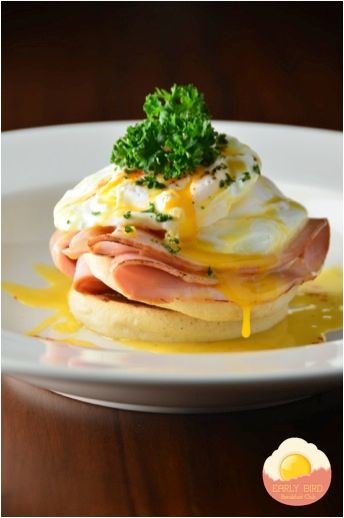 For the fans of Pancake House who are looking for a more upscale place to go to for breakfast, Maple is for you.
Try their Prime Rib Tapa and their Swiss Chocolate Pancakes, you'd love them.
Though their bestseller dishes aren't breakfast staples, Wild Flour's California feel and façade make them a favorite stop for breakfast.
One can enjoy having their fresh bread, which you can watch them make from their kitchen. You can also sit back, relax, and have their tasty Croque Madame.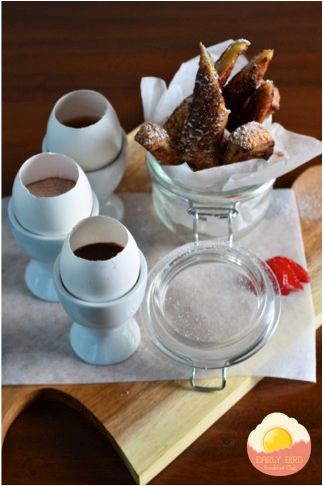 If you want fast, casual, and no-frills 'round the clock rice bowls, Recovery Food's Rice-A-Bowls are for you.
Must-orders here are S.S.T., their spicy sweet tuyo rice bowl, and their Tapa de Morning for their homemade tapa.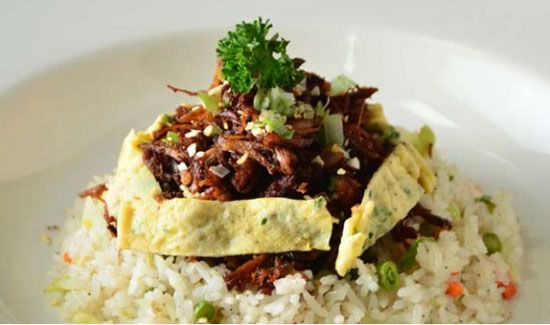 For those who like to start their morning with longganisa, Banapple offers one of the best in town.
Their Savory Longganisa with Caramelized Onions is crispy, crunchy and garlicky and is served with the fluffiest and creamiest scrambled egg. Their Garlic Beef Tapa and Glazed Pork Tocino are also delightful alternatives.
This is a classic place to go for breakfast that has already stood the test of time.
If you're looking for Spanish cuisine early in the morning, nothing beats their Arroz con Chorizo, Churros con Chocolate, and their authentic Spanish Hot Chocolate.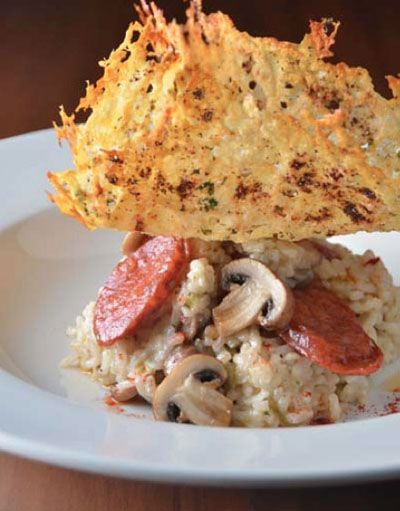 7. The Clubhouse
A new breakfast spot hidden along Hemady in New Manila, Quezon City.
This place offers nothing too fancy but interesting Filipino staples such as Tuyo Rice Bowl and Vigan Longganisa Hash.
When you want the "laid-back breakfast in Brooklyn" feel, this is the place to go.
The items to order are their Steak and Eggs, Brooklyn Omelette, and the Banana Amaretto French Toast.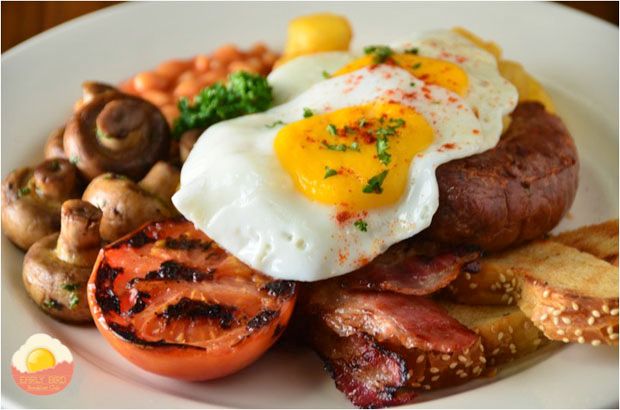 We grew up with this pancake chain and for some their menu may need some updating. But they will always be a part of us and there'll always be days when we'll crave their Pan Chicken and their Chocolate Chip or Chocolate Marble pancakes.
The crowds flocked as soon as this much hyped pancake chain from the US opened its first branch in the Fort.
Some were happy, some were disappointed. But if there's one thing in their menu that deserved the buzz, it's their New York Cheesecake pancakes – delightfully fluffy, light, and yummy.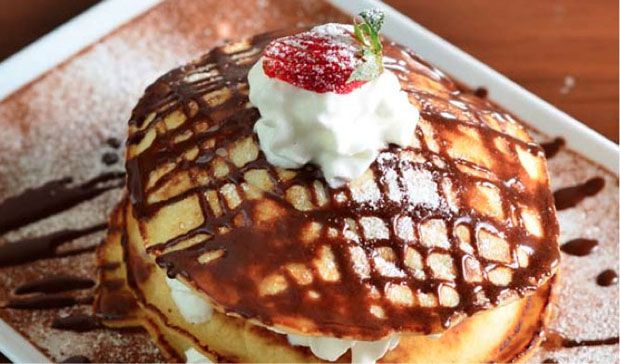 Be a Pinoy Wanderer!
Choose Philippines encourages writers, photographers, travelers, bloggers, videographers and everyone with a heart for the Philippines to share their discoveries and travel stories.
Share Your Journey