Adventures and Sports
Incredibly #ARMMazing: This Tawi-Tawi Boat Ride is Unlike Any You've Ever Seen!
Tawi-Tawi
Tawi-Tawi is famous for many things, primarily its history steeped in Islam heritage, as well the untouched island and beaches, being considered as a remote island by many travelers.
What to Taste: Guso: Tawi-Tawi's Delicious Produce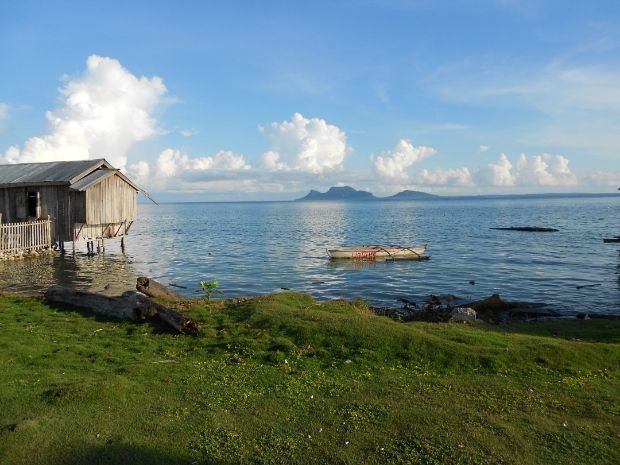 However, when it needs to be, this small island off the coast of Mindanao can get pretty exciting. In fact, many of its more adventurous visitors, instead of opting to take the historical and cultural tour, take the boat tour around the islands. Oftentimes, that boat ride can get pretty crazy but exciting, as evidenced in this video by traveler Olan Fernandez Emboscado:
This is not your ordinary, gentle, calm, and peaceful ride; in fact, if you aren't carefully holding onto the boat, you, or your items, might easily fall into the water, and you'll most likely lose them forever to the deep blue.
What to do: Bud Bungao: A Pilgrimage to Tawi-Tawi's Holy Mountain
On the other hand, Olan has a lot of courage taking his entire camera rig with him on the harrowing boat ride, even going so far as saying, "The boat ride that beats all the boat rides I had in the past. This is an incredible adventure not apt for the faint of hearts!" Based on how much shaking there is in the video, and how fast the boat seemed to be going, we'll just take his word for it.
What's your astounding story on the open sea? Tell us about it on www.facebook.com/ChoosePhilippinesOfficial!
---
Read Related Stories:
9 Things to Do: Simunul Island, Tawi-tawi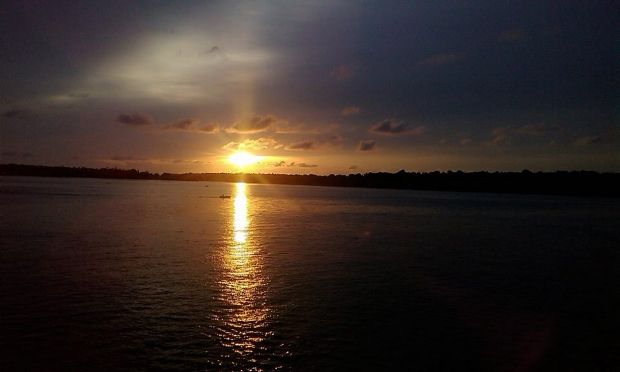 Be a Pinoy Wanderer!
Choose Philippines encourages writers, photographers, travelers, bloggers, videographers and everyone with a heart for the Philippines to share their discoveries and travel stories.
Share Your Journey
Other Stories by Choose Philippines