Events And Nightlife
CamNorte Hosts Farm Tourism Confab
Camarines Norte
Organized by the International School of Sustainable Tourism (ISST) and the Province of Camarines Norte, the three-day confab cast the spotlight on the unique fusion of agriculture and tourism.
Guest speaker Sen. Cynthia Villar said that farm tourism is one of the country's sunshine industries which can be exploited because of the agricultural nature of the economy.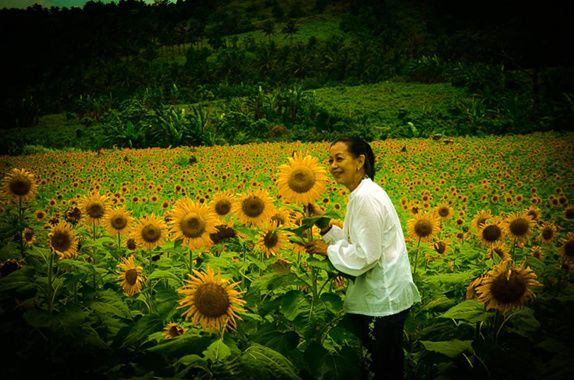 She noted farmers and fisherfolk need to diversify and supplement their agricultural incomes, and farm tourism is one creative strategy to achieve this goal.
Villar, chairperson of the Senate Committee on Agriculture and Food, stressed that she is working for the passage of vital legislation and amendments on existing laws to complement this growing subsector of the tourism industry.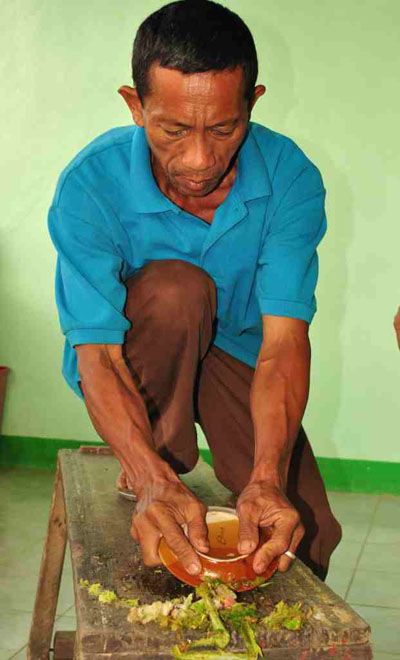 ISST president and project director Dr. Mina Gabor said that farm camps focus on low-impact travel and empowers local communities socially and economically.
"Farm Tourism attracts visitors and travelers to farm areas, generally for educational and recreational purposes to encourage economic activity to provide farm and community income," she said.
Camarines Norte governor Edgar Tallado welcomed the holding of the event in the Province to showcase its emerging agri- and farm-based tourist attractions such as it vast pineapple plantations, rice fields and fishing villages.
He said that most of the province's municipal festivities are based on its agricultural and fishery produce to showcase its rich natural resources, such as the Daet's Pinyasan Festival and Mercedes town's Kadagatan Fish-tival.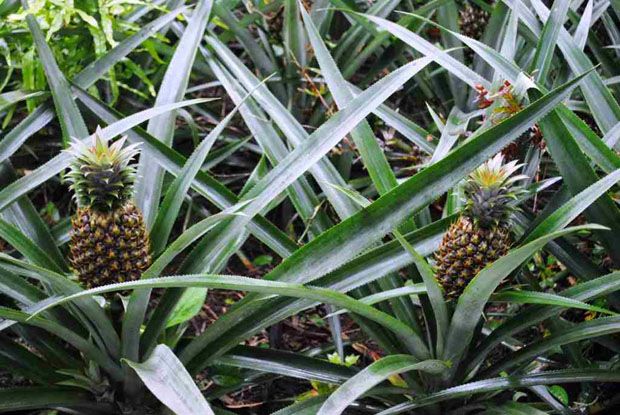 The gathering also showcased the successful farm camps across the country such as the Sunflower Farms in Ligao City, Albay; Rapha Valley in Don Salvador Benedicto, Negros Occidental; Dragon Fruit Farm in Burgos, Ilocos Norte; Dasoland in Dasol, Pangasinan; and the Disneyworld of Farming Systems of The Mindanao Baptist Rural Life Center Foundation Inc. in Bansalan, Davao del Sur, among others.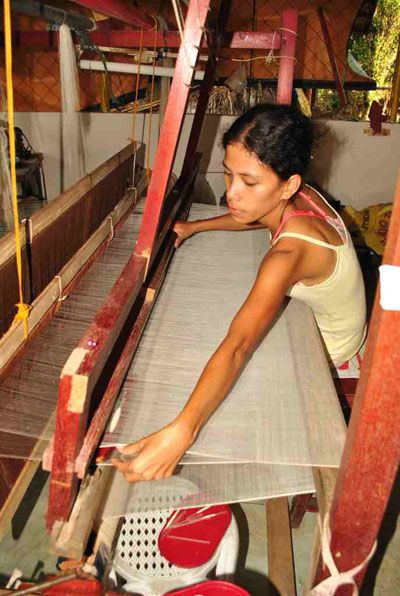 The Farm Tourism Conference is in line with the theme of the United Nations World Tourism Organization (UNWTO) for this year, "Tourism and Community Development" which underscores tourism's vital role in spreading its economic fruits to the grassroots. The UN declared 2014 as a celebration of "Family Farming" while the UNWTO has its annual theme "Tourism and Community Development" giving importance to small- and medium-scale farming and its contribution to local economies.
The gathering was attended by local government executives, municipal tourism and agricultural officers, barangay officials, entrepreneurs, and community stakeholders from various provinces which have potentials in agriculture- and rural-based tourism.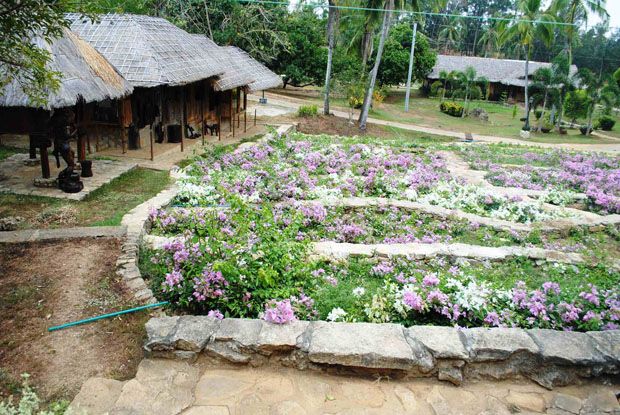 The confab was supported by the Municipal Government of Daet, the Department of Tourism (DOT), the Department of Interior and Local Government, the Department of Agriculture, the Department of Agrarian Reform, the Department of Trade and Industry, the Department of Science and Technology, and the University of the Philippines-Los Baños.
Be a Pinoy Wanderer!
Choose Philippines encourages writers, photographers, travelers, bloggers, videographers and everyone with a heart for the Philippines to share their discoveries and travel stories.
Share Your Journey
Other Stories by Bernard Supetran