Events And Nightlife
Happy Island Howls from the Pacific: Your New Adventure Awaits
Catanduanes
During the Philippines' rainy season, Catanduanes is frequently heard on TV and radio. Unfortunately, this mention of the island-province comes with the "Signal 1" or "Signal 4" status on on weather reports and PAGASA updates as it lies completely exposed to tropical cyclones brewing in the Pacific Ocean.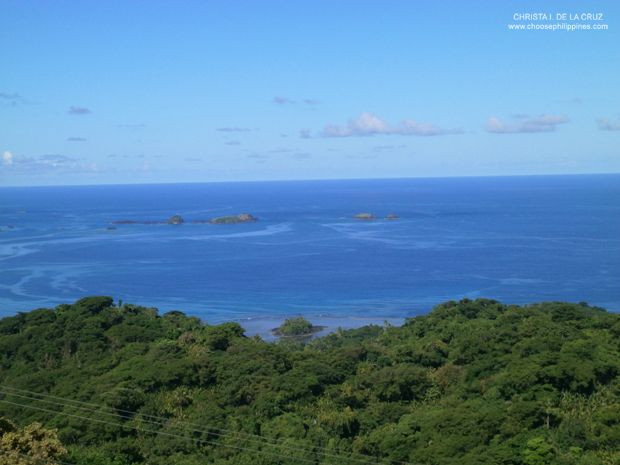 In the last five years, however, PAGASA claims that the tropical storms that pass by Catanduanes' corridors aren't as destructive as before. This is considered good news for the island as it tries to shake off its age-old "Land of the Howling Winds" title by becoming a tourism frontier that howls and beckons on adventurous travelers. Locals now dub it as the "happy island" and one will definitely leave the place with a smile after experiencing its white sand beaches, hidden coves, sublime falls, and mytic caves.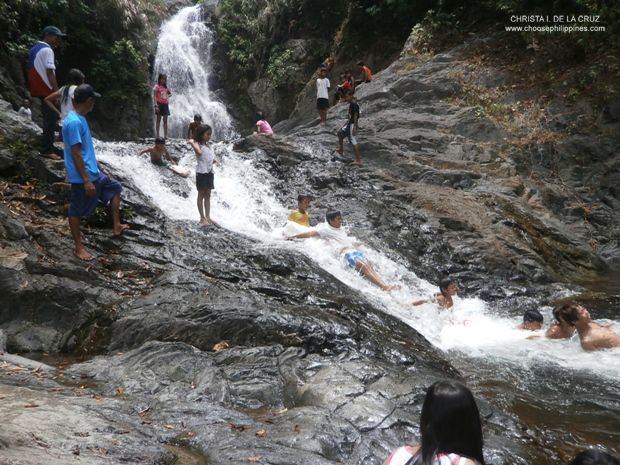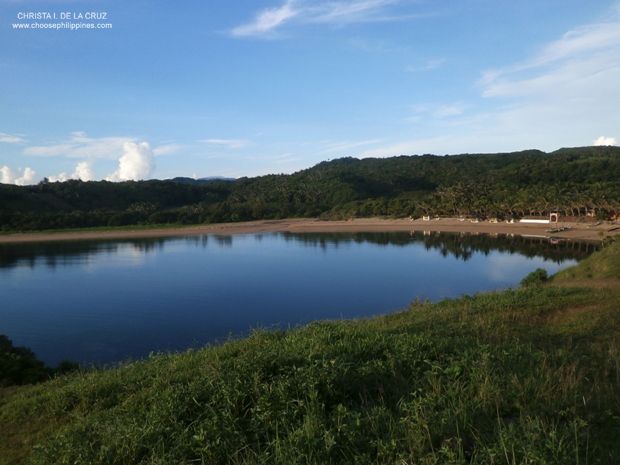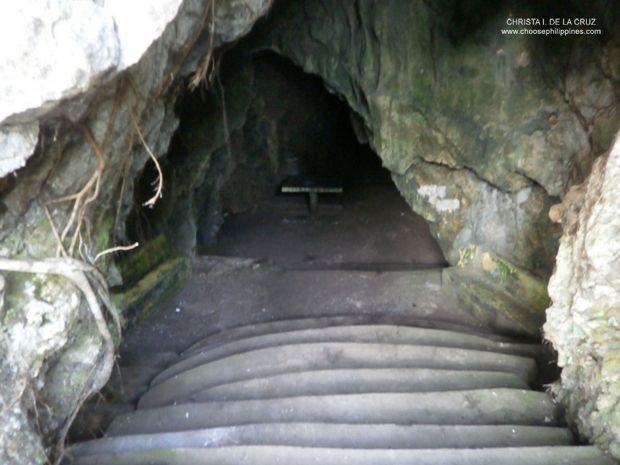 Another effort in Catandaunes' ecotourism is through the promotion of the world-class barreling waves of Puraran Beach, an isolated cove in the municipality of Baras. The renowned surf spot boasts of waves that can reach more than six feet on a good day.
It has its own swells coming in from the Pacific that break on an offshore reef. Dubbed as the "Majestic," it has one of the "fastest, most hollow, and right-handed barrels in the world" (from majesticpuraran.com.ph). The term was coined by Hawaiian photographer Warren Bolster in the June 1988 issue of a California-based surfing magazine founded in 1960, Surfer.
With such pride, it is no wonder that the Majestic is the third and final leg of Bicol Surf Jam, the Philippines' first-ever regional surf circuit competition, last October 20-24, 2015. The event also coincided with the Puraran Surfing Cup, a national surfing competition held annually as part of the Catandungan Festival. The country's best surfers from Luzon to Mindanao rode the tube waves of Puraran as the whole province celebrates its 70th anniversary of autonomy.
It is also with pride that the Bicolano surfing community presents its first-ever Bicol Surf Jam Champion, Onyo Oclares from Daet, Camarines Norte. He will be representing his homebreak in the national surfing competitions in Baler and Siargao.
With seven decades and a number of reasons to choose Catanduanes, it will not come as a surprise if the island will become the next tourist destination!
Official Results of the Third Leg (Puraran) of the Bicol Surf Jam 2015:
Champion - Onyo Oclares (Daet)
1st Runner-up - Elvis Legaspi (Catanduanes)
2nd Runner-up - Chris Tanael (Catanduanes)
3rd Runner-up - Bernie Sasa (Daet)
Official Results of Puraran Surfing Cup 2015:
Grommet Division
Champion - Robert Timbal (Catanduanes)
2nd Place -Glen Craig Dalma (Catanduanes)
3rd Place -John Joey Agasa (Zambales)
4th Place -Emerton Legaspi (Catanduanes)
Junior Division
Champion -John Louie Fariñas (Zambales)
2nd Place -Reinhard Posada (Catanduanes)
3rd Place -Roger Casugay (La Union)
4th Place -Victor Tating (Catanduanes)
Wahine
Champion -Vea Estrellado (Sorsogon)
2nd Place -Pia Lopez (Sorsogon)
3rd Place -Aireen Tanael (Catanduanes)
4th Place -Kat Bolina (Agusan Del Norte)
Men's Open
Champion -Martin Taniegra (Catanduanes)
2nd Place -Osot Alcala (Siargao)
3rd Place - John Mark Tokong (Siargao)
4th Place -Carlito Nogalo (Siargao)
Bicol Surf Jam 2015 Series:
---
How To Get There:
By Air:
Cebu Pacific flies from Manila to Virac every Monday, Wednesday, Friday and Sunday morning (travel time: 1h 10m).
By Land/Water:
Numerous bus lines operate air-conditioned coaches from Manila to Tabaco, Albay (travel time: 9-10h). From the seaport of Tabaco, hop on either at MV Calixta 2, 4 and 5 or MV Eugene Elson to reach the island of Catanduanes via Virac seaport (ETD: 0630; travel time: 4h; aircon: Php 310; non-aircon: Php 240).
Jeepneys and buses ply from Virac to the island's various municipalities.
Experience More of Catanduanes: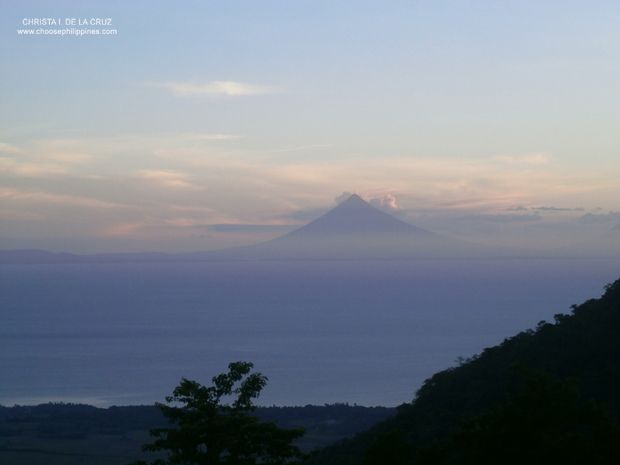 Be a Pinoy Wanderer!
Choose Philippines encourages writers, photographers, travelers, bloggers, videographers and everyone with a heart for the Philippines to share their discoveries and travel stories.
Share Your Journey
Other Stories by Choose Philippines