Festivals
Happy Island Bids Farewell: The Final Staging of Catandungan Festival
Catanduanes
Catanduanes is geographically situated at the easternmost part of the Bicol Peninsula, separated from the mainland Bicol by Maqueda Channel and Lagonoy Gulf. It is the Philippine land mass closest to the Pacific Ocean, making it susceptible to tropical cyclones.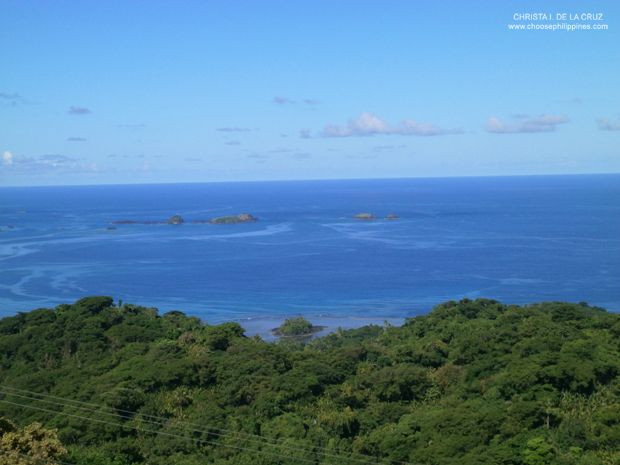 In the early 1900s, Catanduanes was a sub-province of Ambos Camarines and, later, of Albay. Provincial autonomy was approved on September 26, 1945 and subsequently signed into law on October 24, 1945 by then president Sergio Osmeña. Since becoming an independent province, progress has been achieved especially with the paving of roads from north to south, opening of sea port and airport, and its very own Doppler Station.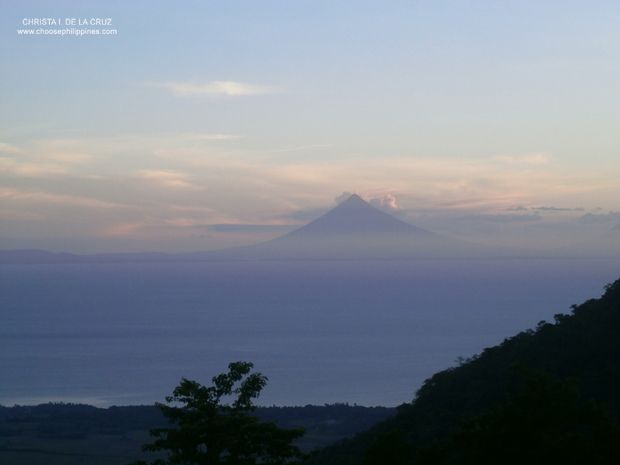 Nowadays, locals dub it as the "happy island" and one will definitely leave the place with a smile after experiencing its white sand beaches, hidden coves, sublime falls, and majestic waves.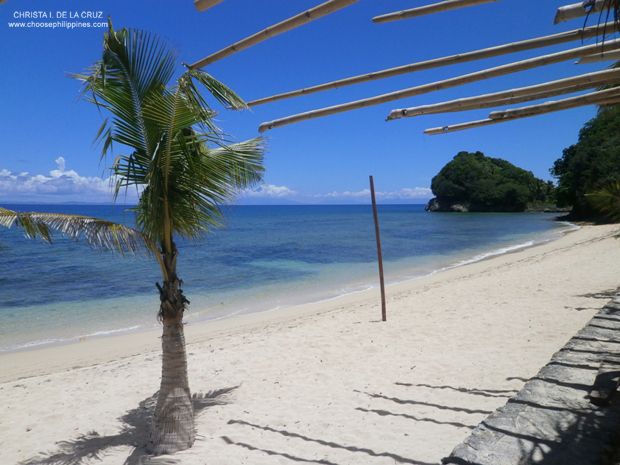 After seven decades of Catandungan Pride and province-wide celebration of autonomy, the locals are now turning another page in their history as they look forward to a new and improved festive spirit in 2016. This October 2015 will be their last Catandungan Festival as they gear up for next year's Abaca Festival, which showcases Catanduanes' cottage industry.
Schedule of Catandungan Festival 2015
How To Get There
By Air:
Cebu Pacific flies from Manila to Virac every Monday, Wednesday, Friday and Sunday morning (travel time: 1h 10m).
By Land/Water:
Numerous bus lines operate air-conditioned coaches from Manila to Tabaco, Albay (travel time: 9-10h). From the seaport of Tabaco, hop on either at MV Calixta 2, 4 and 5 or MV Eugene Elson to reach the island of Catanduanes via Virac seaport (ETD: 0630; travel time: 4h; aircon: Php 310; non-aircon: Php 240).
Jeepneys and buses ply from Virac to the island's various municipalities.
Be a Pinoy Wanderer!
Choose Philippines encourages writers, photographers, travelers, bloggers, videographers and everyone with a heart for the Philippines to share their discoveries and travel stories.
Share Your Journey
Other Stories by Choose Philippines