Festivals
Marang: Is the Sweetest Fruit Found in Sagay City?
, Negros Occidental,
Are you familiar with the Philippine fruit tree called "marang?"
The tree is native to Borneo and the Philippines. It is also cultivated in other Asian countries like Indonesia, Malaysia, Brunei and Thailand for its fruit. Scientific name Artocarpus odoratissimus, "marang" is very much related to breadfruit and jackfruit trees.
The fruit has a strong sweet scent. You'll find bunch of small seeds covered in white pulp when you open the fruit. The pulp is edible with a succulent creamy texture and tastes fairly sweet. It is rich in vitamins and minerals such as vitamin A, vitamin C, thiamine, riboflavin, calcium, iron, beta-carotene, niacin, carbohydrates and protein.
The "marang season" in the Philippines is between August and September. Of course, the Filipino, being the festive people we are, celebrate this season in numerous and colorful ways. In Brgy. Colonia Divina of Sagay City, Negros Occidental the fruit is made the center of attraction on its first Marang Yagangyang Festival!
Brgy. Colonia Divina has a bountiful supply of marang fruit. Having a land area of 3,000 hectares, there are over 100,000 marang trees grown in the area. During the peak season, the fruit is sold between Php1.00 to Php5.00 per piece only at the Sagay City proper.
Expect to find the marang fruit everywhere at the Marang Yagangyang Festival. There are 15 booths participated by the different "purok" or districts of the barangay where you can buy marang and other fruits in season.
The booths are decorated with indigenous materials such as sigay shell, skin of the marang fruit and dried leaves from different crops.
During the festival, you can also enjoy an eat-all-you-can of the fruit for only Php100.00 plus you can bring home 2 marangs.
You'll also find and get a chance to taste marang-based food and products that are on display and sold at the booths. Some of these products are:
1) Marang Polvoron
2) Marang Tart
3) Marang Baye-Baye
4) Marang Pie
5) Marang Ensaymada
There are also jams, jellies, ice cream and many more!
If you're a marang fruit addict, mark your calendars and don't miss the Marang Yagangyang Festival that is scheduled every 1st of September at Sagay City, Negros Occidental.
For inquiries or bookings, contact the Sagay City Tourism Office at (034) 488-0649, 488-0649 or 435-8571.
(Marang Festival 2016 photos courtesy of Ms. Helen Cutillar | DOT Sagay City unless otherwise stated.)
---
How to Get There
Sagay is at the northernmost tip of Negros. It's approximately 82 kilometers northeast of Bacolod City (2-hour drive), the provincial capital of Negros Occidental.
From Manila, you can fly to Bacolod (Php2500++, round trip, 45 minutes). From Bacolod-Silay Airport, you can take a shuttle (Php75-100 per head), or a cab and ask to be dropped off at the nearest bus station for Bacolod-Sagay.
Or you can also go to Bacolod via ferry (estimated cost of Php2700++ with meal, round trip, 20-22 hours) from Manila. From the port you can hail a cab and ask to be dropped off at the north terminal bus station for Bacolod-Sagay. Going to Sagay City, buses and vans for hire regularly ply the northbound route of the Negros highway. Sagay is approximately a two-hour drive by private car from Bacolod city.
VIEW: Explore the nearby City of Smiles with the Choose Philippines Bacolod Map: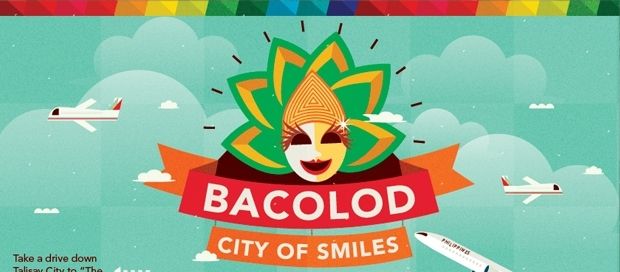 ---
More of Sagay City, Negros Occidental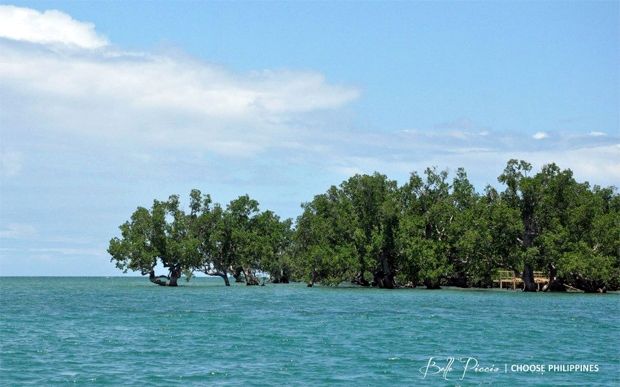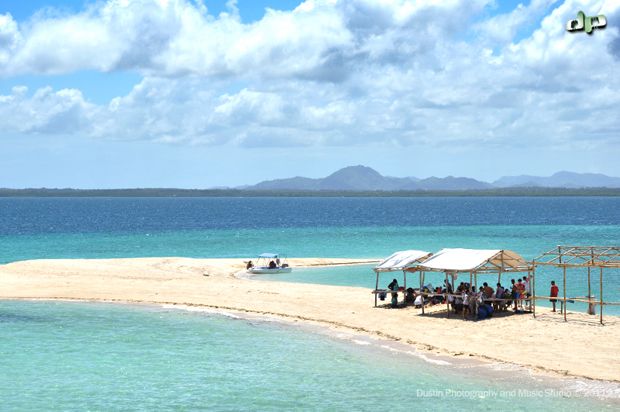 Be a Pinoy Wanderer!
Choose Philippines encourages writers, photographers, travelers, bloggers, videographers and everyone with a heart for the Philippines to share their discoveries and travel stories.
Share Your Journey
Other Stories by Belle Piccio