Heritage Sites
Video Tour: One of the Most Picturesque Universities in the Philippines
, Negros Oriental
Fast facts:
Silliman University was established in 1901
Dumaguete is the capital of Negros Oriental
---
VIEW: 7 Reasons Why You Should Visit Dumaguete:
VIEW: What are the other treats you can take home from Negros Oriental? Get them all at the Choose Philippines Pasalubong Map: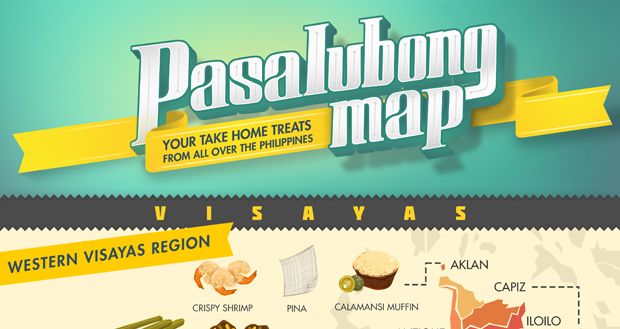 ---
To know more about our amazing archipelago, visit our website, like and follow our social media accounts:
VISIT: www.choosephilippines.com
LIKE: Choose Philippines Official
FOLLOW: @choosephils
SUBSCRIBE: choosephils
And don't forget to use the hashtags #choosephilippines & #happychooseday -- show your love of country!
Be a Pinoy Wanderer!
Choose Philippines encourages writers, photographers, travelers, bloggers, videographers and everyone with a heart for the Philippines to share their discoveries and travel stories.
Share Your Journey
Other Stories by Choose Philippines