Heritage Sites
Historic Manila Bay Landmark Now in Rubbles -- And Not by War
Metro Manila
---
The elegant heritage landmark that is the Army & Navy Club is being converted into a boutique hotel. Concerned groups have raised an uproar, and just recently, Senator Pia Cayetano along with officials of the National Historical Commission paid a surprise visit. Guess who was surprised!
Fast facts:
The Manila Army and Navy Club is located near Quirino Grandstand and Luneta.
Founded in 1898, it was the first American social club to be established in the Philippines for the exclusive use of the US military.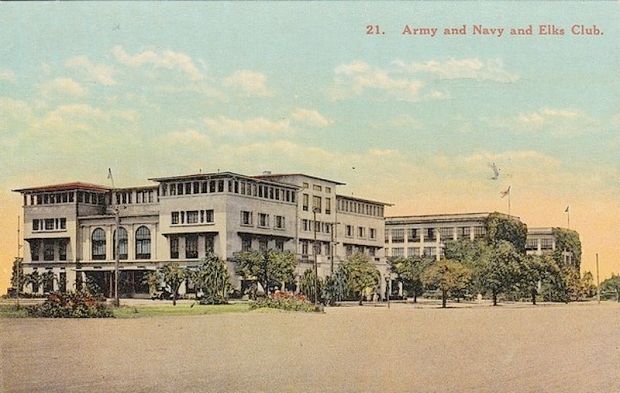 (image credit)
It was designed by William E. Parsons.
Parsons, in turn was recommended by Daniel H. Burnham.
Burnham was the famed city planner of Manila and Baguio during the American period. He also had a few projects at Washington D.C.
The edifice was used as a bomb shelter and evacuation center during the Japanese occupation.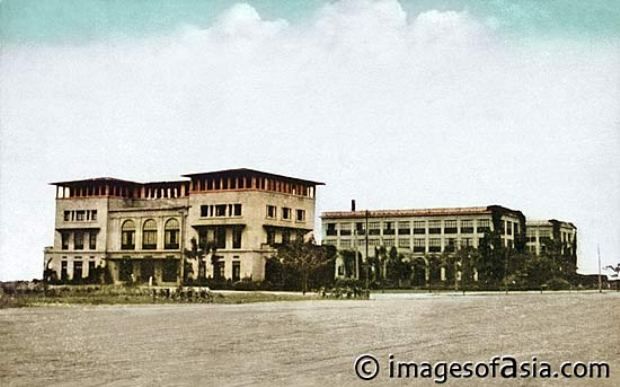 (image credit)
It was declared a National Historical Landmark of the Philippines by the National Historical Institute on April 26, 1991.
The Manila City Hall used the building as a stockroom.
The National Historical Commission allowed the demolition of two annex buildings, not the main building.
The Oceanville Hotel & Spa Corporation claims that intervention was necessary in the main building, since the old structure had posed a threat to safety.
Oceanville will spend 1.5 B pesos for the project.
In a memorandum of agreement between Manila City Hall and Oceanville, the latter will pay a Fixed Minimum Monthly payment of not less than PhP 300,000.00 plus additional 10% from net income.
---
VIEW: Another historical Manila landmark to face demolition: Anda Monument.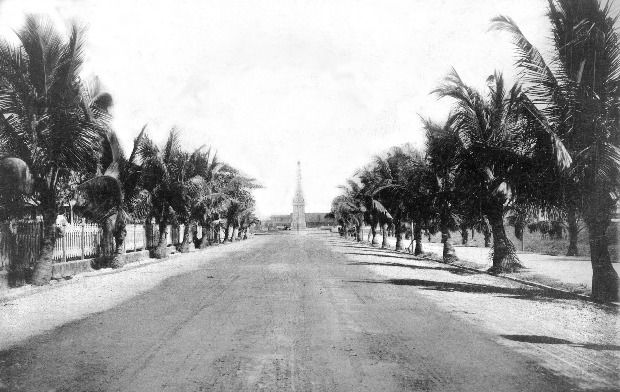 Anda Monument as seen from Paseo de Maria Cristina (Bonifacio Drive) in the late 19th century.
(Photo credit: John T. Pilot's photostream via nostalgiafilipinas.blogspot.com)
---
To know more about our amazing archipelago, visit our website, like and follow our social media accounts:
VISIT: www.choosephilippines.com
LIKE: Choose Philippines Official
FOLLOW: @choosephils
SUBSCRIBE: choosephils
And don't forget to use the hashtag #choosephilippines to show your love of country!
Be a Pinoy Wanderer!
Choose Philippines encourages writers, photographers, travelers, bloggers, videographers and everyone with a heart for the Philippines to share their discoveries and travel stories.
Share Your Journey
Other Stories by Choose Philippines