Heritage Sites
Make This Time-Traveling City One of World's New 7 Wonders
Ilocos Sur,
---
With its cobblestone roads, ancestral houses, and well-preserved 18th century buildings, Vigan City in Ilocos Sur has been hailed time and again as one of the best spots to visit in the Philipppines.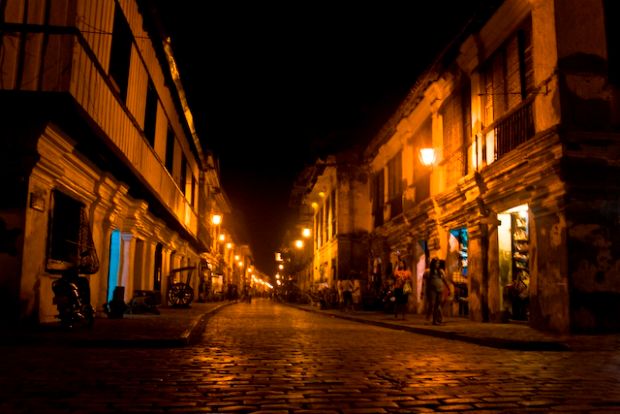 Calle Crisologo | Photo credit: Joseph Andie Lamug
It was listed in 1999 as a World Heritage Site by the United Nations Educational, Scientific and Cultural Organization (UNESCO) and is now on its way to becoming one of the New 7 Wonders Cities.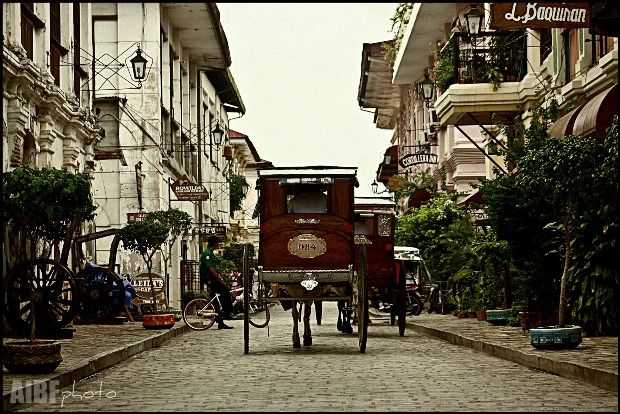 Photo credit: Bar Fabella
Contenders for this spot started with more than 1200 nominees from more than 220 countries, way back in 2012. Qualified cities were shortlisted into a selection of 28 candidates in 2013. By October of that year, Vigan has gone through three phases of voting -- from 28, to 21, and then, finally, to the most recent set of 14.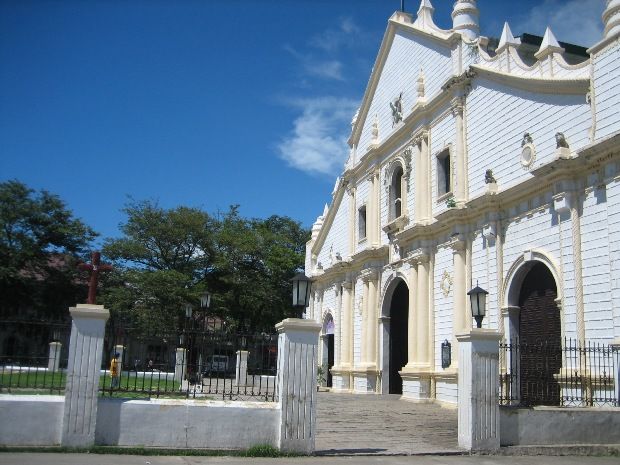 Vigan Cathedral | Photo credit: Alka Rafanan
Anyone who has fallen in love with the city (or IN the city?) can vouch for Vigan through the Global Voting Website and make the beautiful destination one of the "Official New7Wonders Cities." Other voting platforms are also available: iPhone and Android apps, international telephone voting lines, and national SMS.
Deadline of voting is on December 7, 2014. The Official New7Wonders Cities, chosen by hundreds of millions of votes from around the world, will be revealed thereafter.
Photo credit: Eesti
The New7Wonders Cities is the third global vote organized by New7Wonders and follows the successful New7Wonders of the World and New7Wonders of Nature campaigns.
"New7Wonders Cities will be a forum for discussing everything from urban planning to metropolitan governance, from tourism to architecture," said Bernard Weber, Founder-President of New7Wonders, launching the campaign in 2012. (from world.new7wonders.com *)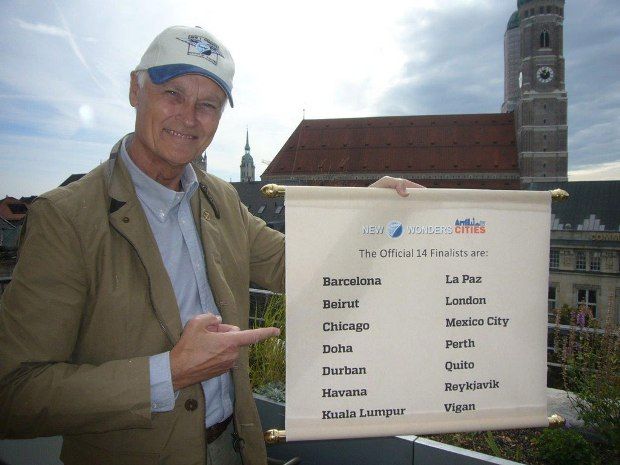 Bernard Weber, Founder-President of New7Wonders, reveals 14 finalists in Munich, the technology hub of New7Wonders. | Photo credit: new7wonders.com
The other 13 finalists, in alphabetical order, are:
Barcelona (Spain)
Beirut (Lebanon)
Chicago (United States)
Doha (Qatar)
Durban (South Africa)
Havana (Cuba)
Kuala Lumpur (Malaysia)
La Paz (Bolivia)
London (United Kingdom)
Mexico City (Mexico)
Perth (Australia)
Quito (Ecuador)
Reykjavik (Iceland)
---
Do you know where Ilocandia's biggest and smallest burgers are?
Drop by Kusina de Kenyong in Calle Salcedo when you're in Vigan!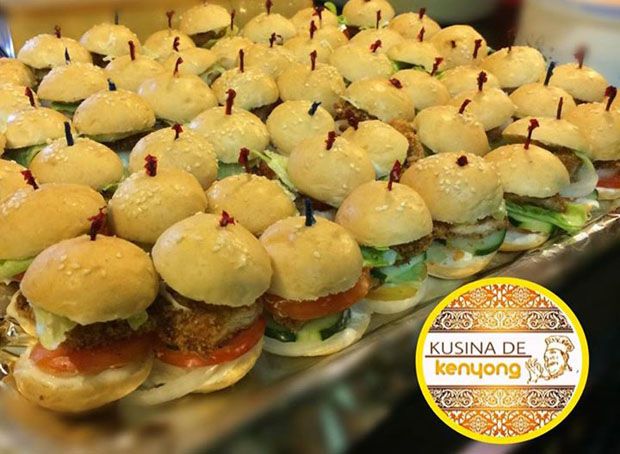 ---
Make Vigan your jumpoff point to the equally magnificent capital of Ilocos Norte: Fly to Laoag: 10 Must do's in Ilocos Norte

---
Other Philippine Destinations that are World's Best: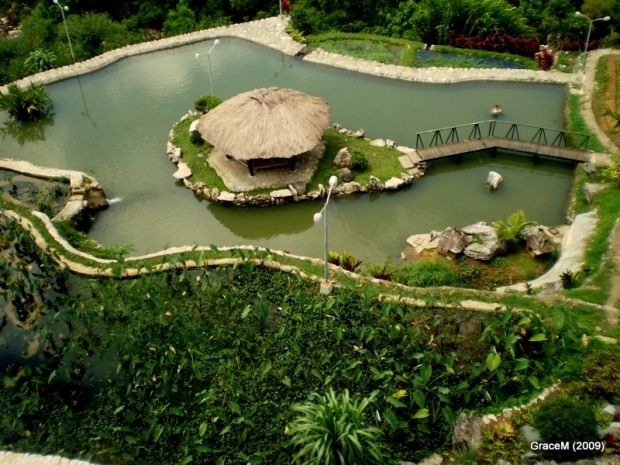 Photo credit: Grace M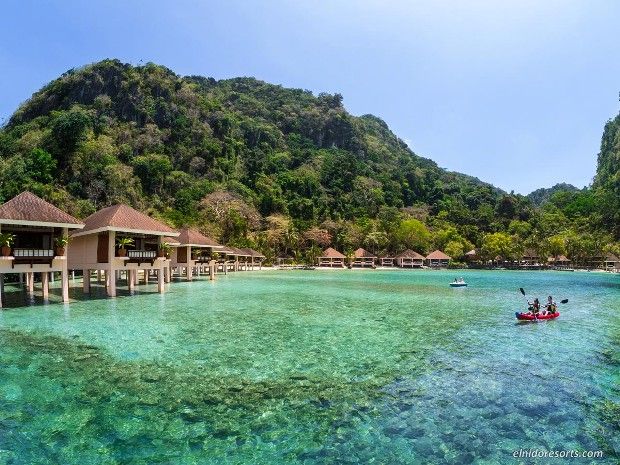 Be a Pinoy Wanderer!
Choose Philippines encourages writers, photographers, travelers, bloggers, videographers and everyone with a heart for the Philippines to share their discoveries and travel stories.
Share Your Journey
Other Stories by Choose Philippines