Heritage Sites
The Philippines' Museum in the Clouds is One of the World's Best
Baguio, Benguet
Photo c/o http://manila-photos.blogspot.com.
Photo c/o http://manila-photos.blogspot.com.
---
The expansive BenCab Museum owned by National Artist for Visual Arts Benedicto "BenCab" Cabrera has been recognized by TripAdvisor for the 2014 Travelers' Choice Awards.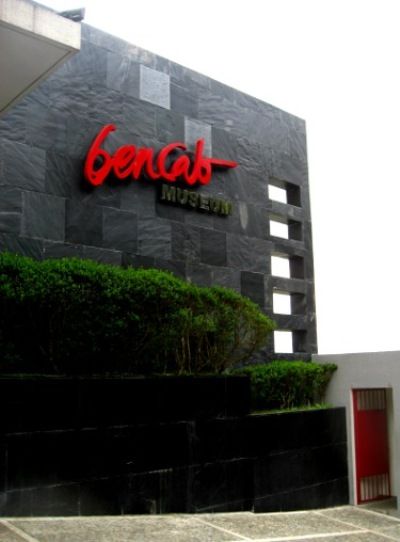 Photo credit: erasmusa
Photo credit: erasmusa
It now ranks among the best art and cultural centers in Asia:
1) The Museum of Qin Terra-cotta Warriors and Horses, Xi'an, China
2) Tuol Sleng Genocide Museum, Phnom Penh, Cambodia
3) Hiroshima Peace Memorial Museum, Hiroshima, Japan
4) Vietnam Museum of Ethnology, Hanoi, Vietnam
5) Hellfire Pass Museum, Kanchanaburi, Thailand
6) Vietnamese Women's Museum, Hanoi, Vietnam
7) Shanghai Museum (Shanghai Bowuguan), Shanghai, China
8) Hong Kong Museum of History, Hong Kong, China
9) Asian Civilisations Museum, Singapore
10) Islamic Arts Museum, Kuala Lumpur, Malaysia
11) War Remnants Museum, Ho Chi Minh City, Vietnam
12) Fukui Dinosaur Museum, Katsuyama, Japan
13) Changi Chapel and Museum, Singapore
14) Darshan Museum, Pune, India
15) Matenadaran – The Museum of Ancient Manuscripts, Yerevan, Armenia
16) Cambodia Landmine Museum, Siem Reap, Cambodia
17) Nagasaki Atomic Bomb Museum, Nagasaki, Japan
18) Museum of Contemporary Art (MOCA), Bangkok, Thailand
19) National Palace Museum, Taipei, Taiwan
20) The Hakone Open-Air Museum, Hakone-machi, Japan
21) Ohara Museum of Art, Kurashiki, Japan
22) BenCab Museum, Baguio, Philippines
23) Museum of World Insects and Natural Wonders, Chiang Mai, Thailand
24) Chiran Peace Museum for Kamikaze Pilots, Minamikyushu, Japan
25) Mani Bhavan Gandhi Museum, Mumbai (Bombay), India
Found near the Philippines' summer capital and mountain metropolis, Baguio City, in the adjacent town of Tuba, Benguet, BenCab Museum boasts of Cabrera's extensive art collection of contemporary art, indigenous objects from the Cordilleras, bul-ol installations, art pieces from the maestros of Philippine art, and his personal works.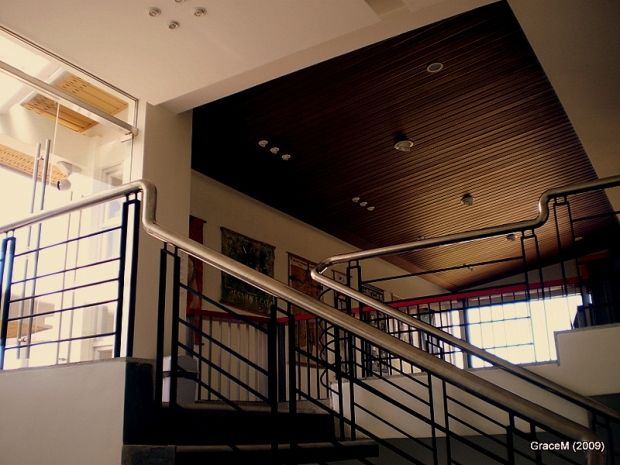 Photo credit: Grace M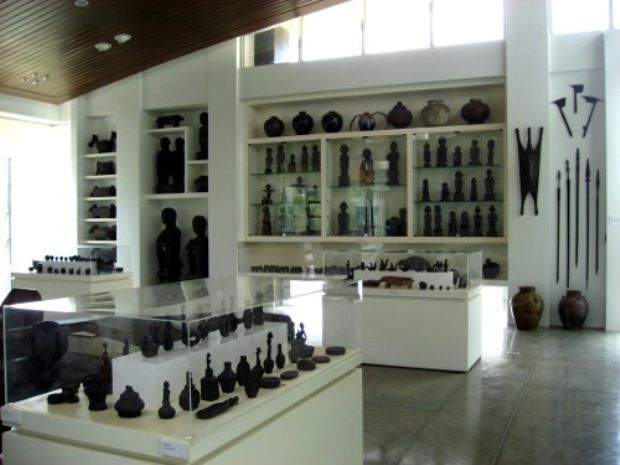 Photo credit: erasmusa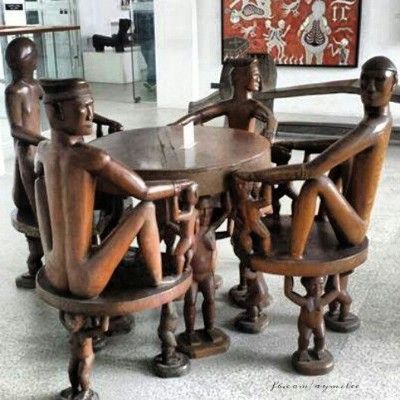 Photo credit: aymilee
Like most buildings in Baguio, the museum's structure starts at street-level then goes down to the third floor. Level 2 has the enclosed erotica gallery, so keep an eye on your child unless you're prepared to have THAT talk. Every end of the year, the museum also displays a review of past artworks in the gallery aptly called "RE:VIEW."
Photo credit: erasmusa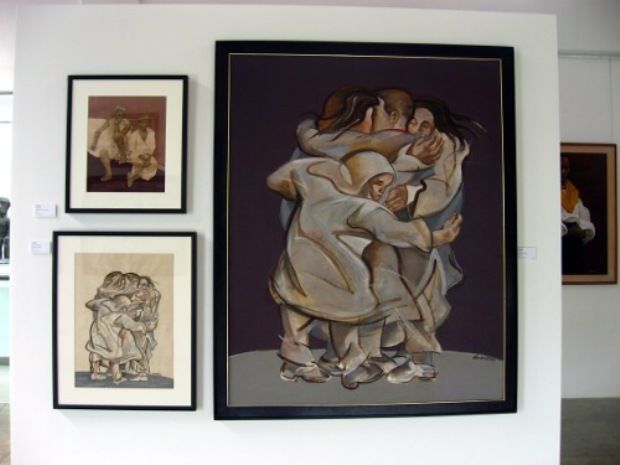 Photo credit: erasmusa
"Sabel," inspired by a real-life vagrant, is a recurring image in BenCab's works. It's also the name of the museum's downstairs café where guests can take a pit stop before exploring the Ecotrail.
A secret garden behind the mist, the sprawling property right below the museum features a pond with ducks and geese, an organic farm, and Cordillera huts.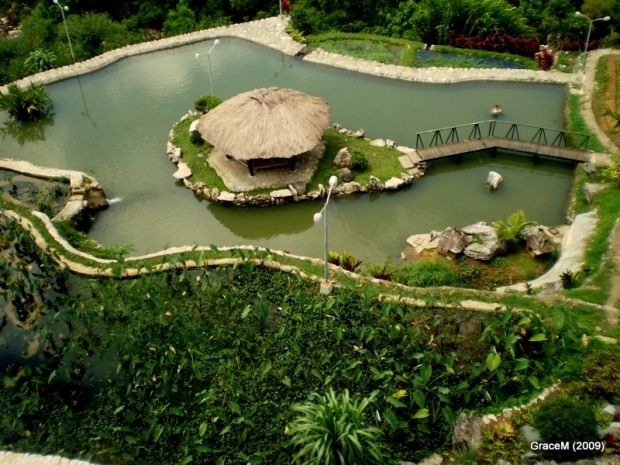 Photo credit: Grace M
LOCATION: Km. 6 Asin Road, Tadiangan, Tuba, Benguet
ENTRANCE FEE: Php 100 (Php 80 for students/senior citizens)
HOURS: Tuesdays to Sundays, 9 am – 6 pm (Closed on Christmas Day and New Year's Day)
WEBSITE: www.bencabmuseum.org
---
More on Cordillera:
---
Other Philippine Destinations that are World's Best: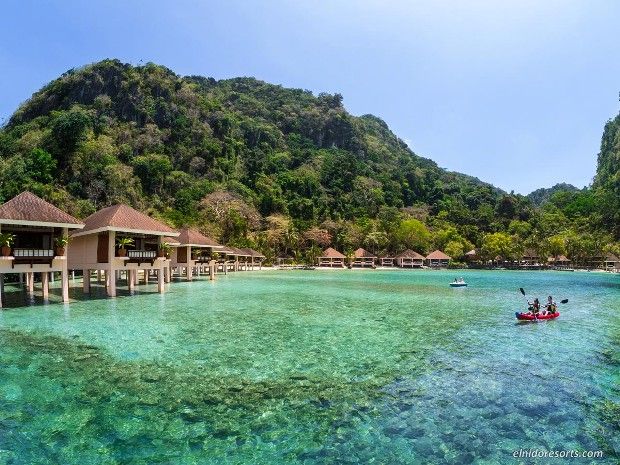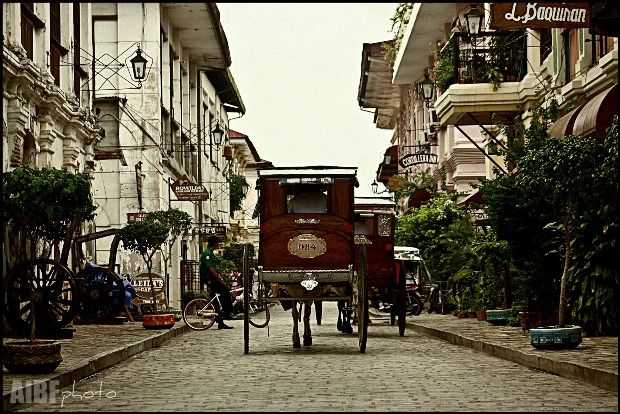 Photo credit: Bar Fabella
Be a Pinoy Wanderer!
Choose Philippines encourages writers, photographers, travelers, bloggers, videographers and everyone with a heart for the Philippines to share their discoveries and travel stories.
Share Your Journey
Other Stories by Choose Philippines