Heritage Sites
Warning: These Spots in Baguio & Kalinga aren't for the Faint-Hearted!
Baguio, Kalinga
---
Terrifying figures of a child and a lady were recently photographed in Baguio and Kalinga, giving tourists a hair-raising experience. (Watch the video above.)
In Laperal White House in Baguio, a figure of what seemed like a child standing by the window of the house was captured on camera. It is believed to be a ghost.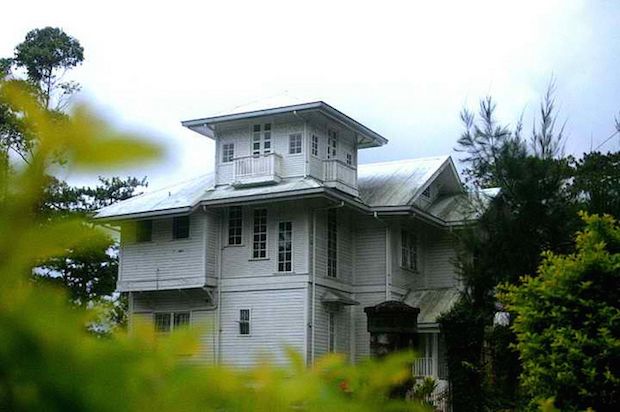 The White House in Baguio| Photo credit: Raven Raven
The haunted house was used as a garrison by Japanese soldiers who murdered the Laperal family, according to the house's caretaker.
She added that passersby would tell her that they've been seeing and hearing things move on the second floor of the house.
Folklorist Josephine Candelario, during a tour in the house, said that there were other elements inhabiting the place. The Laperal White House will be reopening this November for the tourists.
While in Tabuk, Kalinga, 144 kilometers from Baguio, an image of a lady in long white dress appeared in the Pataw-ig Falls. Witnesses claim that the lady was a "diwata," a deity of the forest. In the photograph, the diwata was standing at the very foot of the falls.
Visit these places and find out for yourself!
---
VIEW:Learn more about the Laperal White House: a>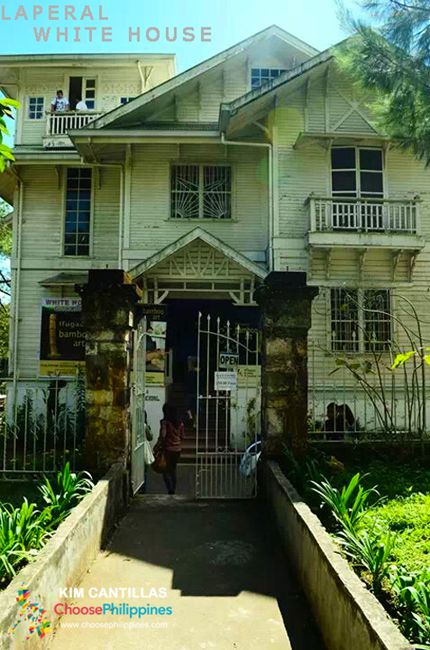 Be a Pinoy Wanderer!
Choose Philippines encourages writers, photographers, travelers, bloggers, videographers and everyone with a heart for the Philippines to share their discoveries and travel stories.
Share Your Journey
Other Stories by Choose Philippines