Heritage Sites
The Largest Wind Farm in SE Asia Opens in the Philippines
Ilocos Norte
Photo by April Chiang Rafales, ABS-CBN Regional
---
Off the northwest tip of Luzon is the Philippines' (and Southeast Asia's) largest electric fans. Standing in front of these can blow you away (literally) and bring you to China or Taiwan, depending on the wind direction.
We're joking, of course.
The Burgos Wind Farm is Ilocos Norte's second wind farm (Bangui being the first) and one of the three wind farms in the Philippines (Mindoro being the third). Now the largest in SEA, it covers 600 hectares and three barangays: Saoit, Poblacion, and Nagsurot.
Featuring 50 units of Vestas V90 3 MW wind turbines, considered as the world's best turbine manufacturer, it has started generating and distributing electricity to the national grid since early November. The turbines produce a maximum of 150 megawatts per day, much larger than the 30 megawatts produced by other wind farms.
(Story and photos by April Chiang Rafales, ABS-CBN Regional.)
Where on Earth is the Burgos Wind Farm?
The new farm stands next to the famous Bangui Windmills, a single row of wind turbines along a nine-kilometer shoreline off Bangui Bay.
---
VIEW: Explore the rest of Ilocos Norte Luzon with the Choose Philippines Map:

VIEW: See what else to bring home from Ilocos Norte with the Choose Philippines Pasalubong Guide: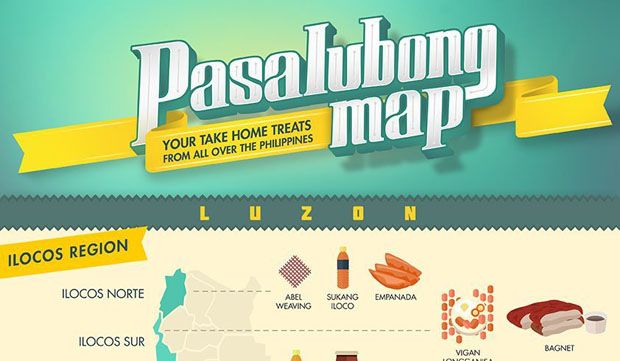 ---
More on Ilocos Norte:
Story by Phillip Kimpo Jr. | Photo by Karla Vanessa Redor
Story by Charie Villa, Head of the ABS-CBN Regional Network Group News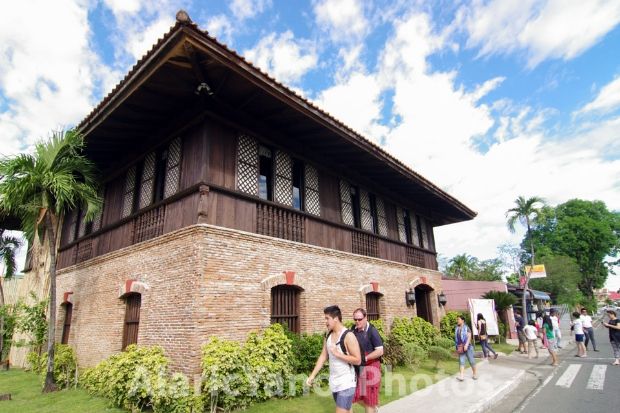 Story and photos by Rey Arcangel
Story and photos by Rey Arcangel
Story and photos by Berong Ver
Be a Pinoy Wanderer!
Choose Philippines encourages writers, photographers, travelers, bloggers, videographers and everyone with a heart for the Philippines to share their discoveries and travel stories.
Share Your Journey
Other Stories by Choose Philippines