Heritage Sites
Feel-Good Christmas Trees From the World's Best Holiday Country, Part 3
Ilocos Norte, Ilocos Sur
---
With only a month away until Christmas Day, let's take a look at last year's Christmas trees that are from various parts of the Philippines!
Photo credit: mindanews.com *
1) Butuan, Agusan del Norte
2) Laoag, Ilocos Norte
3) Ilocos Sur
---
Stay tuned for Part 4 of our feel-good series!
In the meanwhile...
Fill Your Christmas With Good Vibes!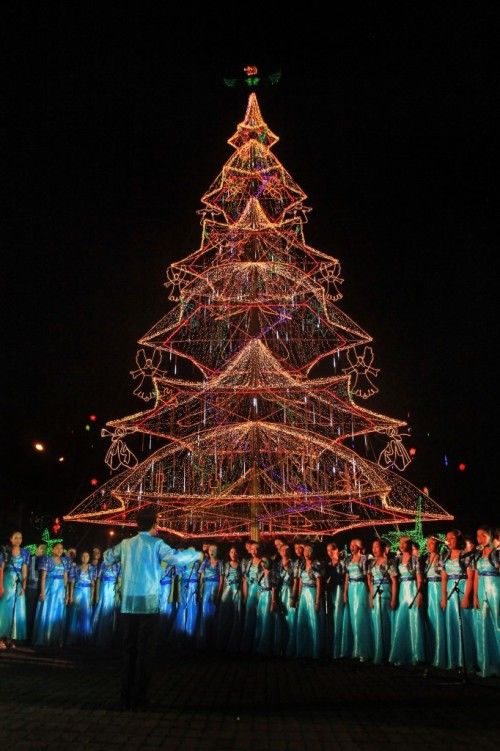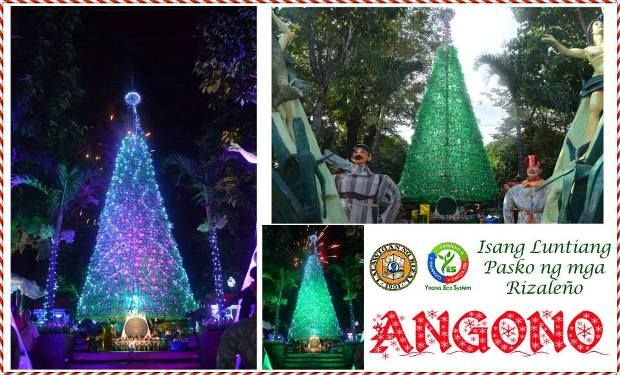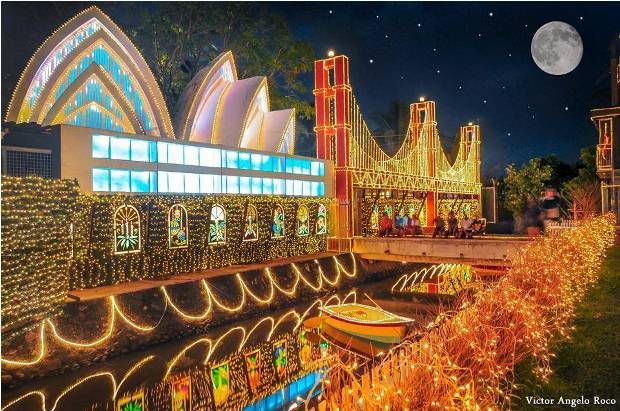 Be a Pinoy Wanderer!
Choose Philippines encourages writers, photographers, travelers, bloggers, videographers and everyone with a heart for the Philippines to share their discoveries and travel stories.
Share Your Journey
Other Stories by Choose Philippines