Heritage Sites
Giant Camote Christmas Tree? Coming Soon in the Philippines!
Albay
---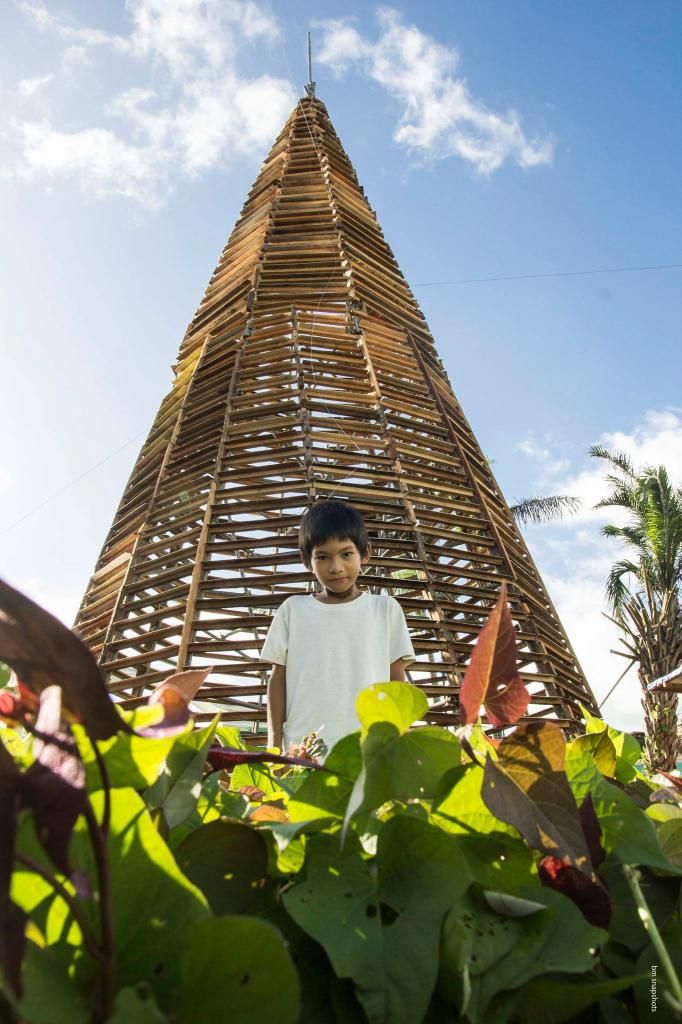 The Province of Albay is now busy preparing for their month-long celebration of the holiday season — the Karangahan Albay Green Christmas. And this year, they will feature a giant Christmas tree adorned with about 5,000 camote tops from top to bottom.
This campaign for an environment-friendly Christmas started in 2010 when they used Philippine Air Force oil drums painted in green for their tree.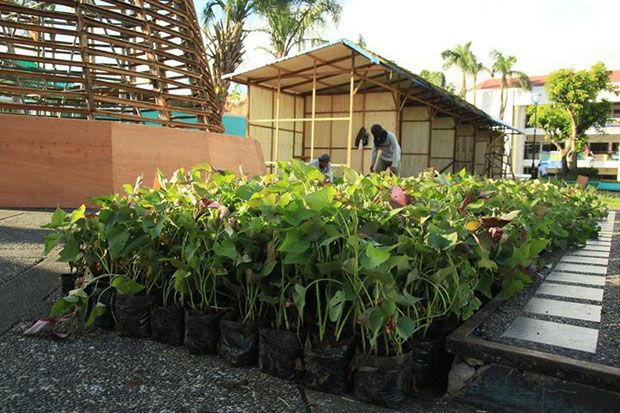 Similar materials were used the following year, with the tree being moved from Albay Astrodome to Peñaranda Park to accommodate a taller structure. In the following years, materials indigenous to Albay were used. Pili seedlings were the decors in 2012, since Bicol is known for its pili products. In 2013, they used coco husks (bao), minimizing waste and utilizing the abundance of the said plant resource in the province.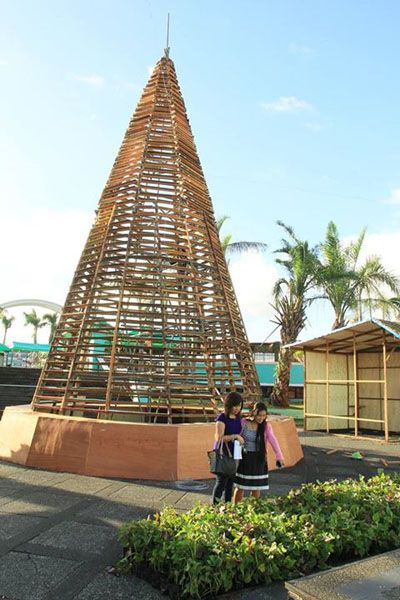 Why camote for 2014?
Well, Albay is the second biggest producer of camote in the Philippines!
"Karangahan" means a special endearment or pride. With Albay's thrust toward a greener province, this progressive province is definitely a source of Filipino pride. We can't wait to see the giant camote Christmas Tree in the days ahead!
---
Fill Your Christmas With Good Vibes!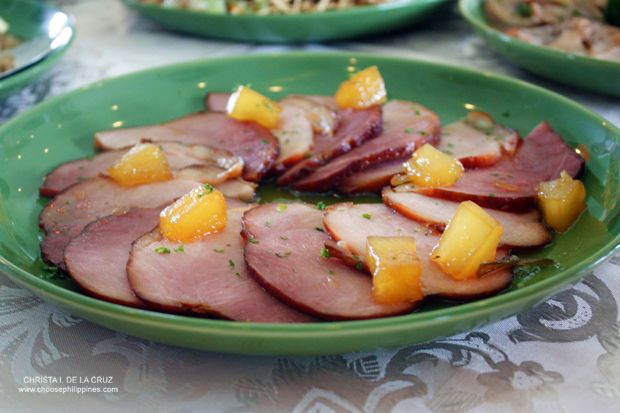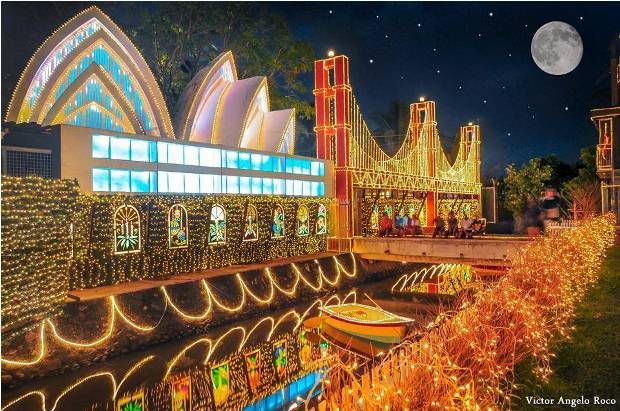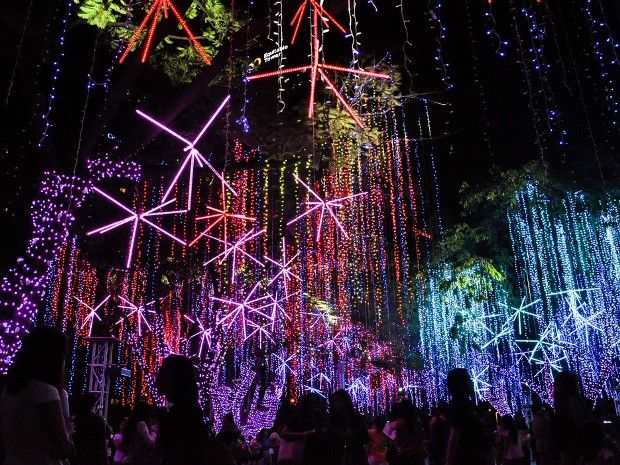 (Photo credit: Pacific Press / Corbis, via Condé Nast Traveler)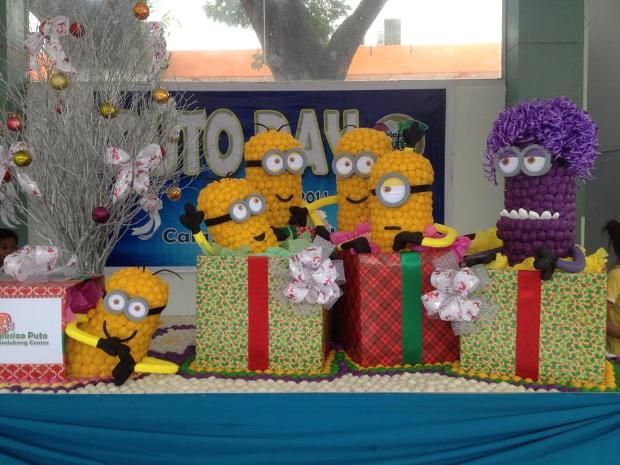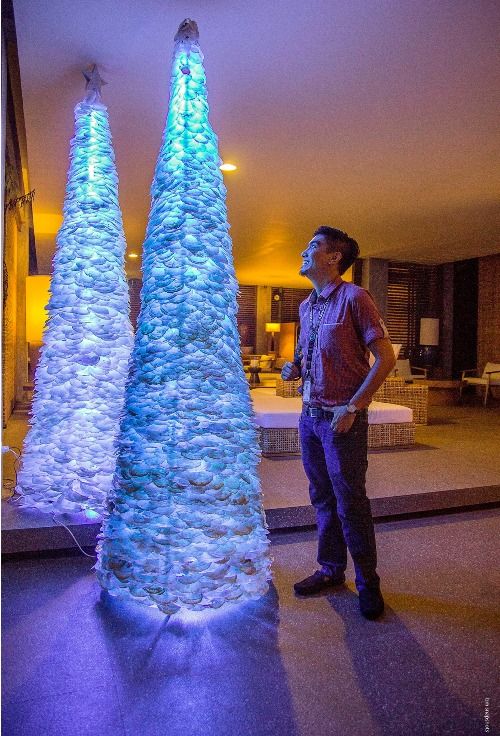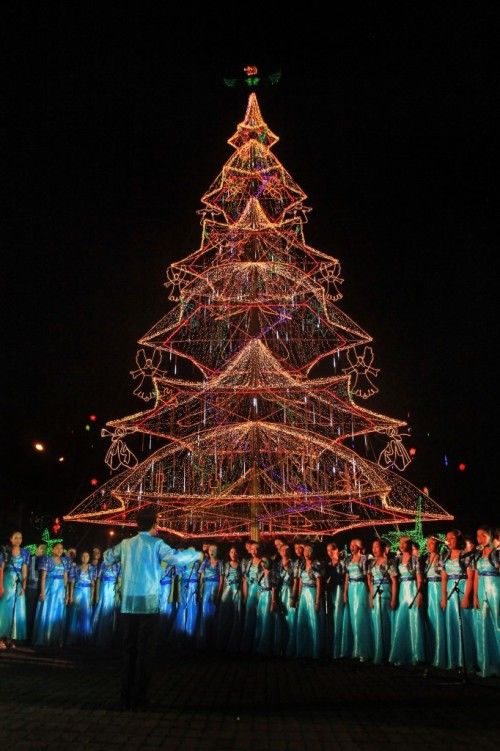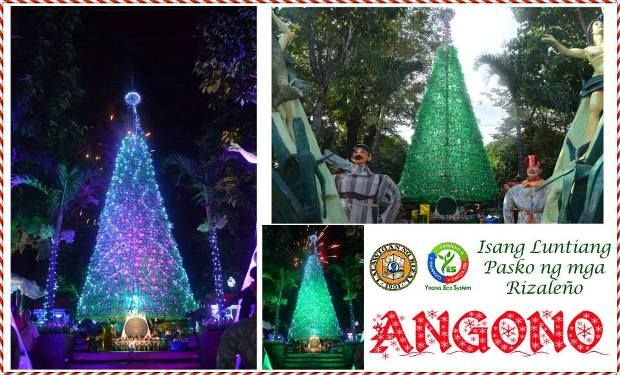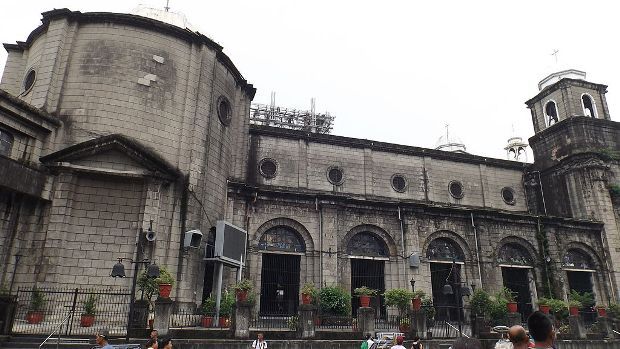 Be a Pinoy Wanderer!
Choose Philippines encourages writers, photographers, travelers, bloggers, videographers and everyone with a heart for the Philippines to share their discoveries and travel stories.
Share Your Journey
Other Stories by Choose Philippines