Heritage Sites
Feel-Good Christmas Trees From the World's Best Holiday Country, Part 4
Albay, Sorsogon
---
Since 2010, the Province of Albay has been celebrating an environment-friendly Christmas through the use of recycled materials and locally-abundant produce for their giant Christmas trees and colorful decors. In this festival called the Karangahan Albay Green Christmas, the giant trees are truly sources of pride ("Karangahan" means a special endearment or pride). Being clean and green with the decorations also extends to provinces in and around Albay.
1) Philippine Air Force Oil Drums: 2010 & 2011 Karangahan Albay Green Christmas
The first Karangahan tree were PAF oil drums painted in green. Similar materials were used the following year, with the tree being moved from Albay Astrodome to Peñaranda Park to accommodate a taller structure.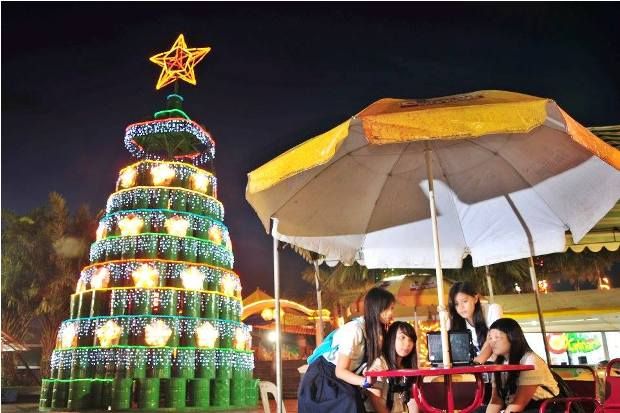 2) Pili Seedlings: 2012 Karangahan Albay Green Christmas
In the following years, materials indigenous to Albay were used. Pili seedlings were the decors in 2012, since Bicol is known for its pili products.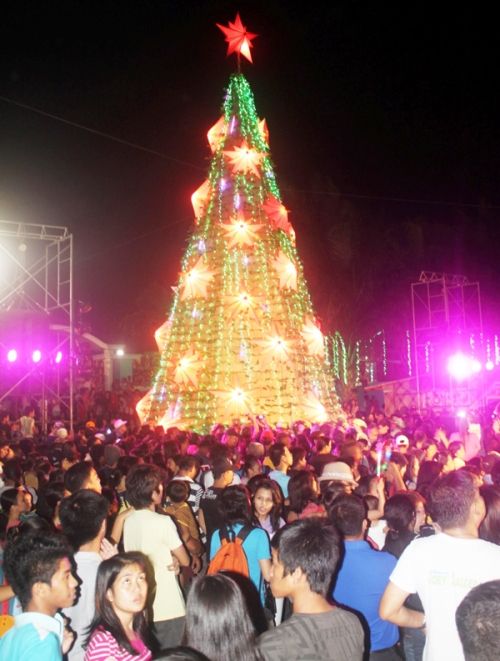 ---
---
3) Coconut Husks: 2013 Karangahan Albay Green Christmas
They used coco husks (bao), minimizing waste and utilizing the abundance of the said plant resource in the province.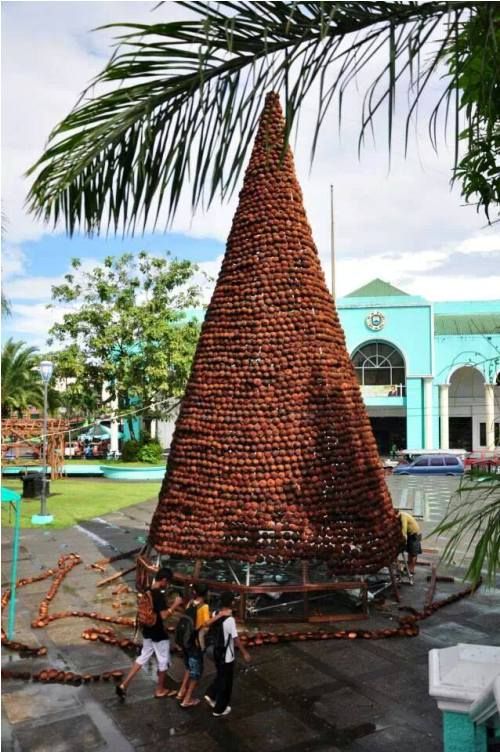 Let's take a quick trip to Albay's neighboring province, Sorgoson, for these visual treats:
4) Capiz Shells (Siama Hotel, Sorsogon, 2014)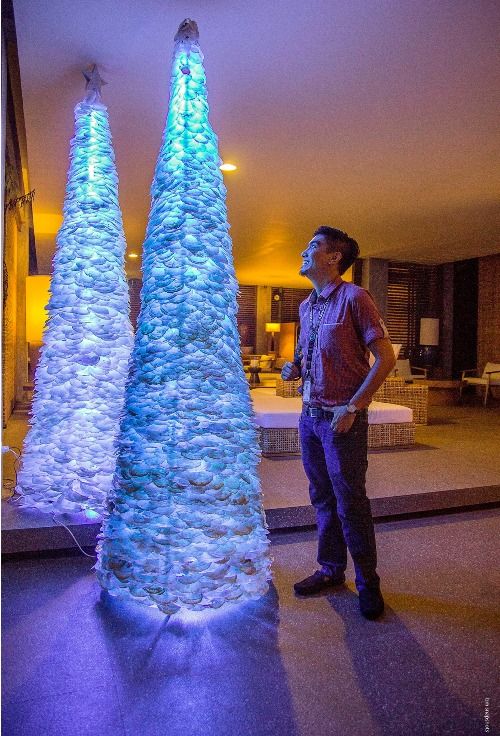 ---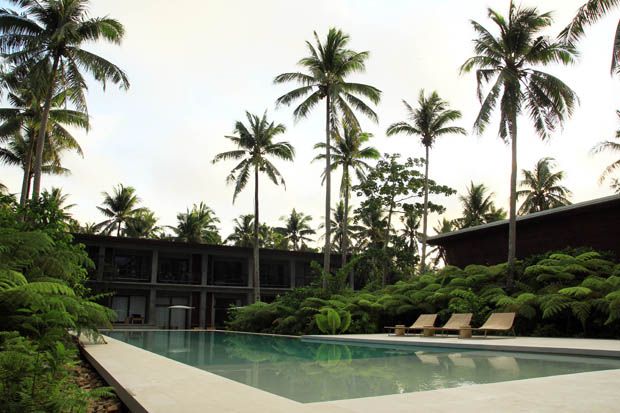 5) Baluko or "Pen" Shells (Sorsogon Provincial Capitol Park, 2014)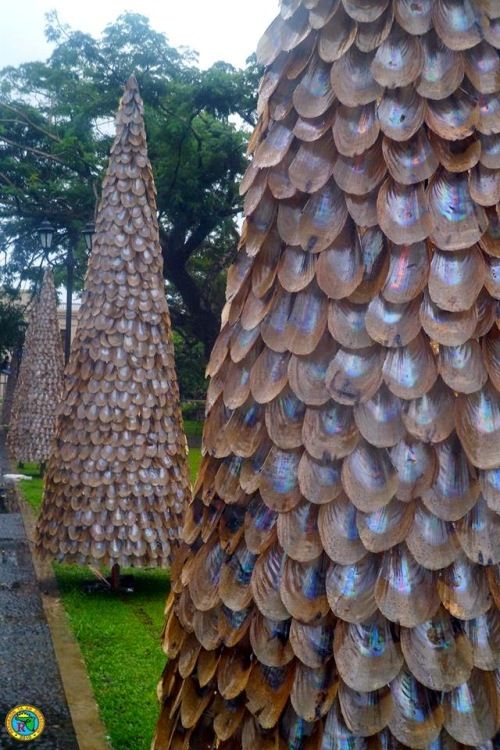 ---
This year, Albay will feature a giant Christmas tree adorned with about 5,000 camote tops from top to bottom. You need to see this in person!
---

---
Feel-Good Christmas Trees From the World's Best Holiday Country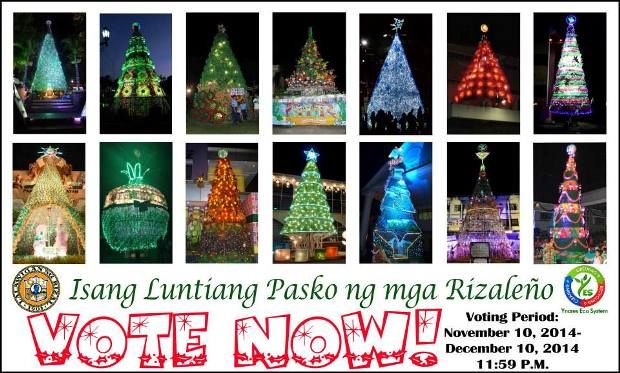 ---
Fill Your Christmas With Good Vibes!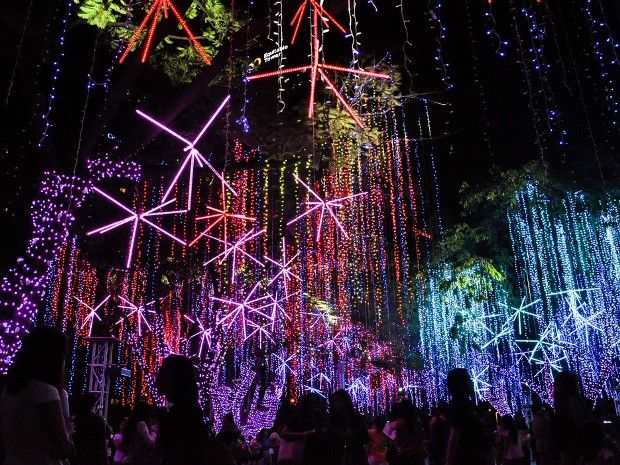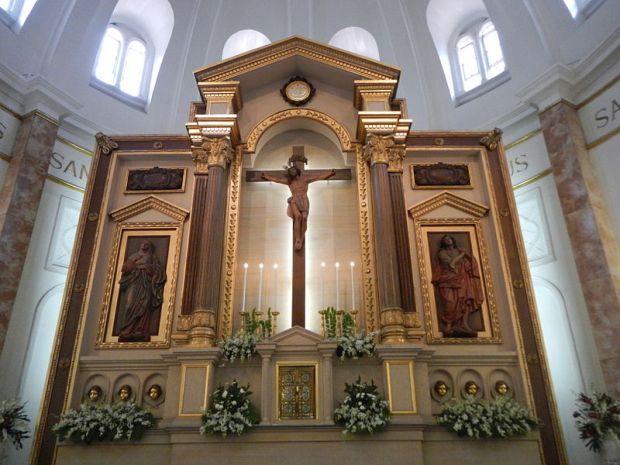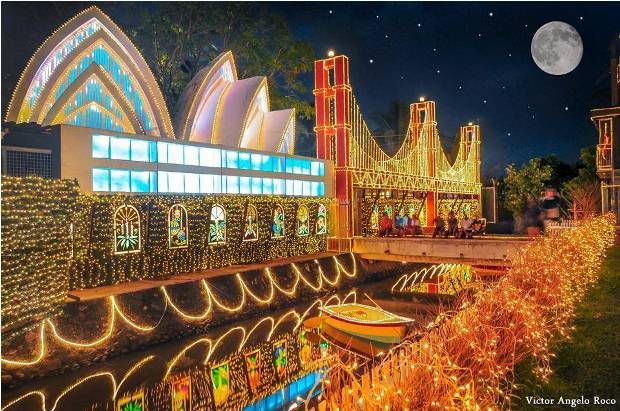 Be a Pinoy Wanderer!
Choose Philippines encourages writers, photographers, travelers, bloggers, videographers and everyone with a heart for the Philippines to share their discoveries and travel stories.
Share Your Journey
Other Stories by Choose Philippines