Heritage Sites
The Philippines' Time-Traveling City Declared the World's Newest Wonder
Ilocos Sur,
(Story from Bryan Realgo, ABS-CBN News Ilocos)
---
The heritage houses, cobblestone streets, and horse-drawn carriages — these spell out the historic town of Vigan in Ilocus Sur.
Vigan was declared as one of the New7Wonders Cities together with Beirut (Lebanon), Doha (Qatar), Durban (South Africa), Havana (Cuba), Kuala Lumpur (Malaysia), and La Paz (Bolivia).
"They will now be checked, validated and independently verified. Once the verification process has been completed, New7Wonders will then work with the confirmed cities to organize official inauguration events," New7Wonders said.
"[The 7 winners] represent the global diversity of urban society. For the first time in human history, more than half of our planet's population lives in cities and this election emphasizes the dramatically challenging character of our changing world," he said.
According to the founder and president of New7Wonders Bernard Weber, the cities were chosen based on votes.
"We congratulate each of these cities on achieving their New7Wonders status, and we look forward to celebrating their election to the 'canon of 7' with their citizens in 2015," Weber said.
"The New7Wonders Cites will now join the New7Wonders of Nature and the New7Wonders of the World in becoming part of Global Memory for humanity for ever."
(Watch the video above for the official announcement.)
---
Other Philippine Destinations that are the World's Best: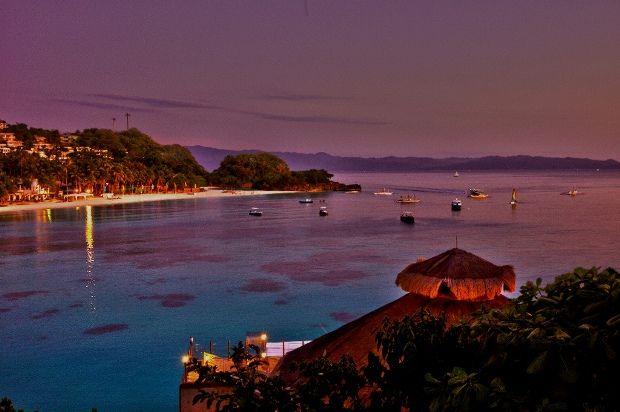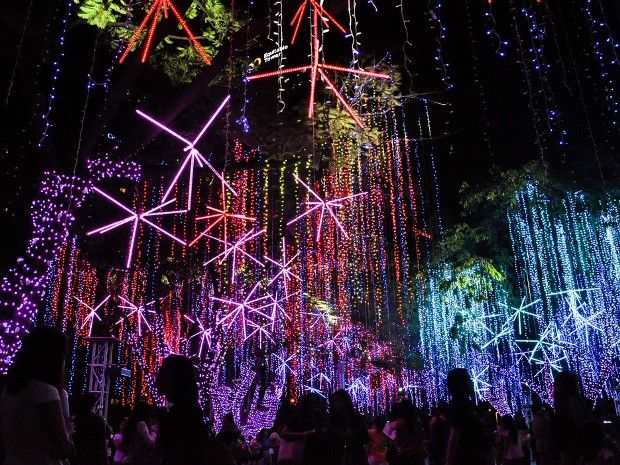 Photo credit: Pacific Press / Corbis, via Condé Nast Traveler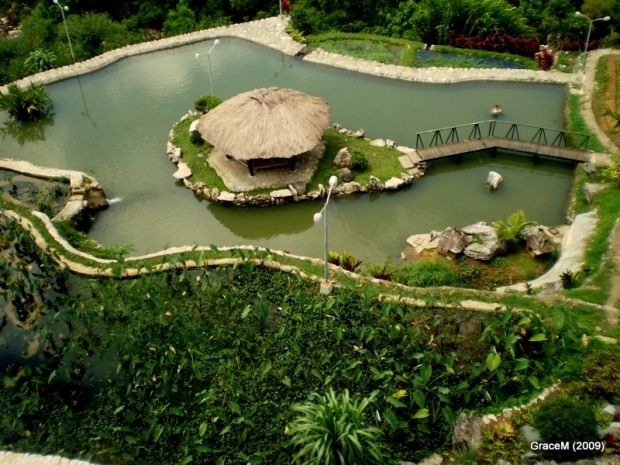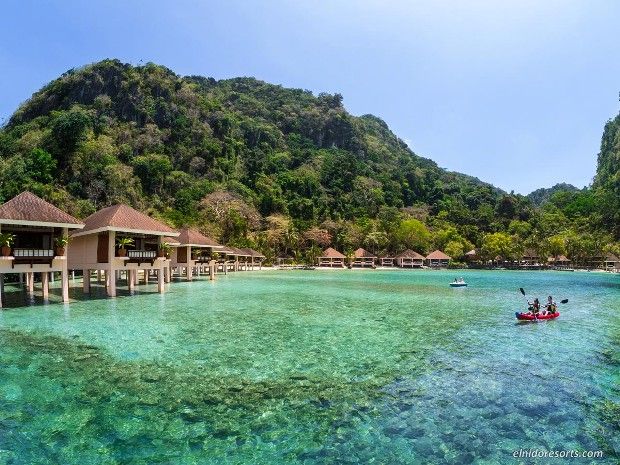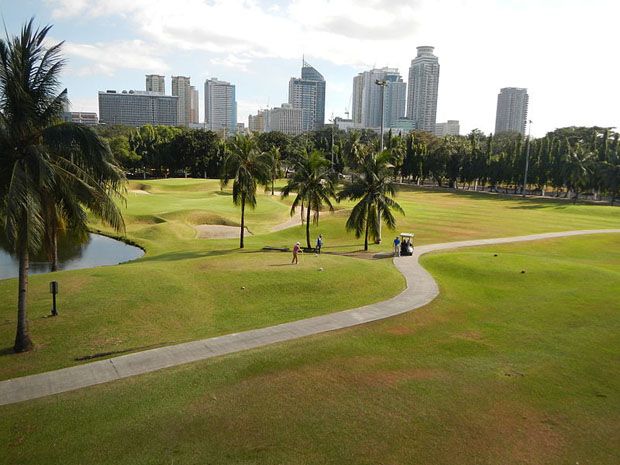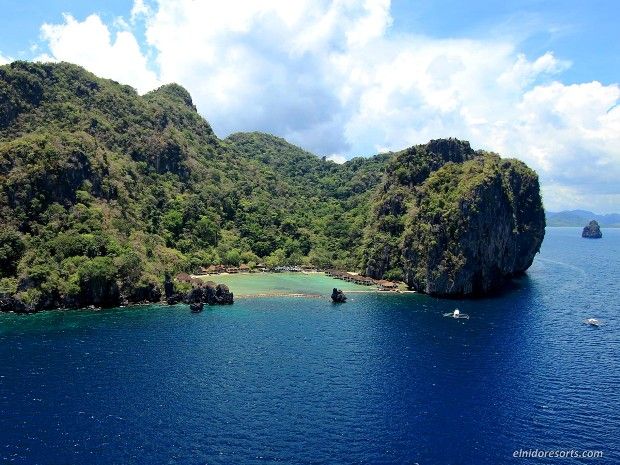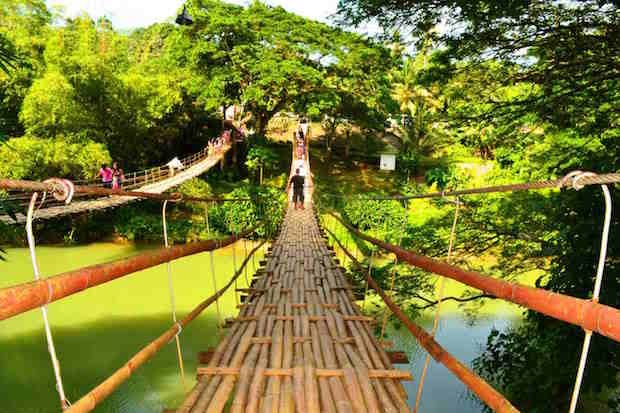 Photo from Seasidebohol.com
Be a Pinoy Wanderer!
Choose Philippines encourages writers, photographers, travelers, bloggers, videographers and everyone with a heart for the Philippines to share their discoveries and travel stories.
Share Your Journey
Other Stories by Choose Philippines