Heritage Sites
Have You Visited This Philippine Tower That Honors a Saint-Pope?
, Negros Occidental
---
Many devotees who can't and will not be able to see Pope Francis personally believe that by visiting Bacolod's "papal tower," they'll already be joining the celebration of His Holiness' first visit to the country.
The papal tower is home to a number of memorabilia about Pope John Paul II and his visit to Bacolod City.
Some of the Pope John Paul II relics/memorabilia you'll find in the building:
1) The Papal Chair used as the pontifical throne by the pope.
2) Framed photos of his visit to Bacolod City.
3) Photos of his childhood days.
[VIEW: A Papal Tower in the Philippines? Know more about The Pope John Paul II Tower!]
The uppermost portion of the tower is where you can take a closer look of the 12-foot stainless steel cross that lights up at night and has a deck with a view of the Bacolod cityscape.
There's also a souvenir shop.
Today, the hottest items in their store are the Pope Francis shirts.
How to Get There
From Manila, you can fly to Bacolod (Php2500++, round trip, 45 minutes). From Bacolod-Silay Airport, you can take a shuttle (Php75-100 per head), or a cab (minimum of Php400) and ask to be dropped off at your destination.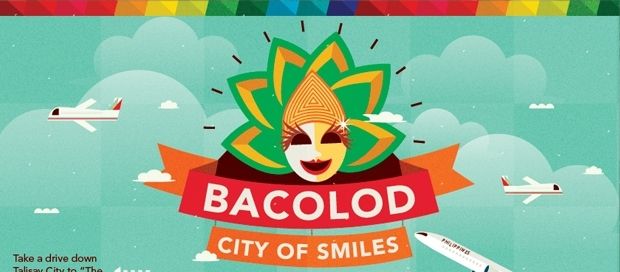 Be a Pinoy Wanderer!
Choose Philippines encourages writers, photographers, travelers, bloggers, videographers and everyone with a heart for the Philippines to share their discoveries and travel stories.
Share Your Journey
Other Stories by Choose Philippines