Heritage Sites
7 Must-Visit Heritage Sites (and More) of the Athens of Negros Island
Negros Occidental
---
One can't celebrate the present without looking back at the past. Century old houses in Silay City need to be celebrated because of its glorious heritage.
Known as the "Athens of Negros Occidental,", houses of Sugar Barons - still standing proud - need to be visited to experience its allure and worth.
Let's visit the old beautiful houses one by one.
1) Balay Negrense (Negrense House)
It is the most visited among the century-old houses in the city showcasing the lifestyle of sugar barons in the 19th century.
2) Bernardino Jalandoni Museum
It is known as the pink house which easily grabs attention, located along the busy thoroughfare of the metropolis.
3) Maria Ledesma Golez Heritage Building
It is a beautiful, majestic, preserved structure which is a living witness to the glorious past.
4) Hofileña Heritage House
This house is made of iron wood or balayong in the local language, and is considered as the first ancestral house in Silay City. It contains an astonishing private art collection.
5) San Diego Pro Cathedral
An early 20th century cathedral, it's the only pro-cathedral outside Manila.
6) El Ideal
A bakery established in 1920's, it's more than a food find for bread-lovers but an institution not only in Silay but in the entire Negros Island. It is the home of the famous "guapple pie" which is made of guaba and apple with cinnamon. Other local delicacies served are also perfect for pasalubong.
7) Café 1925
The name itself sounds really historical that it will make you think and beckons you to visit whether for curiosity's sake or just to unwind. It serves local delicacies and short orders.
Well, now, lets' take a look at some other beautiful houses of antiquity, with amazing interiors and designs.
These ancestral houses can be toured on foot or a ride through tri-sikad (tri-bicycle). The drivers serve as your tour guides with never-ending humor and amazement.
Truly, the past makes you think how great our ancestors are - building the luxurious and robust houses so that we may be able to take a glimpse of how they enjoy the magnificent past. They also have big contributing factors in our modern architecture and history.
---
Explore Bacolod City of Negros Occidental: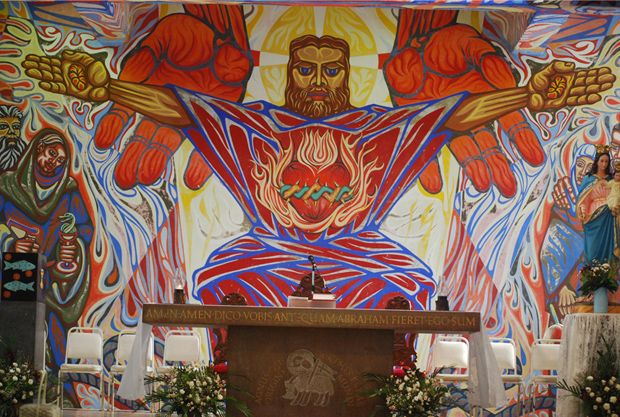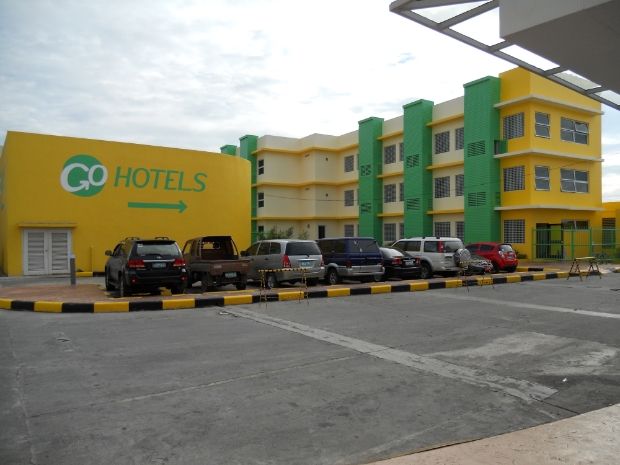 Where to Eat
What to Eat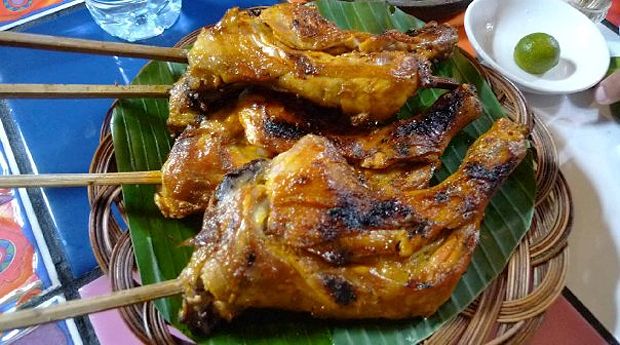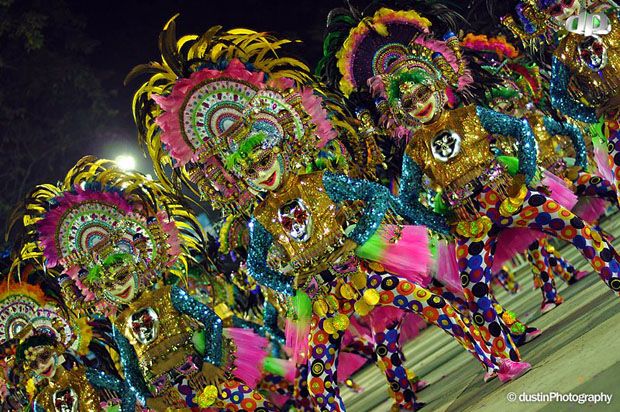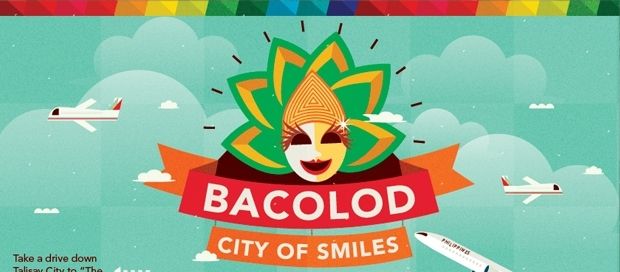 Be a Pinoy Wanderer!
Choose Philippines encourages writers, photographers, travelers, bloggers, videographers and everyone with a heart for the Philippines to share their discoveries and travel stories.
Share Your Journey
Other Stories by Helton Balairos