Heritage Sites
10 Reasons Why You Should Choose Baguio (Love + More Love)
Baguio
Despite the facepalm-inducing things that the Philippines is experiencing, we have a lot to be proud of — almost 7,107 reasons even to Choose Philippines! And these 10 things why you should choose Baguio in the province of Benguet in northern Luzon is just the tip of the metaphorical iceberg.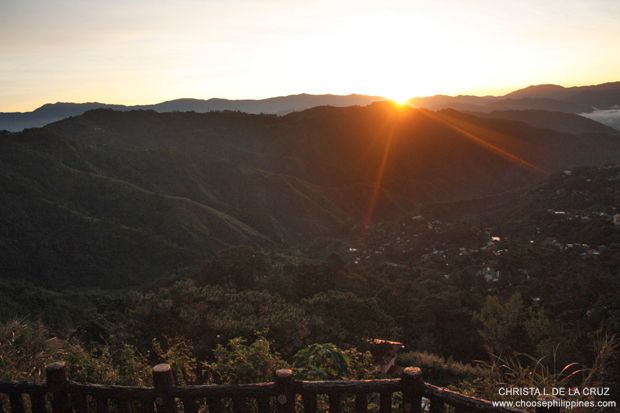 In no particular order:
1. It is the "Summer Capital of the Philippines."
Baguio's temperature in the months of April and May can still be as low as 16°C. For a tropical country like hours, a refuge when the heat is too much is necessary.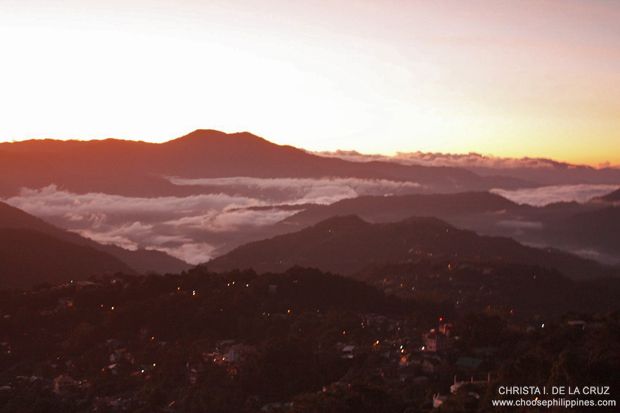 Because the summer months can reach up to 38°C on a really bad day, then members of the Philippine Commission met in the City of Pines from April 22 to June 11, 1904 and officially initiated the use of Baguio as the Philippine Summer Capital. The Commission was composed of Governor General Luke Wright, president, and Commissioners Henry Ide, Den C. Worcester, T. Padre Tavera, benito Legarda, Jose de Luzuriaga, James Smith and Cameron Forbes.
2. It is one of the Top 25 Destinations in Asia according to TripAdvisor.
Baguio was the lone Philippine destination in the 2011 Travelers' Choice Awards.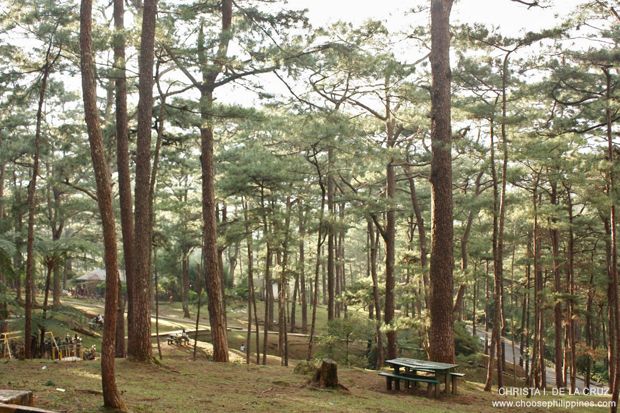 3. Not a hill nor a station, Hill Station is one of Asia's finest restos.
Housed in Casa Vallejo, it has been voted as one of Asia's finest restaurants and included in The Miele Guide 2011/2012, an annual publication that recognizes and celebrates Asia's best chefs and restaurants. It got its name from the distinction that Baguio City was the only hill station of the US in Asia.
4. Its adjacent town, Tuba, is home to one of the world's best museums.
The expansive BenCab Museum has been recognized by TripAdvisor as one of the Top 25 Museums in Asia for the 2014 Travelers' Choice Awards.
5. The country's best-selling painter (of his generation) put up his little farm in Benguet.
Owner of the BenCab Museum, National Artist for Visual Arts Benedicto Cabrera settled in the City of Baguio in his 40s. Born in Malabon, studied in Quezon City, wed in London, made a name for himself from Europe to New York to Macau, and found himself a home in a quiet studio and secluded farm on Asin Road in Tuba.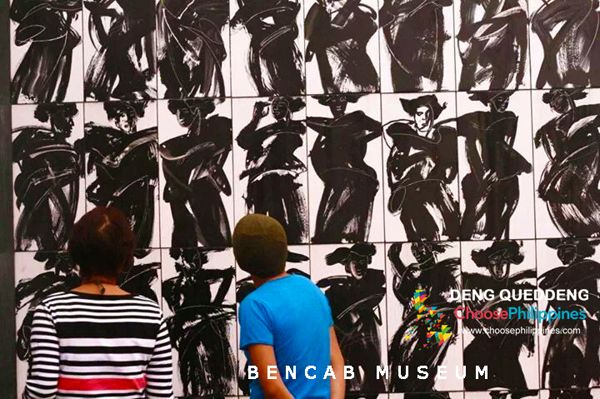 6. The "Father of Philippine Independent Cinema" is Baguio-bred.
Internationally-acclaimed filmmaker Eric de Guia (or Kidlat Tahimik) was born and raised in Baguio City. He went on to study at UP - first in the University of the Philippines in Diliman, Quezon City and then to the University of Pennsylvania - Wharton School of Business in the United States.
He had his share of travels around the world as a researcher, guest lecturer, artist-in-residence, professor, and director of competing films in various festivals but he will always call Baguio City his home.
7. Its central park was designed by the same urban planner as Washington, D.c.'s.
Daniel Hudson Burnham was noted for his design and famous masterplans of several cities like Chicago, Detroit, Pittsburgh, and "the District." Baguio is one of his masterpieces and the 33-hectare urban park in its heart is named after him.
8. It's the setting of four Pinoy classics.
The set includes "Kung Mangarap Ka't Magising" (1977, dir. Mike de Leon) starred by Christopher De Leon and Hilda Koronel, "Dear Heart" (1981, dir. Danny L. Zialcita) with Sharon Cuneta and Gabby Concepcion, "Nakaw na Pag-Ibig" (1980, dir. Lino Brocka) with Phillip Salvador, Nora Aunor, and Hilda Koronel' and "Kakabakaba Ka Ba?" (1980, dir. Mike de Leon) starred by Christopher De Leon and Charo Santos.
9. It is Forevermore's "Strawberry Fields Forever."
The fictional La Presa of one of the most-watched primetime teleserye is Sitio Pungayan in real life. It is part of Mt. Santo Tomas in Tuba.
10. It is where you can find your tadhana.
I think that's enough reason to fall in love with Baguio again and again.
Written directed by Antoinette Jadaone, the Filipino romantic-comedy "That Thing Called Tadhana" has been receiving positive reviews from critics and movie enthusiasts since it first came out during the November 2014 run of the 10th Cinema One Originals Film Festival and until it came out in theaters in February 2015.
Most of the film was shot in Baguio City and nearby places as Mace (Angelica Panganiban) tries to mend her broken heart with then-stranger Anthony (JM De Guzman).
---
Experience More of Baguio
Where on Earth is Baguio City?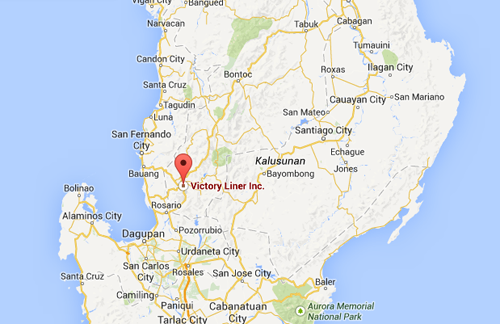 How to Get There
Baguio is a 4 to 7-hour bus ride from Manila, with the travel time depending on the schedule of the trip you'll take from Cubao, Quezon City or Pasay City. It is best to leave around midnight to arrive just in time for the sunrise at Mines View Park.
Option 1: Victory Liner - First Class
has no stops
4-5 hours
10:15am / 12:20pm / 8:15pm / 11:15pm
PhP 750
Option 2: Victory Liner - Regular A/C Bus
has two stops
6-7 hours
leaves every hour, 24 hours
PhP 450
Use our Pasalubong Map as guide and take home some Baguio treats: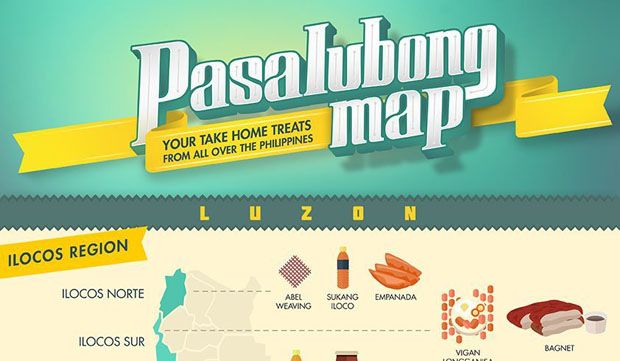 Be a Pinoy Wanderer!
Choose Philippines encourages writers, photographers, travelers, bloggers, videographers and everyone with a heart for the Philippines to share their discoveries and travel stories.
Share Your Journey
Other Stories by Choose Philippines