Heritage Sites
How Baguio's Biggest Church Saved Thousands of Lives
Baguio
The pink church with twin spires, the Baguio Cathedral, is one of the most photographed landmarks in Baguio City.
The first phase of the cathedral on its present location was finished in 1924 without the two spiral towers. The hill on which it stands was originally referred to as "Kampo" by the native Ibalois and was later called Mount Mary by then parish priest Fr. Florimund Carlu, CICM. Twenty five Igorot carpenters were part of the construction along with the CICM priests and brothers.
It was finally consecrated in 1936 and dedicated to Our Lady of the Atonement, the first in the world, after generous contributions from Baguio and from Manila to complete its construction. It became an evacuation center during the bombing of the city in 1945, thus saving thousands of lives. The cathedral has undergone extensive renovations especially after the July 1990 earthquake and was opened to the public four months later during the celebration of "Christ the King."
Also known as the biggest Catholic Church in Baguio, it provides a panoramic view of the downtown commercial area, Burnham Park, and City Hall. It is accessible by pedestrians through a long concrete stairway of more than a hundred stops from Session Road — a must-experience for first timers. Otherwise, there's an access road for vehicles via the nearby post office building.
(Photos by Christa I. De La Cruz, information from cityofpines.com and baguiocathedral.com)
---
Where on Earth is Baguio City?
How to Get There
Baguio is a 4 to 7-hour bus ride from Manila, with the travel time depending on the schedule of the trip you'll take from Cubao, Quezon City or Pasay City. It is best to leave around midnight to arrive just in time for the sunrise at Mines View Park.
Option 1: Victory Liner - First Class
has no stops
4-5 hours
10:15am / 12:20pm / 8:15pm / 11:15pm
PhP 750
Option 2: Victory Liner - Regular A/C Bus
has two stops
6-7 hours
leaves every hour, 24 hours
PhP 450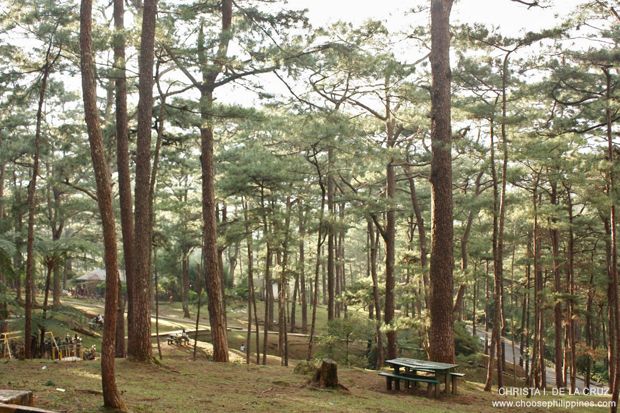 Explore the rest of Baguio: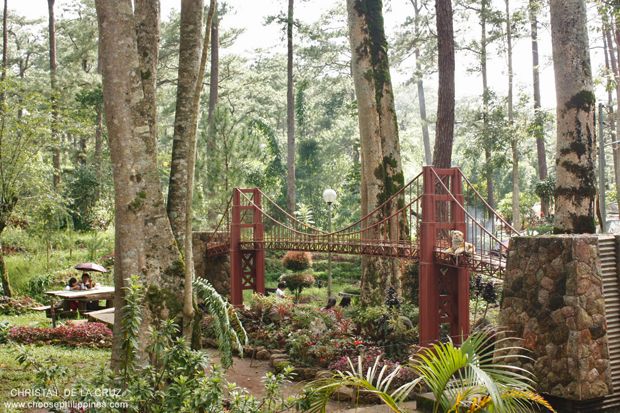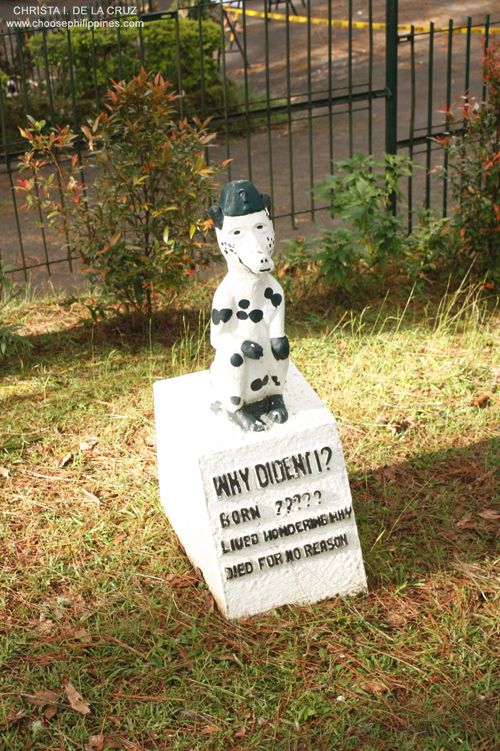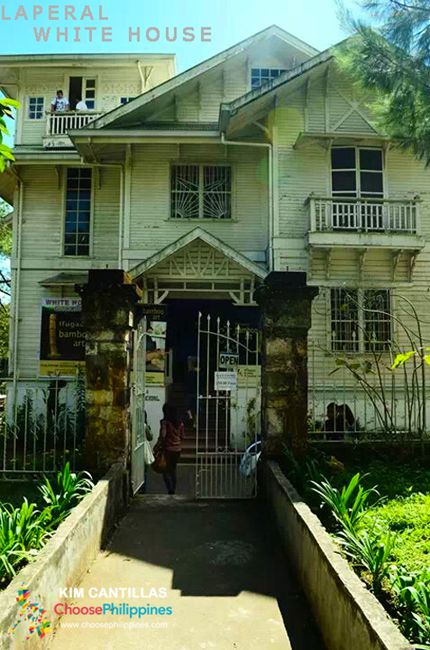 Make Baguio City your jump-off point to nearby places in the Cordillera Region:
Use our Pasalubong Map as guide and take home some Baguio treats: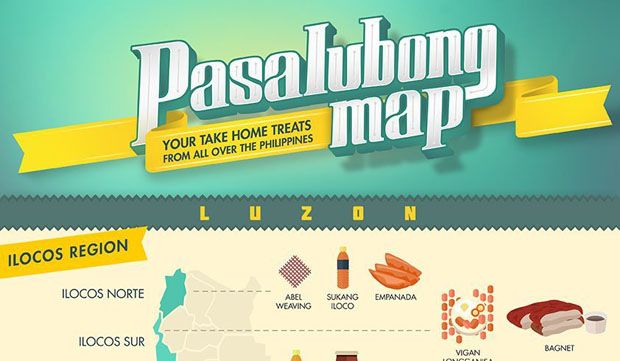 Be a Pinoy Wanderer!
Choose Philippines encourages writers, photographers, travelers, bloggers, videographers and everyone with a heart for the Philippines to share their discoveries and travel stories.
Share Your Journey
Other Stories by Choose Philippines