Heritage Sites
Escolta's El Hogar: A Testament of Heritage and Love
Metro Manila
A Philippine structure hailed as one of the most beautiful in Asia since its inception is in danger of becoming yet another mountain of rubble.
The El Hogar Filipino Building, or simply El Hogar, is an early skyscraper in Manila built. It stands at the corner of Juan Luna Street and Muelle dela Industría in the Binondo district and contributes to the spectular pre-WWII cityscape when one cruises through Pasig River. It is flanked by the First City National Building on the right and the Hong Kong and Shanghai Bank Building on its rear.
Boasting a Beaux-Arts architecture, a neoclassical architectural style taught at the École des Beaux-Arts in Paris, the El Hogar was designed by Ramon Irureta-Goyena and Francisco Perez-Muñoz and was built in 1914. Some of its interesting features are the two garden courtyards and the mirador or balcony, which provides an astouding view of the Pasig River and southern part of Manila. El Hogar's staircase, with a sculpted mythical griffin on its base, is considered as one of the most ornate in the city.
It was said to be a wedding present for Doña Margarita Zóbel y de Ayala and Spanish businessman Don Antonio Melián Pavía. The building housed the Sociedad El Hogar Filipino, a financing cooperative, and the whole Melián business empire composed of Filipinas Compañía de Seguros, Tondo de Beneficiencia, Casa de España, and Casa de Pensiones. Other tenants were Ayala y Compañía, Sociedad Lizárraga Hermanos, and Smith, Bell and Company.
As of the moment, the building's title belongs to a certain Ritz Premiere Corporation, which wishes to demolish the building.
Heritage advocates are calling on celebrities to help in resisting the demolition and promote awareness for the preservation of the building's and the city's rich history.
"Napakarami na tayong mga heritage structures na nawawala. Mas mabuti 'yung nakikita natin 'yung mga palatandaan ng ating pinagmulan," said Isidra Reyes of the Heritage Conservation Society in an interview with ABS-CBN.
(Video report from Ces Drilon, ABS-CBN News. Photos from Arquitectura Manila.)
---
ALSO READ: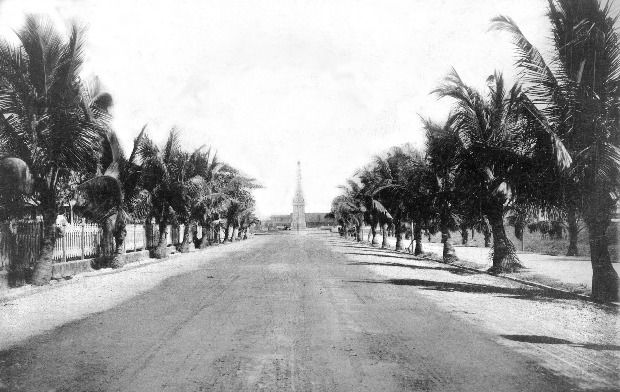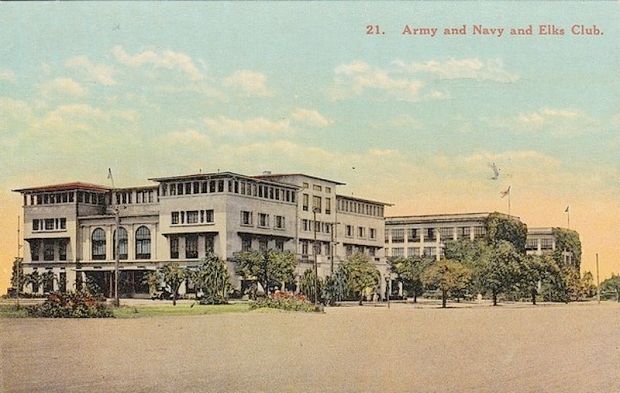 Be a Pinoy Wanderer!
Choose Philippines encourages writers, photographers, travelers, bloggers, videographers and everyone with a heart for the Philippines to share their discoveries and travel stories.
Share Your Journey
Other Stories by Choose Philippines