Heritage Sites
This Could Have Been the Oldest Church in the Philippines, But...
, Antique,
Patnongon is a third class municipality of the Province of Antique with a population of more than 35,000 people. The sleepy town is known for its beaches and structures built way back druing the Spanish colonial period.
One of the famous and oldest buildings of the municipality is the Patnongon Church and Convent which is just located along the road.
The church and convent was built in stone and mortar by the Augustinians. In 1860, parish priest Manuel Asensio started the construction of the church in honor of the town's patron, St. Augustine. It was then later on continued and finished under the succeeding priests of the town: Fr. Sabas Fontecha in 1872-1889, Fr. Wenceslao Romero in 1889 and Fr. Eustaquio Heria in 1895.
In 1896, Fr. Joaquin Fernandez landscaped and designed the church plaza and patio. But 2 years later, it was partly damaged during the Philippine revolution and was reconstructed between 1896 and 1899. It was also restored during World War II in 1941 to 1945. The Mill Hill fathers from England repaired the convent but knocked down the remaining church walls to make way for a school, St. Augustine's Academy.
It is believed that if it was not bombed by the Americans during World War II, the Patnongon Church would have been the biggest in Antique Province and one of the oldest churches in the Philippines.
What's left of the historical structure are the walls and the first level of the façade. The structure is of neoclassical design and represents a late colonial style. It has shallow engaged pilasters with horizontal bars and flat walls pierced by arched windows.
The National Historical Commission of the Philippines is planning to revive the Patnongon Church and Convent. For more information, contact the Antique Provincial Office at (036) 540-9765.
(Book your tours only with trusted tour groups. Contact www.katahum.com)
---
How to Get There
From Manila, you can fly to Iloilo (estimated cost of PhP3,000++, round trip, one hour). You can also opt for a bus trip (estimated cost of PhP875++ per head, air-conditioned bus and boat fare, 17 hours plus).
Antique is accessible from major cities of the country through Iloilo City, from where buses leave for San Jose, the province's capital town. Travel time is approximately two hours.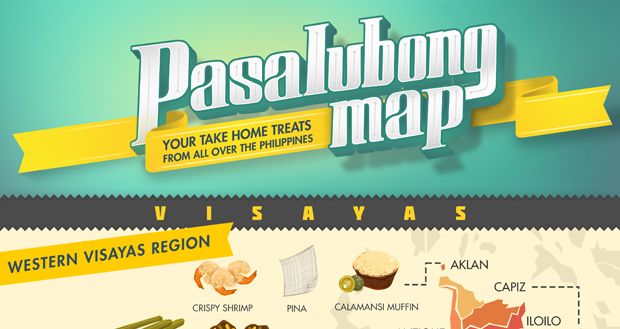 ---
Read More of Antique Province
Be a Pinoy Wanderer!
Choose Philippines encourages writers, photographers, travelers, bloggers, videographers and everyone with a heart for the Philippines to share their discoveries and travel stories.
Share Your Journey
Other Stories by Belle Piccio