Hostels and Inns
Cheap Accommodations in Batanes
Batanes
Batanes
Lighthouse in Basco, Batanes
Batanes
Marfel's Lodge in Basco
Batanes
One of the rooms in the lodging house
Traveling to Batanes can be expensive. Aside from the airfare, the food and accommodation costs can really stretch your budget, especially if you're traveling solo. I was very glad, therefore, to find an affordable place to stay in Basco when I went there alone recently.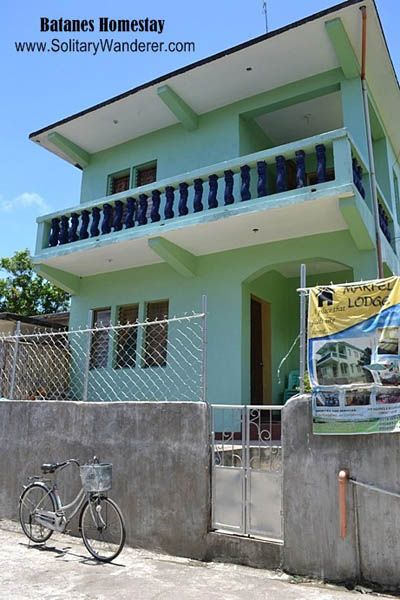 Marfel's Lodge is a two-storey house with only two rooms, all in all good for 6 persons only. The rate per room ranges from Php 700 (fan) to Php 1,200 (aircon).
The best thing about Marfel's Lodge, however, is that you have the whole house to yourself. There's a kitchen you can use if you want to cook your meals to save up on food expenses, and there's an honesty store inside the house if you get hungry in the middle of the night.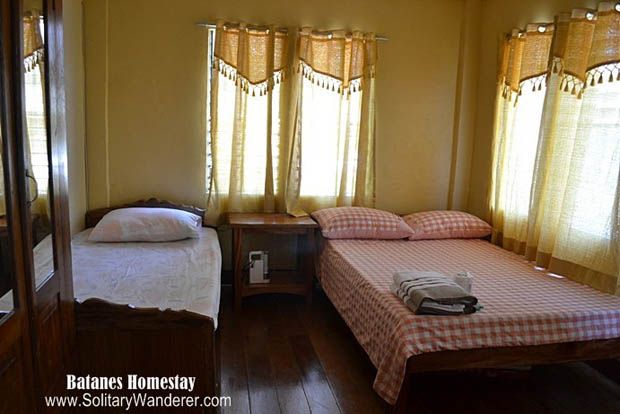 If you're with friends, you can also have a videoke session for free, as there's a living room with a television and sound system. And more—the lodging house is only a 5-minute walk from Basco airport!
To read more, go to my post to get the contact number of the owner of the lodging house, see more pictures, and read my full review of the place when I went there last June 2013: Where to Stay in Batanes--Marfel's Lodge
Want more tips for solo travelers? Check out the posts of Aleah Taboclaon, the Solitary Wanderer. Like the page on Facebook, The Solitary Wanderer, and follow her at @ALEAHphils.
Be a Pinoy Wanderer!
Choose Philippines encourages writers, photographers, travelers, bloggers, videographers and everyone with a heart for the Philippines to share their discoveries and travel stories.
Share Your Journey
Other Stories by Aleah Taboclaon