Islands and Beaches
Your Guide to Carbin Reef, A Huge White Sandbar in the Midst of a Marine Reserve
Negros Occidental
Carbin Reef; photo by Dustin Mijares
Carbin Reef; photo by Dustin Mijares
Carbin Reef; photo by Dustin Mijares
Carbin Reef; photo by Dustin Mijares
Carbin Reef is a huge, tongue-shaped, white sandbar 15km within Sagay City limits and is bounded on the north by Asuncion Pass and the Visayan Sea. It's the center of the 32,000-hectare Sagay Marine Reserve.
The sanctuary was established in 1999 and abounds with a wide variety of underwater species, such as thriving coral formations, the occasional turtles, and large schools of fish.
Above the water, the reef seems to be a mere strip of sand, but below the surface is a wealth of natural beauty.
Due to the shallow water, diving is discouraged. Swimming and snorkeling conditions, however, are just about right. The reef itself can accommodate up to 100 people at low tide conditions.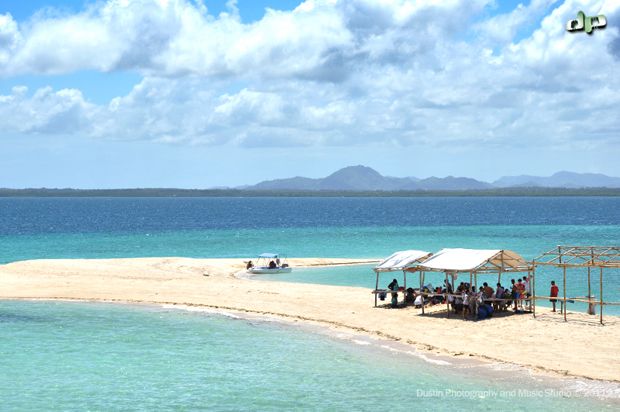 What to Do
The clear, pristine water is the perfect enticement for swimming, boating, and (best of all) snorkeling. If you simply love just being surrounded by the sea, the reef is a great private spot for a picnic or a frolic on the sand.
Rates:
Entrance Fee - PhP20
Kayak - PhP100
Note: If you plan to go to Carbin Reef, it's recommended that you book the place prior to the date of your visit. The local tourism office will facilitate your transfers and will reserve the venue for you and your group.
For bookings, contact Sagay City Information and Tourism Office during office hours at (034) 488-0649, or the Sagay Marine Reserve Office at (034) 488-0101 local 117. You could send an email to [email protected] or [email protected]
---
VIEW: Make Carbin Reef your jump-off point to explore Bacolod City: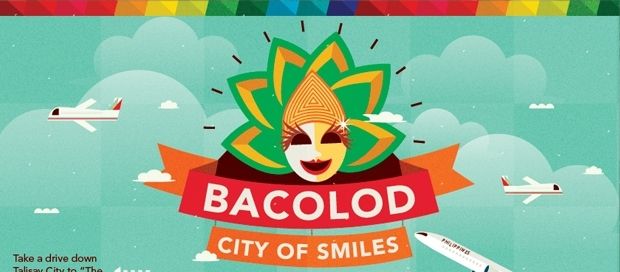 ---
How to Get There
Sagay is at the northernmost tip of Negros Island. It's approximately 82 kilometers northeast of Bacolod City, the provincial capital of the province.
From Manila, you can fly to Bacolod (Php2500++, round trip, 45 minutes). From Bacolod-Silay Airport, you can take a shuttle (Php75-100 per head), or a cab and ask to be dropped off at the nearest bus station for Bacolod-Sagay.
You can also go to Bacolod via ferry (estimated cost of Php2700++ with meal, round trip, 20-22 hours) from Manila.
From the port you can hail a cab and ask to be dropped off at the north terminal bus station for Bacolod-Sagay. Going to Sagay City, buses and vans for hire regularly ply the northbound route of the Negros highway. Sagay is approximately a two-hour drive by private car from Bacolod city.
From Sagay, Carbin Reef can only be reached by a rented boat (15 minutes from the Old Wharf).
Passenger pumpboat roundtrip rates are:
1-5 pax - PhP1,000
6-10 pax - PhP1,200
10-15 pax - PhP1,500
15-20 pax - PhP1,700
Where to Stay
Visitors to Carbin Reef can only go on a day-tour. For safety purposes, Sagay Tourism allows guests on the reef only from 3 to 4 PM, depending on wind strength and direction.
When on the reef, you can rent tents or a two-storey tower (PhP300-600, all seasons). If you wish to stay overnight, you can get accommodations in the city proper. The peak season is between March to September, while the low season is between October to February, depending on the weather.
---
VIEW: See what's there to eat in Negros Occidental with the Choose Philippines Bacolod Food Guide: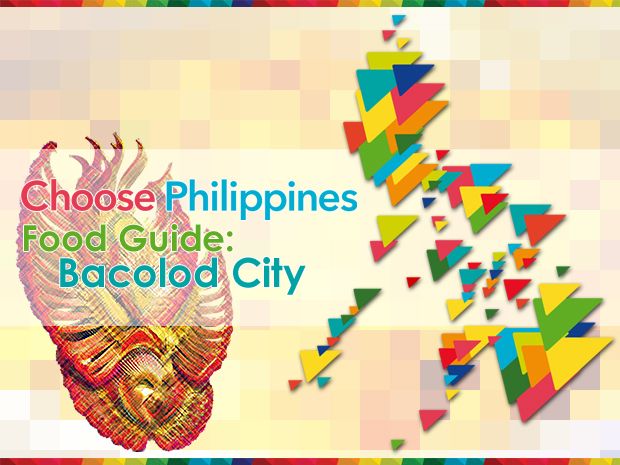 ---
What to Bring
Don't forget to bring your favorite sunblock or tanning lotion. Before boarding the boat, make sure to lather generously on your skin to avoid skin damage. There are only few tents in the area. You can bring your own tent also for that extra shade.

Wear your most comfortable beachwear and bring extra dry clothes.

Bring a plastic bag or waterproof container to secure your belongings and keep you electronic gadgets dry as the ride may get wet. A separate bag for trash is also recommended.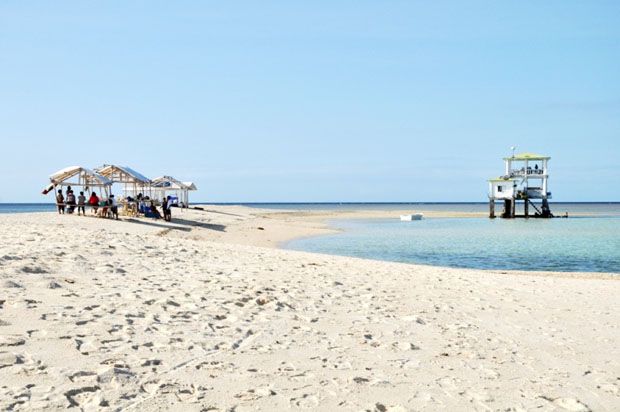 Potable water is scarce there, so see to it that you bring plenty of drinking water. The collected rainwater in the tower area is only suitable for washing and restroom use.

Bring your own snorkeling gear since there are no available rentals at the site.

Bring enough food during your stay. There are no restaurants or stores when you're already at the reef. Sagay City requires all guests to manage their own litter in line with the policy of responsible tourism, and in consonance with Sagay Marine Reserve law. Carbin Reef guests should follow the "garbage in, garbage out" policy.
(Carbin Reef photos by Dustin Mijares)
---
Related Stories:
VIEW: See what to bring home from Negros Occidental with the Pasalubong Map: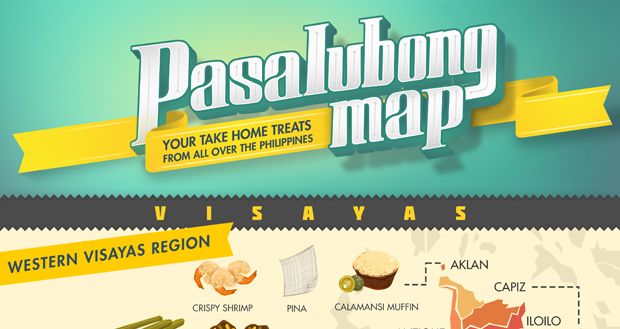 Be a Pinoy Wanderer!
Choose Philippines encourages writers, photographers, travelers, bloggers, videographers and everyone with a heart for the Philippines to share their discoveries and travel stories.
Share Your Journey
Other Stories by Belle Piccio