Islands and Beaches
From Rizal to Fantasyland: Top 5 Things to Do in Dapitan City
Zamboanga del Norte
Gloria Fantasyland
Facade of Glori Fantasyland
Rizal Shrine
One of the structures at Rizal Shrine
Dakak Beach Resort
Sunset at Dakak Beach Resort
Biking in Dapitan
Bike parked at Rizal Landing Shrine
St. James Church
Inside St. James Church
---
One of the most visited places in the Zamboanga Peninsula, Dapitan City is home to an important historical site -- the Rizal Shrine. It is where our national hero, Dr. Jose Rizal spent four years of his life in exile.
Aside from the shrine, Dapitan City also offers different attractions that will surely make your visit to Zamboanga del Norte more fun. Here's a list of top five things to do in Dapitan:
1) Get to know more about Dr. Jose Rizal at his shrine.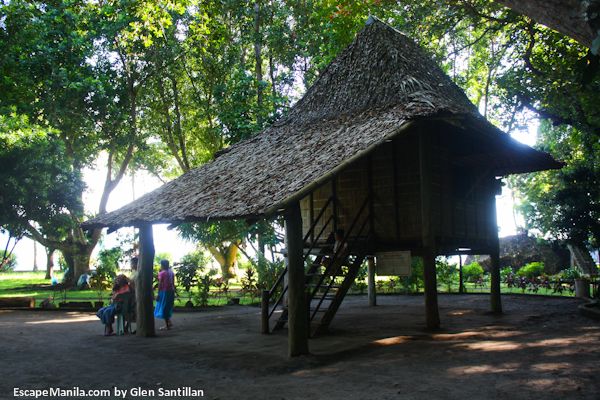 A visit to Dapitan will not be complete without going to Rizal Shrine. It is one of the city's prime tourist destination and one of the country's major historical landmark.
2) Explore Dakak Beach Resort.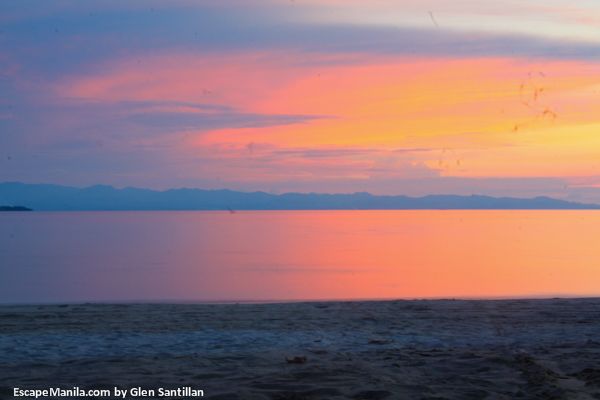 Frequently visited by both local and foreign tourists, Dakak Beach Resort has continued to attract visitors for so many years now. Aside from its pristine white sand beach, Dakak also offers different adventure activities for guests to enjoy.
3) Bike around Dapitan City.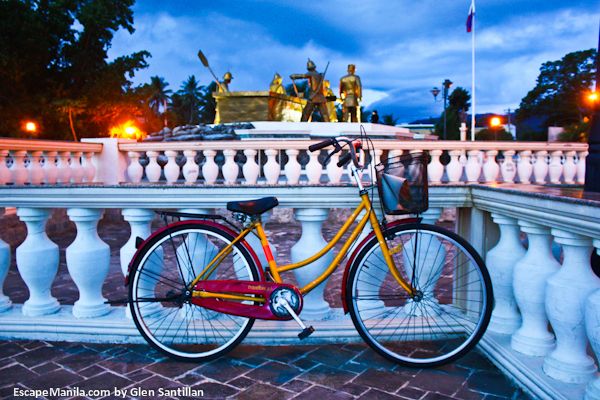 Dapitan City proper is relatively small so biking around is easy. The best time to bike is in the afternoon, then spend some time at the Rizal Landing Shrine and wait for the sun as it sets in the horizon.
4) Enjoy the rides at Gloria Fantasyland.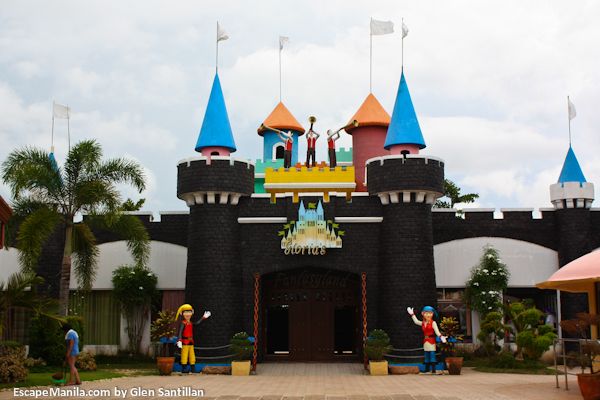 Located inside Gloria de Dapitan, the theme park offers a wide array of magical characters in the world of fantasy. Not a fan of any rides? Don't worry, they have a sightseeing pass for only P300.00 with an option to either experience the 5D cinema or horror house.
5) Visit St. James Church.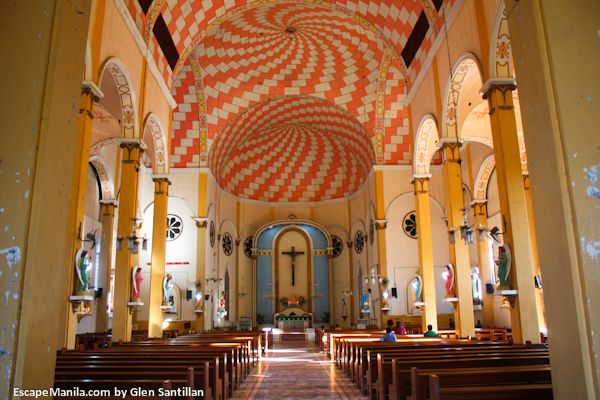 St. James is situated right at the heart of Dapitan City. It is very well known for its colorful and vibrant ceiling. It was built by the Jesuits in 1971 in honor of St. James the Great, Dapitan's patron saint.
If you want to know more about Dapitan, like where to eat and stay, visit Escape Manila's DAPITAN TRAVEL GUIDE.
---
VIEW: Explore the rest of Mindanao with the Choose Philippines GenSan Map:
VIEW: Explore the rest of Mindanao with the Choose Philippines Davao Map:
Be a Pinoy Wanderer!
Choose Philippines encourages writers, photographers, travelers, bloggers, videographers and everyone with a heart for the Philippines to share their discoveries and travel stories.
Share Your Journey
Other Stories by Glen Santillan