Islands and Beaches
The Smallest Island in Batanes is Packed With Stunning Views
Batanes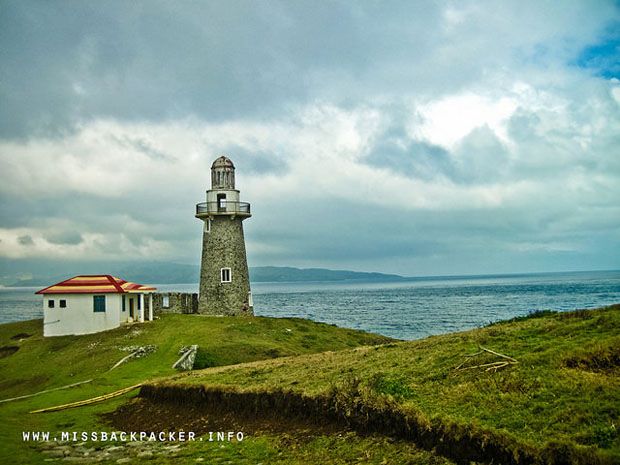 Sabtang Island may be the smallest in the province of Batanes but it has loads of attractions every visitors will love.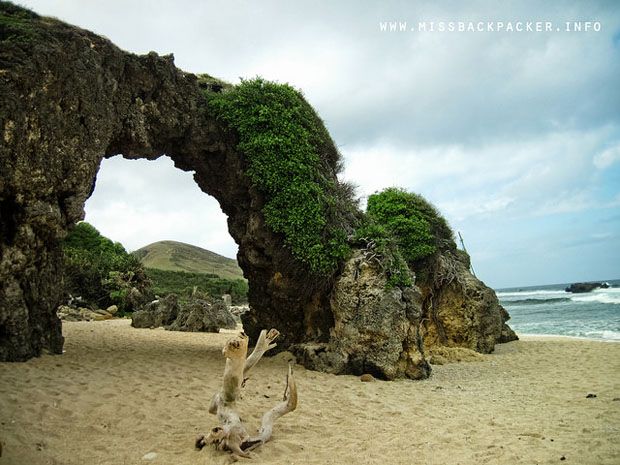 From the picturesque viewdeck to powdery beaches and even the great hospitality of its residents, your camera won't run out of shots to take.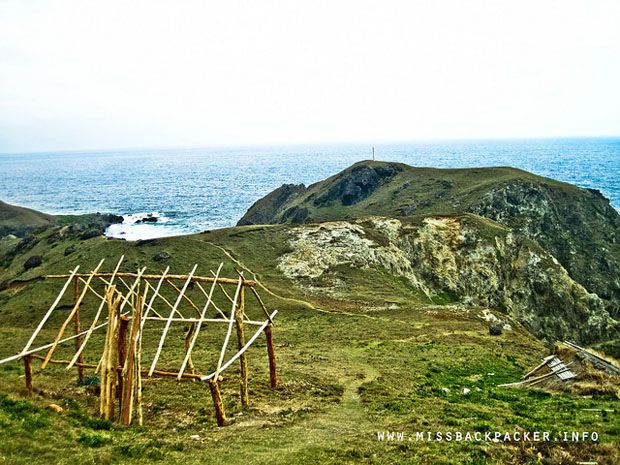 Read here to know more about Sabtang Island.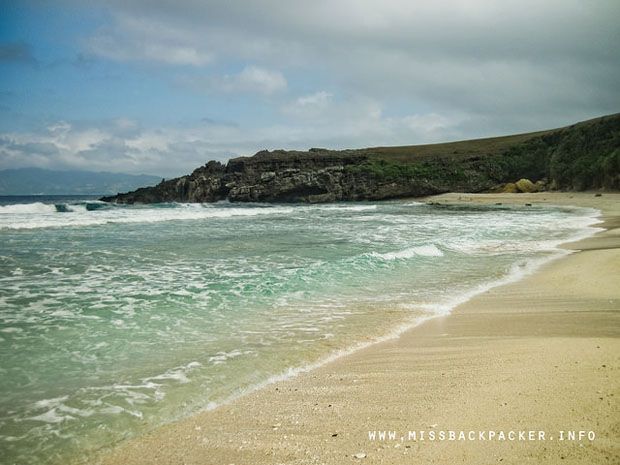 ---
View other Batanes specials!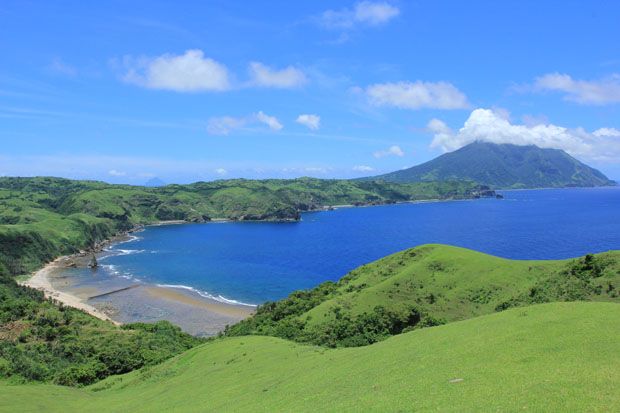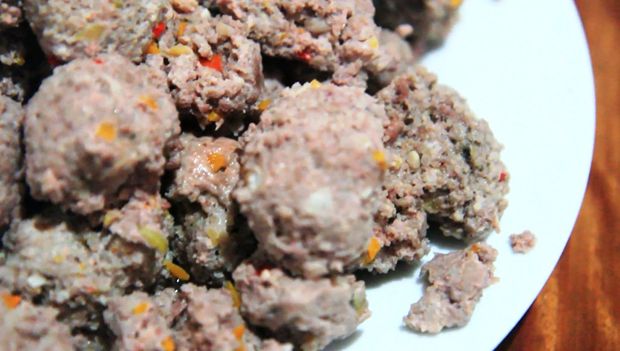 Be a Pinoy Wanderer!
Choose Philippines encourages writers, photographers, travelers, bloggers, videographers and everyone with a heart for the Philippines to share their discoveries and travel stories.
Share Your Journey
Other Stories by Kaiz Galang