Islands and Beaches
Be the 1st to Savor These Soon-to-Open Virgin Beaches
Davao City
Photos by Tomas Jose S. Iñigo and the writer.
---
Whenever celebrities stay in Davao City and there's time for a quick visit to the beach, Talicud Island is always on top of their list. The popular ones are Isla Reta and Babu Santa.
Plans for an open beach line policy are being studied and developed. These will open Talicud's virgin beaches, not only to celebrities, but for every wanderer.
What's in store for everyone?
1) Long stretch of white sand beaches unhampered by ugly jetties
Some of which are undeveloped and have no entrance fee. Just bring your own picnic essentials of food, blanket and water.
2) Crystal clear deep blue waters under blue skies
Colors that range from blue green to the lightest and deepest blue.
---
VIEW: See what to eat with the Choose Philippines Davao Food Guide: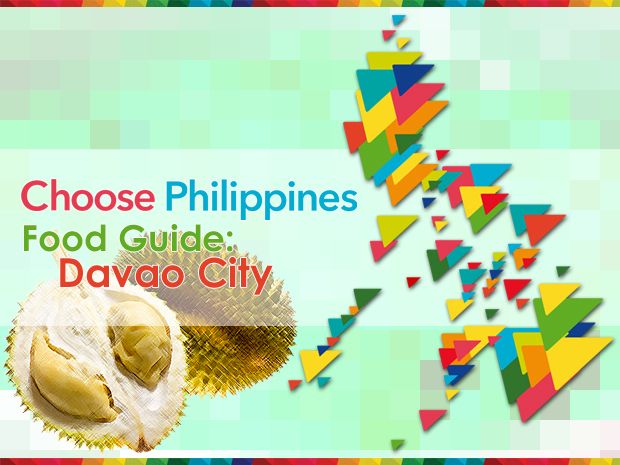 ---
3) Corals of every shape, size, and color
Just don't touch or step on them. You just might get jailed, thus spoiling your island vacation.
Look, celebrity & champion swimmer Enchong Dee just found a heart-shaped one!
---
VIEW: Where Did Enchong Dee Go Swimming & Diving in Davao?
---
4) Abundant marine life
Fish, starfish, dugong, dolphins, whalesharks, and schools of fish are these waters' denizens.
4) Rustic to first-class accommodations
You can stay in a native hut or airconditioned rooms in an established resort.
5) Relaxing Island life
Swim, dive, snorkel, kayak, take a dip, or sleep in a hammock. It's just you, the sun, sand, sky, sleep, and serenity.
VIEW: See what else to do with the Choose Philippines Davao Map:
How to Get There
PAL and Cebu Pacific fly daily to Davao City from Manila and Cebu. Travel time from Manila is an hour and 30 minutes and 50 minutes from Cebu.
Boats to and from Talicud Island ply the route at the Sta. Ana Wharf or take the passenger ferry at Km. 12 in Sasa.
VIEW: See what else to bring home from Davao with the Choose Philippines Pasalubong Guide:
Be a Pinoy Wanderer!
Choose Philippines encourages writers, photographers, travelers, bloggers, videographers and everyone with a heart for the Philippines to share their discoveries and travel stories.
Share Your Journey
Other Stories by Ida Damo