Islands and Beaches
The Philippines vs. the World: Boracay & Bora-Bora
Aklan,
---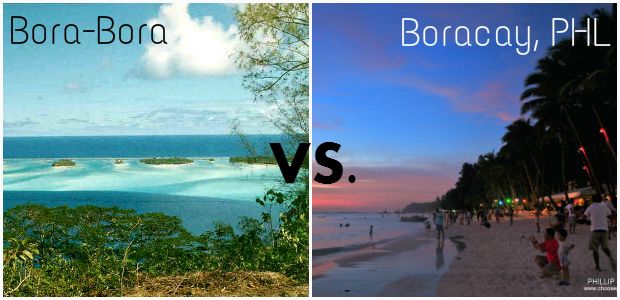 This is Part 2 of our "The Philippines vs. the World" series, which will showcase the world-class beauty of our local islands and beaches. Let's say that these islands are inviting you on a date. Who will be the lucky one that will get your yes?
The World: Bora-Bora
Found in Pacific Ocean, you won't get enough of Bora-Bora's physique. The island, surrounded by a barrier reef, has remnants of an extinct volcano in the middle, adding to its features.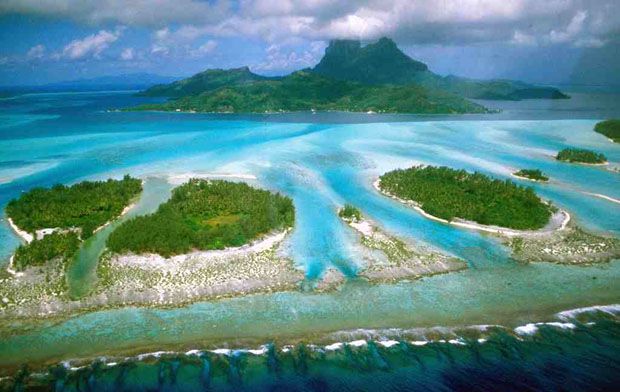 Photo from de.wikipedia.org
The world-renowned destination has a stunning lagoon where you can be adventurous and try diving and shark-feeding, as well as swimming with manta rays. Bora-Bora will pamper you with its bungalows and luxury resorts that look like they're floating on the water.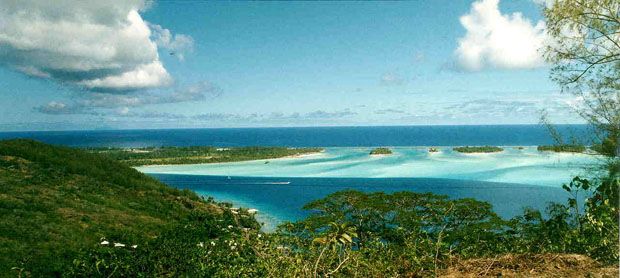 Photo from de.wikipedia.org
It's time for the fun and romantic island of Boracay to impress you (if there's still a need to do so).
Boracay, a paradise island in Aklan, has everything you're looking for in life. It can be wild and wicked, or it can be soothing and peaceful, depending on what you want. Powdery white sands + exquisite beaches + awesome seascape + sumptuous food + rocking nightlife. It's essentially an island that never sleeps.
But Boracay has a romantic side, too. One of the world's best islands gives you lovely moments, such as this: walking along the fine white coast, your toes caressed by the foamy seawater, with everything clothed with the golden glow of sunset.
In Boracay, you can have the best of both worlds. Well, it should've been no surprise, as it was actually declared the best island in the world a few years back.
Now that both islands have laid down their cards on your table, are you still undecided? Follow your heart, pack your bags, and fly (and swim)!
---
The Philippines vs. the World Series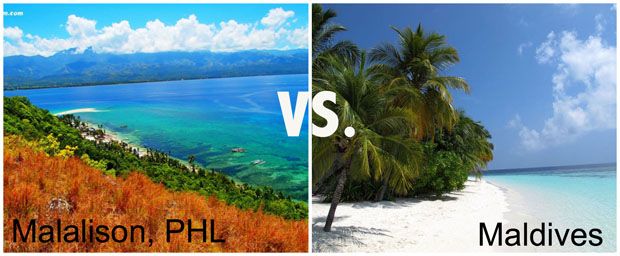 ---
More Amazing Articles on Aklan: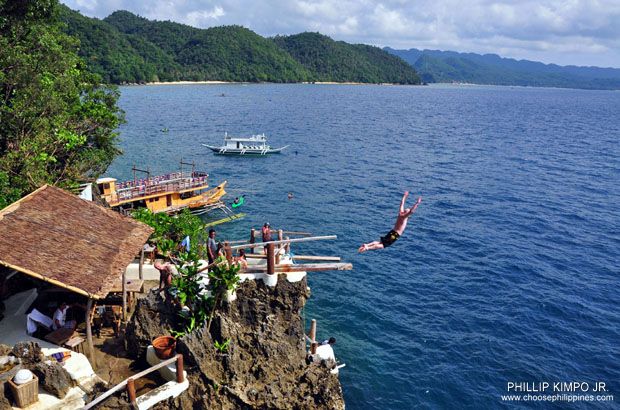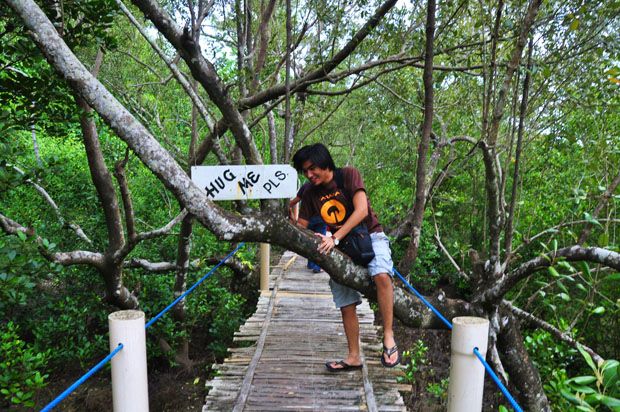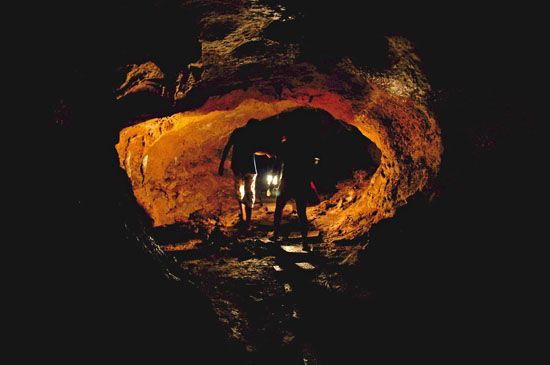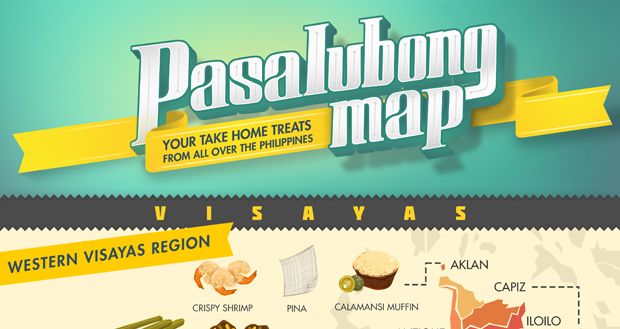 Be a Pinoy Wanderer!
Choose Philippines encourages writers, photographers, travelers, bloggers, videographers and everyone with a heart for the Philippines to share their discoveries and travel stories.
Share Your Journey
Other Stories by Choose Philippines