Islands and Beaches
What Makes Talicud Island a Favorite of Celebrities?
Davao City
---
Talicud Island, near the bigger Samal Island, which in turn is a short boat ride from Davao City, has stretches of white powdery sand, exclusive resorts that set you free from the crowd, a deep blue green sea, corals galore, and the fresh sea breeze. And when you get to talk with the fishermen, you get the fresh catch of the day!
The boat ride going to and from Talicud can hold surprises like dolphins or the sight of the setting sun.
When you get to the island, you can set up a hammock and just swing away, or pitch a tent and laze around.
The best part in Talicud when you're a celebrity is the freedom from the shrieking crowds. When you do get recognized, the locals will just shyly ask for a photo with you. Otherwise, it's just a swim, eat, sleep, and rest life.
---
VIEW: See what to eat with the Choose Philippines Davao Food Guide: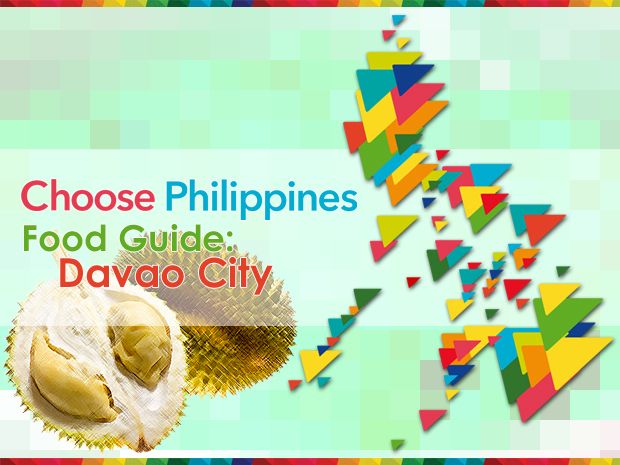 ---
I do't have many photos of the celebrities who have relished Talicud's comforting anonymity even just for a day. But rest assured, they regularly visit, as the locals will tell you.
Talicud is where you'll be the 1st to savor these soon-to-open virgin beaches, too. What are you waiting for? Tara sa Talicud!
---
VIEW: See what else to do with the Choose Philippines Davao Map:
---
How to Get There
PAL and Cebu Pacific fly daily to Davao City from Manila and Cebu. Travel time from Manila is an hour and 30 minutes and 50 minutes from Cebu.
Boats to and from Talicud Island ply the route from the Sta. Ana Wharf. You can also take the passenger ferry at Km. 12 in Sasa.
---
VIEW: See what else to bring home from Davao with the Choose Philippines Pasalubong Guide:
Be a Pinoy Wanderer!
Choose Philippines encourages writers, photographers, travelers, bloggers, videographers and everyone with a heart for the Philippines to share their discoveries and travel stories.
Share Your Journey
Other Stories by Ida Damo