Islands and Beaches
Philippine Island Called the 'Most Beautiful in the World' & 'Sheer Perfection'
Palawan
Photo credit: Philipp Dukatz
---
Palawan has done it again. After the Philippines' recent back-to-back recognitions in the tourism industry, it is without a doubt that The Huffington Post (or Huff Post), an American news website, started a recent feature with the line, "It's hard to believe the Philippines are an under-appreciated tropical travel destination..." *
Zeroing in on Palawan, Huff Post Associate Lifestyle Editor Carly Ledbetter praised the island's "beautiful blue water" mixing with "emerald green" and the "mountains that appear to rise up from the ocean." These play in colors is shown by the photos sourced from Getty Images.
The whole island of Palawan is indeed a sight to discover. Adventurers can go on a jaw-dropping island-hopping experience in the Bacuit archipelago of El Nido, located in the north, which is riddled with limestone cliffs, sinkholes, and lagoons.
---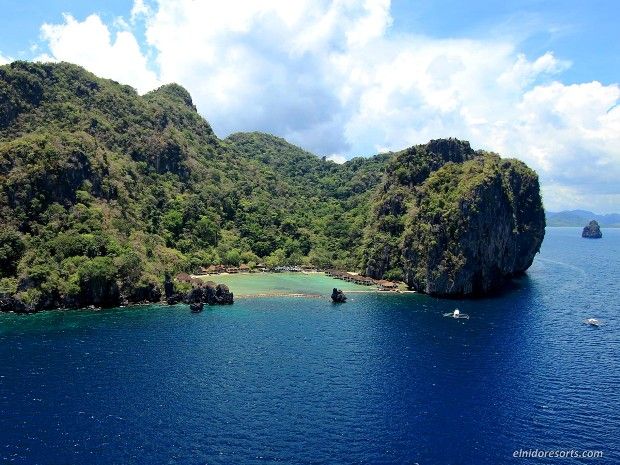 ---
Another claim to fame is the Puerto Princesa Subterranean River found in the middle of the elongated island. Featuring a river that winds through an intricate system of caves before flowing into the South China Sea, it has been distinguished as one of the New 7 Wonders of the World in 2012 and is reputed to be the world's longest.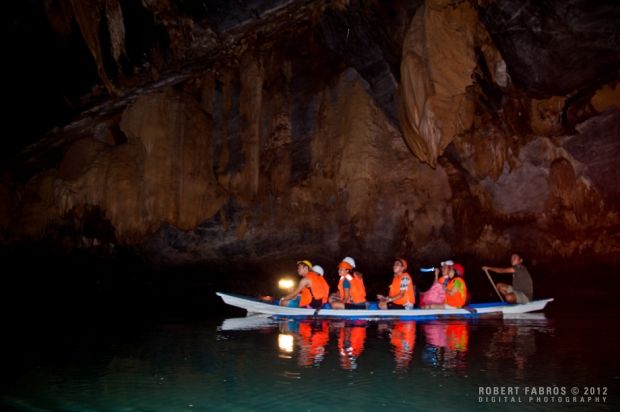 Puerto Princesa Subterranean River | Photo credit: Robert Fabros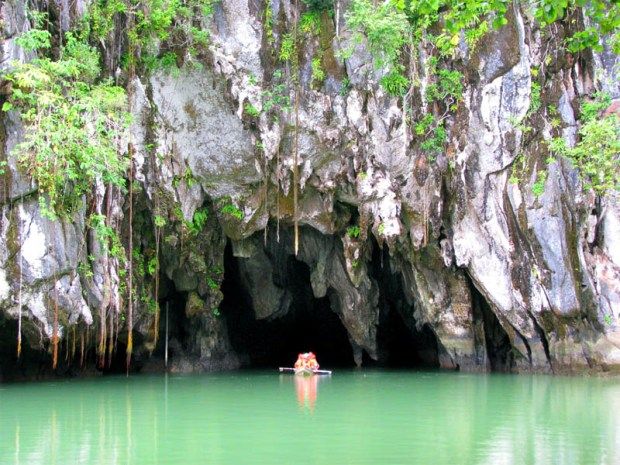 Puerto Princesa Subterranean River | Photo credit: Storm Crypt
True to what Huff Post said for its closing statement, "We're pretty sure that after all the biking, swimming and exploring you'll do — you'll never want to leave," our own Choose Philippines Travel Insider Philipp Dukatz himself got lost in Palawan's beauty.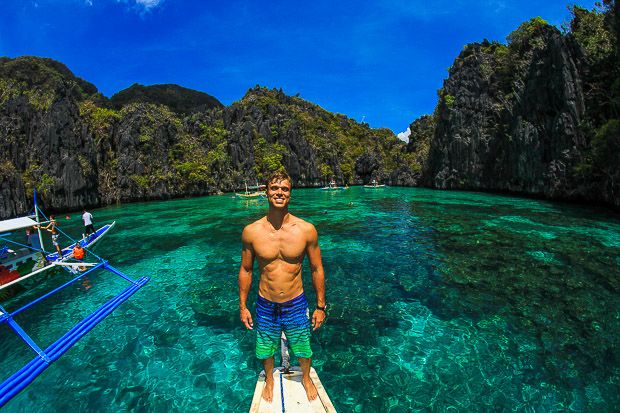 No one can blame him (and anyone else who will come after him).
After all, Palawan is Number 1 among the "Top 30 Islands in the World".
---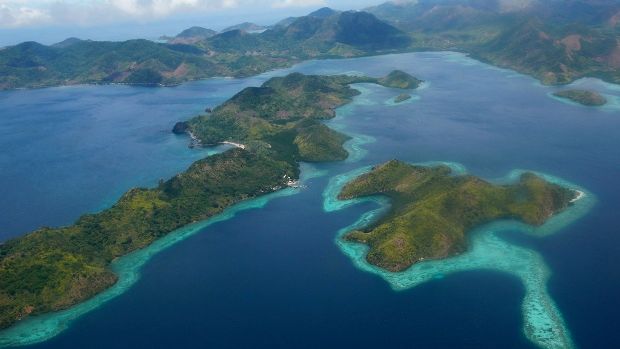 An aerial shot of Palawan | Photo credit: Patrick Kranzlmüller
---
For full story, read "Palawan, The Most Beautiful Island In The World, Is Sheer Perfection" on The Huffington Post.
---
Other Philippine Destinations that are the World's Best: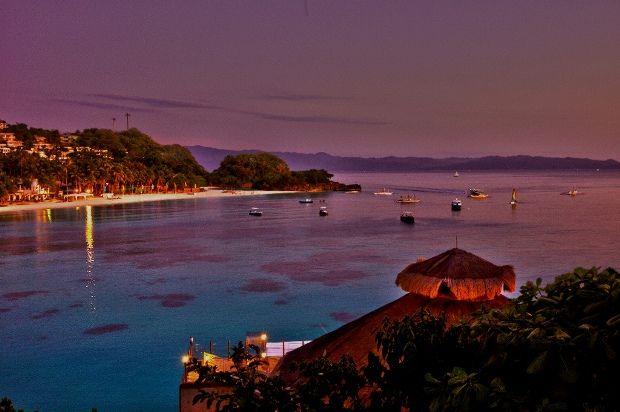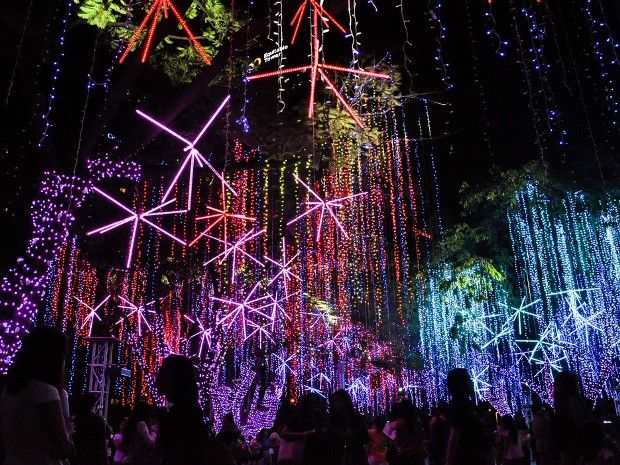 Photo credit: Pacific Press / Corbis, via Condé Nast Traveler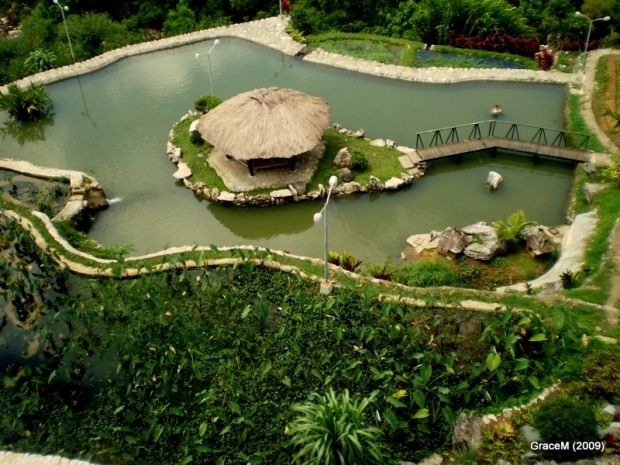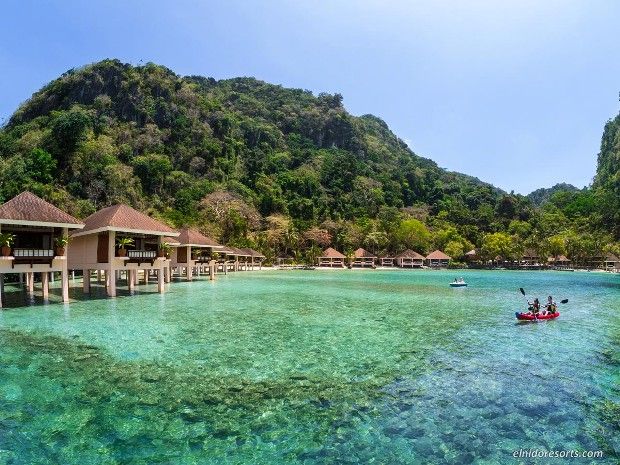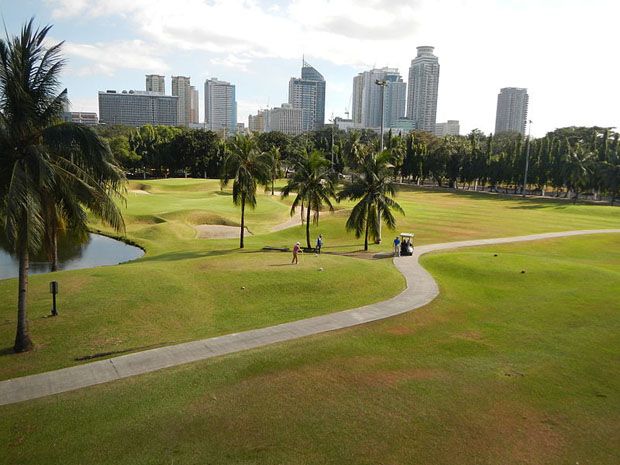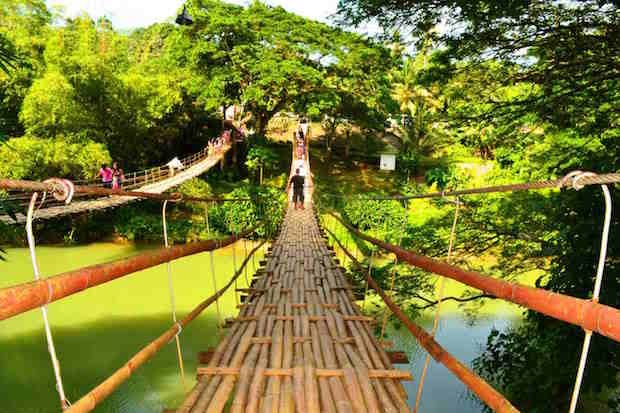 Photo from Seasidebohol.com
Be a Pinoy Wanderer!
Choose Philippines encourages writers, photographers, travelers, bloggers, videographers and everyone with a heart for the Philippines to share their discoveries and travel stories.
Share Your Journey
Other Stories by Choose Philippines